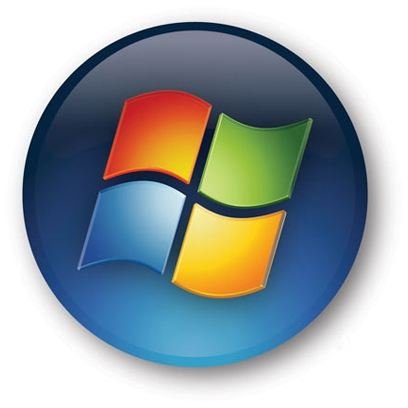 Which Windows Should I Choose?
There are several editions of Windows 7, each tailored to a particular type of user. For instance, a standard home user would find that Windows 7 Home Premium is suitable, whereas buyers of new netbooks shouldn't be surprised to find a copy of Windows 7 Starter.
Similarly, Windows Home Basic is available to users in emerging markets such as South America, Russia and China, while Windows 7 Professional, Windows 7 Enterprise(for organisations) and Windows 7 Ultimate are all available to users in North America, the UK and Europe, the Far East and Australia, and offer differing levels of features and functionality.
Our Windows 7 Version Comparison guide explains the differences in more detail; meanwhile, you might need to check your Windows 7 version to confirm which edition you're running.
Windows 7 Ultimate
Of most relevance to all Windows 7 users with an interest in extending their operating system as far as possible, getting all of the Enterprise features and basically getting an OS on a par with Windows XP Professional is Windows 7 Ultimate.
Among the features on Windows 7 Ultimate are support for Multilingual User Interface (MUI), BitLocker Drive Encryption, and support for UNIX applications. Users of Windows Home Premium and Windows Home Professional can upgrade ti Windows 7 Ultimate using the Windows Anytime Upgrade, and like Windows Home Premium, Ultimate will be supported up until 2015.
So what does this have to do with Windows 7 DSP?
So What is Windows 7 DSP?
Windows 7 DSP is a version of Windows 7 Ultimate, specifically intended for domestic use – as such it comes without the bonus of multiple licences or installations.
Basically, this allows Microsoft to ship the OS to small businesses/builders and advanced home users who then install the Windows 7 DSP onto their PC.
Once installed, that copy of Windows 7 DSP cannot be installed on any other device.
The idea behind this is to prevent piracy, and ensure that PCs shipping with Windows 7 all have legal licences. As there have been problems with Windows 2000 and Windows XP licences in the past, this is a sensible more by Microsoft to maximize their own profits as well as guarantee Windows Updates to end users.
Windows 7 DSP and Hardware
By preventing Windows 7 Ultimate DSP from being installed on any other device, Microsoft have produced a version of their operating system aimed at PC builders and small PC producers.
Windows 7 DSP is prevented from being installed on a multiple PCs by tying the OS and its licence to the system motherboard. While the hard disk drive, CPU, RAM and other components can be updated, the motherboard – and more specifically the BIOS – cannot.
So, what happens when your motherboard dies?
Well, thankfully it isn't all bad news. Microsoft support personnel have been instructed to be lenient with end users that can prove their motherboard is defective or inoperable, and there have been several reports of users successfully switching a Windows 7 DSP installation to a new device!