Free Insurance Templates - Where to Get - Insurance Request Forms in Microsoft Word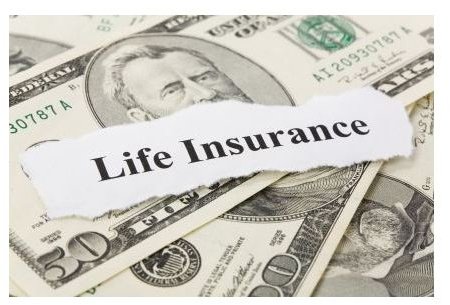 Introduction - Everybody Needs an Insurance
Insurance has become mandatory and preferable for almost everything in today's world. Insurance is a wise way to ensure risk management in case of any unfortunate loss or destruction. Many types of insurance have cropped up such as life insurance, health insurance, vehicle insurance, house insurance and so on. Each insurance type has its own set of rules and conditions of damage coverage. Getting templates for insurance request forms in Microsoft Word has become easy with the advance of technology. Over the internet, Google helps in finding any and every type of insurance template with ease and least hassle.
General Insurance Forms
Insurance request form templates are available at the business form site over the internet free on FreeFormsandTemplates.com. The site has over 500 templates for different types of forms. You can search this site for the kind of insurance template you need and download it to your system or read it online. By entering the specific type of insurance that you need in the search box on this site, you can get the template for insurance request forms that you are looking for and proceed to the next step.
ElbowSpace.com has a few templates for all types of forms. Under the heading Insurance, there are four types of insurance available – auto insurance, health insurance, home owners insurance and life insurance. Therefore, this site can be useful when you need to get the template for insurance request forms for any of these insurances and work with them.
Vehicle Insurance
For vehicle insurance templates, you can check specific insurance companies that provide car insurance and ask for quotes based on the information that you fill in the form. One of the sites on the internet to get the template for insurance request forms for a car would be HometownQuotes.com. You can fill in information about the area where you live, what kind of vehicle you drive, basic information about the driver and so forth in order to get an insurance quote back from the company.

Health Insurance
To get specific forms concerning health insurance, you can browse through the site of MetLife. You can check forms for various insurances such as life insurance, health insurance, dental insurance etc. on this site and proceed with the one that you need.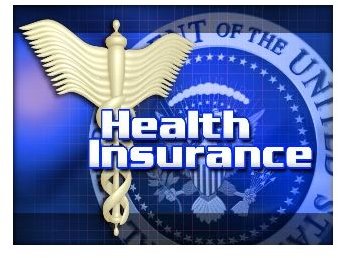 Summary
Getting a template for the insurance form of your need is easy with internet in place. However, it might require research and understanding of various templates once you discover all types of insurance templates. Also, you will need to explore and read through the various templates in order to select the one that best suits your needs. So, check out the site mentioned or use Google to unravel more templates in order to get a huge variety of templates to choose from.