Learn How Office 2010 VLK Can Simplify Your Life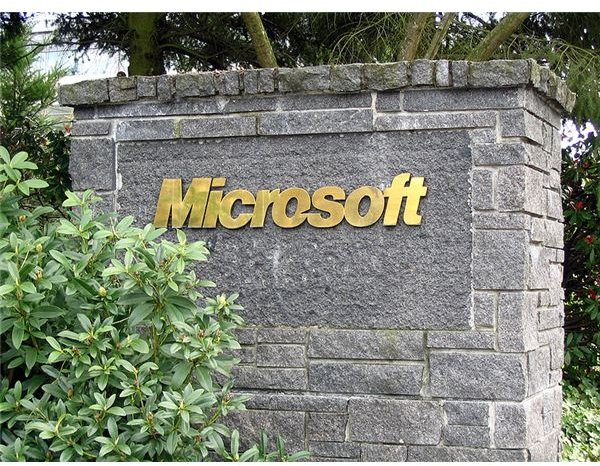 Microsoft Volume Licensing
Microsoft created its Volume Licensing Key (VLK) program to facilitate companies with large numbers of users wanting to use Microsoft products. Because companies download the software from Microsoft, they do not have to pay the extra cost associated with media, packaging and printed items that come with the retail version of the product. Volume licensing packages from Microsoft can include software support, training, and other services depending on options selected at the time of purchase.
Volume licensing not only saves cost, but it is convenient too. Because the company has on hand enough licenses, new employees and new computers can be set up quickly without the need to wait for a new copy of the program to arrive. VLK applications use the same media for every install and require a special code for installation. In the past, software installed with a VLK was even more convenient because it did not require individual activation. Because agents of software piracy abused this feature, the new Office 2010 VLK requires activation to thwart unauthorized installations.
Image Credit: Wikimedia Commons/Dcoetzee
What is the Office 2010 VLK?
Microsoft has long made available a Volume License Key (VLK) to corporate users so that they can purchase licenses in bulk, saving time and money when configuring a large number of users. With Office 2010 VLK (and Windows 7 volume licensing), Microsoft made changes that require Office 2010 VLK installations to be activated. The new activation system, called Volume Activation (VA) requires the use of a special Multiple Activation Key (MAK) or a Key Management Server (KMS). Microsoft recommends that companies with fewer than fifty users should use the MAK solution together with its Volume Activation Management Tool (VAMT).
The Office 2010 VLK program uses an online interface to access keys for the Microsoft products that have been purchased. Because the keys generated only work for VLK software, users have to download the Office applications directly from Microsoft VLKs reportedly do not work in retail versions of Office 2010.
Another feature of the Office 2010 VLK is stricter monitoring and accountability. Sharing VLKs with employees, coworkers, or friends is a violation of the Microsoft licensing agreement and could result in legal action against a company and its official representatives.
Office 2010 VLK Activation Methods KMS vs. MAK
The new volume activation system implemented by Microsoft makes it more difficult to share VLKs with unauthorized users. The two options available are the Key Management System (KMS) that relies on one-time activations via the Microsoft Volume Activation Web service and the Multiple Activation Key (MAK) that operates an activation management system over the company network. The two activation methods are not mutually exclusive, meaning that you can use KMS and MAK in the same enterprise.
Moving Forward with Office 2010 VLK
Companies interested in the Office 2010 VLK program can visit Microsoft where an entire website is dedicated to educating users about volume licensing. Microsoft has step by step instructions for planning your corporate VLK needs and implementing a secure licensing program within the organization.