The Best Microsoft Office Training Packages - Online Resources, CD, Books, Offline Courses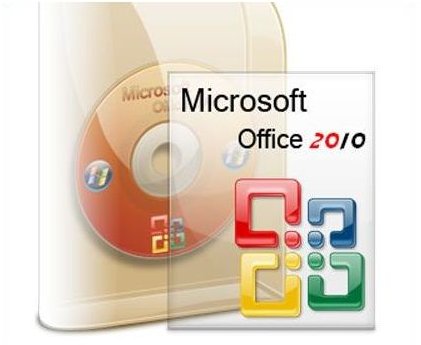 Microsoft Office - Latest Releases
Microsoft Office is a collection of various interrelated desktop applications and services that function on both Windows and Mac operating systems. The most recent versions of Microsoft Office are Office 2010, which was released on June 15, 2010 for Windows and Office 2008 for Mac that was released January 15, 2008.
The initial release of Microsoft Office consisted of Microsoft Word, Microsoft Excel and Microsoft PowerPoint with basic and vital functionalities. However, during subsequent releases, improvements to these applications, as well as the addition of new applications and services such as Microsoft Access, Microsoft InfoPath, and Microsoft Outlook, were achieved by Microsoft.
Online Microsoft Office Training Courses
Microsoft Office applications are continuously improved upon by adding various add-ons and extra utilities to them. Various Microsoft Office training packages are available to enable one to learn and explore the many technical advances and uses of the Microsoft Office package as a whole. To begin with, plenty of online courses are available over the internet about how to use Microsoft Office effectively. Some courses are free of cost, while some advanced in-depth courses charge a fee for the training. These courses can be found at Microsoft.com or third-party websites, such as this. In addition, there are Microsoft Office training packages available in various computer centers in all major cities and towns. The enrollment process for such courses is simple and the payment options are flexible. The courses may be conducted daily or weekly, and it is entirely up to the pupil to decide the duration and frequency of these classes.
Microsoft Office Offline Taining
There are also multiple self-learning Microsoft Office training packages available on compact discs (CDs) and books. The books have step-by-step illustrations of the various tools in Microsoft Office with screenshots depicting their functionalities. This helps the user understand the applications with a broader perspective and in an effective manner. These books are available both in bookstores and as online guides in form of portable document format (pdfs) or Word documents.
Once you purchase the book or the guide, you can learn about the Microsoft office at your own pace with no trouble at all. If you have a system at home, you could also try out practical exercises of whatever you learn on the system and strengthen your understanding of the concepts. The CDs have demos that illustrate on how to use various applications of Microsoft Office along with thorough explanation for each of them. Such packages can be ordered form TrainSignal.com or found at Online Computer Books. Some books such as Microsoft Office 2010 for Windows by Steve Schwartz and Microsoft Office System Inside Out by Microsoft Corporation can be of significant use while learning Microsoft Office.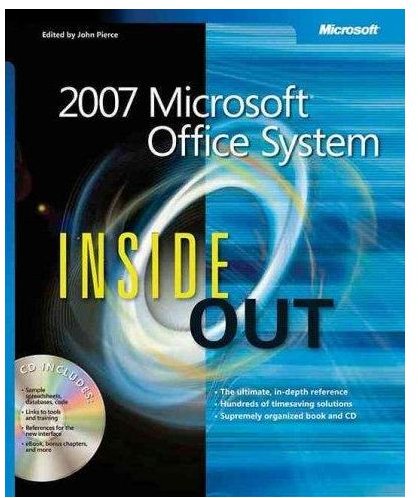 Summary - Microsoft Office Training Package is Up to You…
Microsoft Office training packages may come in different forms, but the purpose is one – to help you learn Microsoft Office. Explore all types of packages available and select the one that best suits your needs. If you would prefer individual attention, then a face to face course offered by computer center can be chosen. If you prefer to learn it on your own, either a guide, an online course or a CD should suffice.