Windows 7 Bluetooth Pairing Setup Install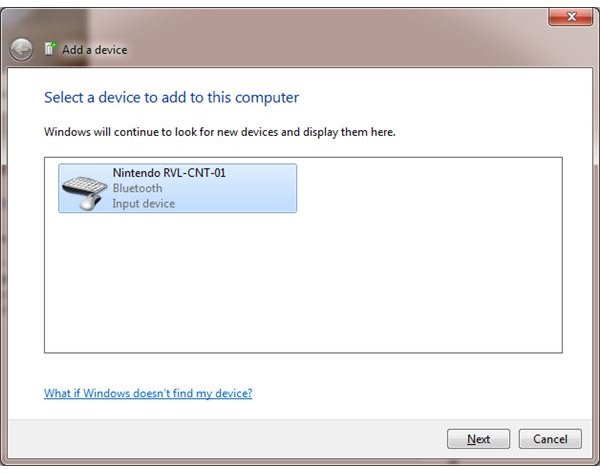 How to Set Up Windows 7 Bluetooth Pairing
Life has become a lot easier with Bluetooth. From transferring small files, audio, ring tones to other mobile phones, to listening to music on the Bluetooth headset, Bluetooth has become a prerequisite to everyday routine of life. Now that you have a Windows 7 computer, how would you connect your wireless devices which are Bluetooth enabled, to your PC? The following steps describe how. The necessary prerequisite is that you must have a built-in Bluetooth capability in your PC. Alternatively you must have a Bluetooth dongle that is supposed to be plugged into one of your USB slots. To connect your Bluetooth device with your PC running Windows 7, here are the steps that you need to take:
Step 1:
Make sure you have Bluetooth turned on in your PC – or the USB Bluetooth dongle plugged in. The way to turn on Bluetooth on your PC is to go to Start, then click on 'Devices and Printers'. Next, select the Bluetooth built-in module and right click on it. Click 'Bluetooth Settings'. Check the box that says 'Allow Bluetooth Devices to Find This Computer' and click 'Ok'. There, your PC is now Bluetooth enabled.
Step 2:
Go to the Windows 7 Control Panel ( Click on the Start Menu and select Control Panel from the pop open menu). When you are in the Control Panel, click on "Add a device" under "Hardware and Sound".
Step 3:
Switch on Bluetooth on your mobile handset or other portable/wireless device. Refer to your device user manual if you are not sure how to do so. This step will make your device is able to be discovered by your Windows 7 running PC.
Step 4:
Windows will search for your Bluetooth devices automatically and in a short moment, a list of discoverable devices will be displayed. Select your device from that list and then click the 'Next' button.
Remember, if you are ever asked to enter a passkey, try entering 0000 – this works for most Bluetooth pairing. Windows 7 also has the capability of creating a random passkey. Hence, if your device needs authentication, this feature of Windows 7 comes in handy.
Step 5: Now, your Windows 7 will automatically search for relevant drivers for your portable device. Windows may use its built-in device drivers and if you do not have the 'automatic windows update device driver' option enabled, you might end up with outdated device drivers. Another option is to obtain the updated device drivers from your device manufacturer. Just open the manufacturer's website and go to the download section to find the relevant drivers. Once the drivers are successfully installed, your device will be nicely paired up.
Now you can use your device to exchange files, listen to audio, use a Bluetooth enabled mouse, and so much more with your Windows 7.
References
Image taken by author
Author's own experience