Top Five Gizmo Gift Ideas for Nerds and Technophiles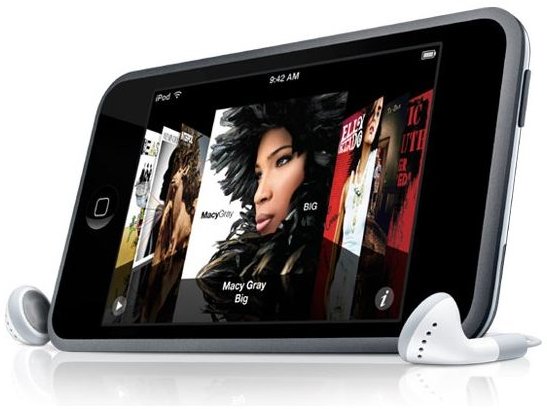 During the coming holiday season, you will be hard pressed to find the right gifts for your technophile spouse, sons, daughters, or other loved ones – all of whom may have been waiting for that shiny, new techy toy with their tongues sticking out. Perhaps this is the right time for presenting as a gift what they have not-so-secretly wished for rather than making them purchase it (or keep wishing) themselves. Here's an update on what's making for an excellent tech gift this year.
**
I pod Touch: The all new I pod touch, which basically has all the features the I phone has minus the calling facilities and a few more such phone-related features, is a perfect gift for a music loving gadget lover. The reason why it is being listed now, as if you didn't know about the iPod Touch, is the fact that Steve Jobs has announced a whopping $70 cut on the price and hence it is now available at a bargain – this makes for a perfect gifting idea.
I pod Nano: The Nano, just like the I pod touch, is undergoing some cosmetic changes and makes for a perfect gifting idea this holiday season. More than that, the physical attributes of the nano make it for a great gift. It isn't that hard on the pocket and packs in a decent amount of feature juice that can delight your recipient. The Nano is going to be rolled out with these changes taking effect pretty much in time for the season and that comes with a price cut – the exact cut is something we will have to wait and see.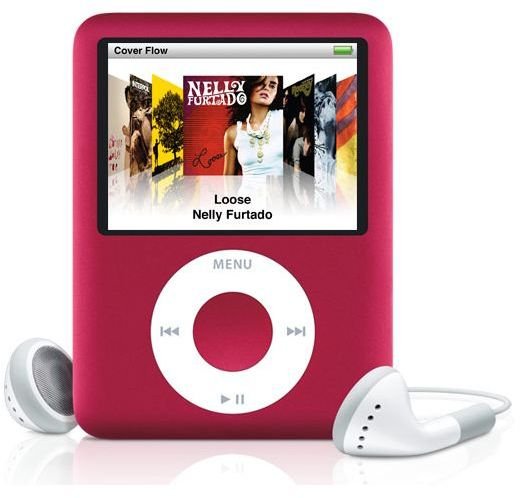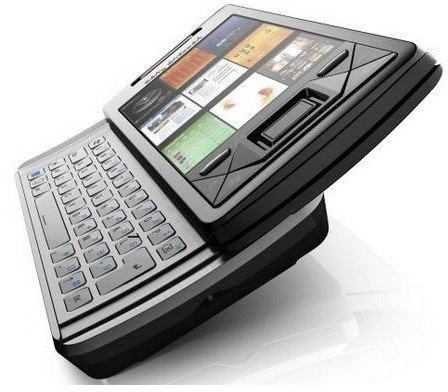 Sony Ericsson X1 Series: Sony Ericsson is going make waves with its up market mobile phone offerings. Already riding the success wave are its previous models like those of the P series (P1i, P1c, p900i, etc). The heart stealer is going to be the soon to be launched Sony Ericsson Xperia or X1, as they seem to be calling it. I know, it is rather late and they have been dragging the release, but that makes it for a perfect gift this season. Reason one is that it is a GSM phone and might not come stuck with any carrier, per se. Reason two is that makes for a perfect phone for a globe trotter. Reason three is that it is perhaps even more feature rich than the iphone. At the risk of sounding anti-iPhonic, it really has much more to offer than the iphone.
Samsung Omnia: Samsung Omnia, when released, is posed to steal hearts and wallet content like crazy. This Windows Mobile based phone comes with probably the maximum number of features that can be crammed into a tiny, palm-sized phone. It looks just like an "iPhone Killer." A large screen, a beautiful (just a tad slower) interface, touch-flow technology, and a "futuristic browsing experience with an accelerometer" are just a few of the things that will come with this wonder phone. This will make for a great gift again because it is not telephone carrier specific. It's GSM, it looks great, and is slated to be priced much lower than most other handhelds in this category.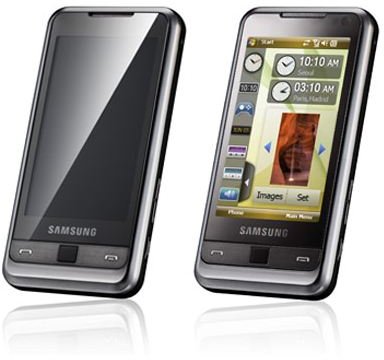 The Flip Camcorder: If i pod is to the Mp3/mp4 player markets, then 'The Flip" is to the video Camcorder market. Its maker, pure digital, claims that in less than a year of its launch, it has grabbed about 13 % of the camcorder market share already. It is a tiny stripped down version of the actual camcorder and looks just as big as a digital camera. This camcorder is simplicity itself. All you have to do is flip it on and there you go shooting videos – a kid can handle this. Its surging popularity makes it for a great gift for your technophile recipient this holiday season.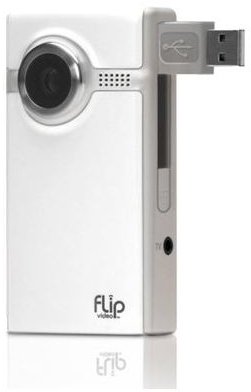 Go splurge!