Microsoft Works vs Word - Which Program is Better?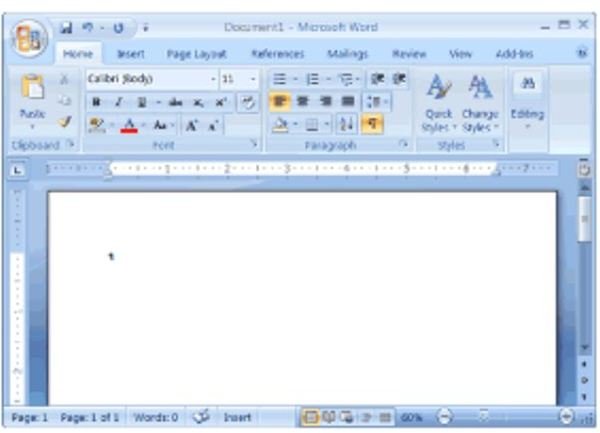 Microsoft Word
Microsoft Word - or simply Word, as it is commonly known - is part of the Microsoft Office package, allowing users to perform word processing. You can use Word to create documents such as letters, invitations, term papers, flyers, resumes, and much more. You have the ability to insert images and embed spreadsheets into a document with other numerous formatting capabilities. It is a very powerful word processing package, and used in most business throughout the world today.
Word can also be used with other Microsoft applications in a way that allows you to link documents together so that changes in one document are automatically updated in a second document.
Microsoft Works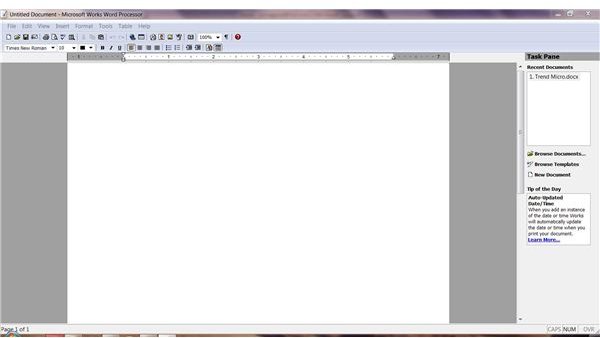 Microsoft Works is a basic office suite without all the bells and whistles of Microsoft Word. It features word processing along with spreadsheet, database and calendars. It gives only basic home tools that can be used to do everyday tasks. Microsoft Works comes pre-installed on many PCs.
Microsoft Works is used as an alternate solution to Microsoft Word because of the cost difference between the two different programs. If your budget is limited or your PC is older and does not have a lot of memory or space, you may want to choose Microsoft Works vs Word.
Microsoft Word vs. Microsoft Works
Students on a tight budget may want to use Microsoft Works, as the price is much lower. However, Microsoft does offer some great deals to college students to purchase Microsoft Word at a much cheaper price. Students tend to spend a lot of time creating documents, so Microsoft Word may be a more appropriate choice, as they may need the extra formatting capabilities of Word. In addition, Microsoft Word is the standard for most businesses so it would be a plus if a student about to enter the workforce was already familiar with Microsoft Word.
A home user who only needs to do basic word processing and everyday tasks might be happy with Microsoft Works. Microsoft Word is a better choice if you need to do heavy-duty word processing with a lot of formatting, such as in a home business. Word is loaded with features and can do almost anything except make a cup of coffee.
If you are going to share documents with other people, it will be easier to use the Word format (.doc), as Microsoft Word is more popular. Many other programs can read Word files but Works documents. If you choose to use Microsoft Works vs Word, you can convert a Works file so it can be opened in Word. Simply open the file in Works. Go to the File menu, select Save As and choose Word File or RTF in the Save as Type list.
To read some more about the differences between Microsoft Word and Works, read Choose the Right Office Tools - Microsoft Word vs. Microsoft Works.
Conclusion
When you put Microsoft Works vs Word there are many differences. When you look at these differences, your decision should be determined by your requirements and your budget. In the end, it is completely up to you!