Windows 7 Antivirus Tools - Reviews, Guides and Tips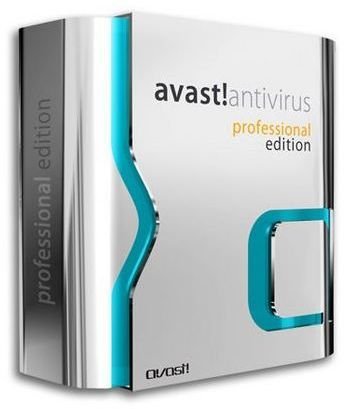 Windows 7 Protection
Microsoft's Windows 7, the latest Windows operating system, is the most secure version of Windows yet. However, there are still numerous threats that can compromise security and hackers across the globe are creating new viruses and worms every day. In order to protect your Windows 7 PC you need to have a solid Windows 7 Antivirus program that can assist Windows 7 in protecting your security. This article will help you pick the Antivirus software most appropriate for your computer.
Best Free Windows 7 Antivirus - avast! Free Antivirus
Make no mistake - free antivirus software is not as capable as paid antivirus software. This should seem obvious - after all, antivirus software is created by very smart people who have made computer security their full time career - but the allure of having a free program is substantial. Most antivirus programs cost over $40 a year, after all.
However, not everyone is in a position to purchase antivirus software, and if that is the case a free antivirus program is far, far better than having no protection at all.
Of the many free Windows 7 antivirus programs available the best is avast! Free Antivirus. Avast! also offers many paid antivirus programs, and the free version is simply a stripped down variant which provides only the core elements required.
Avast! Free Antivirus includes full virus protection including the avast! behavior shield. The behavior shield is a technology which will block a program which avast! believes is behaving in a way which will damage your PC. Avast! also includes frequent antivirus updates including information on the latest threats and protection against viruses transmitted through email, instant messenger and P2P programs.
Avast! Free Antivirus is not without its competition, but it receives my recommendation. Those who for some reason do not enjoy avast! should look at AVG Free Edition, another popular choice.
Best Paid Windows 7 Antivirus - Bitdefender Antivirus 2010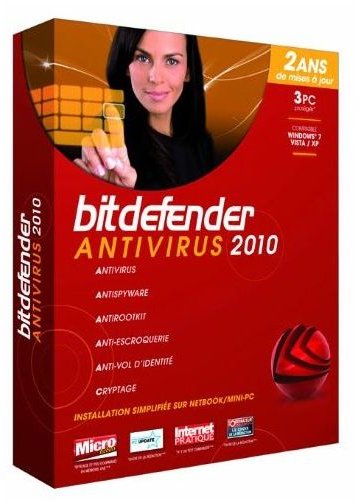 Those looking for a paid Windows 7 antivirus solution have many options available. There are over ten companies which could be considered serious contenders in this arena. However, while all of these companies aim for the same goals, there is often a large defense in performance. Some programs detect more false positives than others, while others are held back from greatness because they consume too many system resources.
Of all of the Windows 7 antivirus programs available, Bitdefender antivirus stands out. Bitdefender has received high praise from sources such as PC World for its excellent overall virus protection. Bitdefender detects threats before they can be a problem and it also has a low rate of false positives. Bitdefender can be a bit of a system resource hog in Vista, but in Windows 7 the problem seems to be improved.
Bitdefender also makes a good case for itself from a value standpoint. Bitdefender Antivirus 2010 costs only $29.95 at retail, but can be found for a lot less than that if you look around. Amazon, for example, sells Bitdefender for $15.95. At that price Bitdefender makes itself a clear leader when it comes to antivirus software.
Best Free Windows 7 Firewall - PC Tools Firewall Plus 6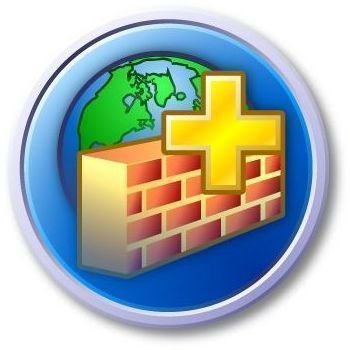 Antivirus programs are meant to protect your computer against viruses and worms that infiltrate your computer to cause damage and breach your security. However, while antivirus programs can combat the problem files on your PC, they don't block unauthorized data coming into or going out from your PC.
That is where a firewall comes in. Windows 7 has its own firewall, which is competent, but to provide full protection you should have a dedicated firewall program. As with antivirus software, paid versions are best, but there is quality free software available.
The best free Windows 7 firewall is PC Tools Firewall Plus 6. This fully functional Windows 7 Firewall program can protect your computer from external threats and shut down attacks such as Trojan Horse attacks. PC Tools Firewall Plus 6 also receives high marks for being user friendly. The interface is relatively easy to understand, the program does not interrupt full-screen games, a behavior gamers will be very grateful for.
Best Windows 7 Full Security Suite - Norton Internet Security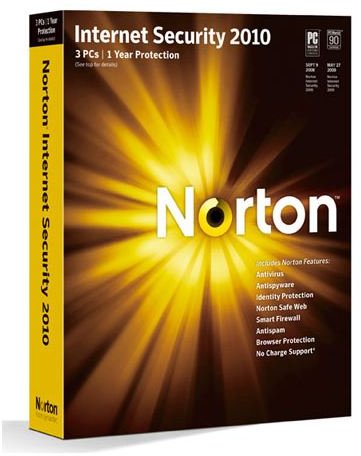 If you want full protection for your Windows 7 computer - antivirus, firewall and more - you need to purchase a Windows 7 security suite. A security suite is a combination pack, which includes antivirus, firewall and numerous other functions. A security suite is the most robust protection you can purchase for your PC.
Of all the many Windows 7 Internet security suites, Norton Internet Security stands out as the best. The core functionality of Norton Internet Security - the antivirus and firewall - stands out from the crowd. The antivirus protection is world class, and false positives are very rare. Norton Internet Security also uses the popularity of the software to provide additional data. For example, when you scan an individual file, Norton Internet Security will tell you if the file is one that other Norton users have opened without issue or if the file is an unknown entity.
Norton Internet Security also includes a network security monitor. This provides a diagram of your network and monitors what devices are connected. This allows you to protect your wireless network from attempts to compromise security.
While Norton Internet Security has an MSRP of $69.99, it can usually be found for much less. In addition, Comcast users can actually obtain Norton Internet Security for no charge. If you can afford it, or if you have Comcast, Norton Internet Security is undoubtedly the best Windows 7 security solution available today.