Running Retro Operating Systems - Windows 95, 98, Me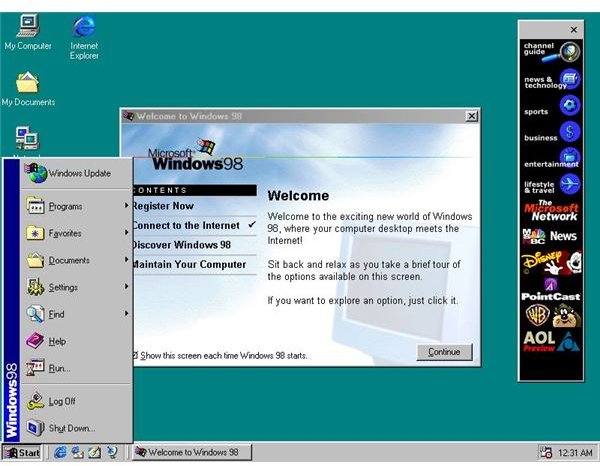 Keep Your Old Software
As time progresses and new versions of Windows are released, a large amount of software is left by the wayside. While efforts are made in modern operating systems like Windows XP, Vista and 7 to allow some compatibility with older software, this isn't given too much attention.
It is difficult for Microsoft to make their operating systems fully compatible with third party software – it is much simpler for these third parties to release updates or new versions of their applications.
In many cases, buying these new versions can be an unnecessary expense, especially when a new operating system has just been purchased. If you have a vital application that you need to carry on using but sadly cannot get to run under a new operating system, you might consider a way of running retro operating systems - Windows 95, 98, Me, for instance.
Whatever you have a legal copy of, you can install. There are two ways of doing this – by partitioning your hard disk, and by virtualization.
Hard Disk Partitions
The first way in which you can run a retro operating system is to create a new partition on a hard disk drive.
With this partition setup, you can then begin the task of installing your old operating system by inserting the disc or disks, rebooting your PC and in the BIOS, selecting the appropriate drive to boot from.
Follow through the installer to the end, following all of the onscreen instructions. Next time you boot your PC, you will have a choice of your retro operating systems - Windows 95, 98, Me – or whichever your current OS is.
(Note that installing anything Windows 2000 or XP in this way will require editing of the Boot.ini. See Microsoft Support for more information.)
Virtualization
The other way is by virtualization – the setting up of a virtual computer within your Windows installation.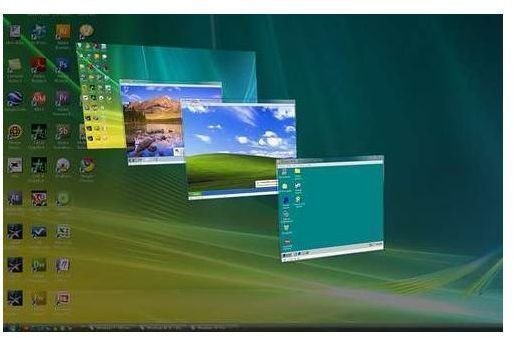 While recent versions of Virtual PC are available free from Microsoft and can be used with Windows Server 2003 and later, this isn't wholly suitable for a retro OS.
The best version for older operating systems is Virtual PC 2004. Note that while it remains currently available from Microsoft at some point in the near future they will likely withdraw support for this version. We are looking for an alternative source for the download to link to.
Virtual PC 2004 will run virtually any version of Windows (with a couple of older exceptions) and also has the advantage of supporting a vast list of other operating systems such as Amiga, Linux, and Windows Vista. A full list can be found at vpc.visualwin.com.
Using Virtual PC 2004 requires Windows 2000 SP4 or later, as well as a PC with at least 400 MHz processor, although 1 GB is recommended. Plenty of hard disk space is also required – once you've installed one retro operating system, it's difficult to stop!