How to Speed Up Windows 7 - Easy Tips and Tweaks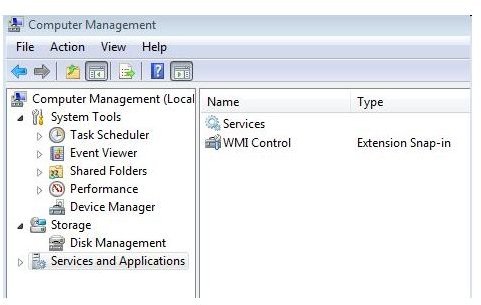 The Need for Speed
Microsoft worked on Windows 7 with a main purpose in mind: to make it blazing fast. It has been engineered to work faster than any of Microsoft's previous versions, and it is certainly proving to be worth it to use Windows 7. But if you thought that the super-quick execution of your programs was all Windows 7 could do, you'll be pleasantly surprised since it can do a lot more. We can still stretch Windows 7 a bit further. Here's how to speed up Windows 7 quickly and easily:
Get rid of everything you don't need.
Click on your Start icon and head to "Computer." Right-click on it and choose "Manage." Pick "Services and Applications" and then click on "Services." You will be presented with a huge list of services currently in use. Your job is to switch off those services you don't really need regularly. Computing Unleashed has a resourceful list of services you can disable safely. (Click any image for a larger view.)
Go into stealth mode – silent and fast.
You don't really need sounds except those that come from music, movies or videos. Except for the entertainment related ones, all other sounds should be off. To do this on Windows 7, all you have to do is to go to your start-up menu and type "mmsys.cpl" and then click on "Sounds" tab. Once you are there, select the "No Sounds" scheme; uncheck the "Play sounds when Windows starts" and click on apply.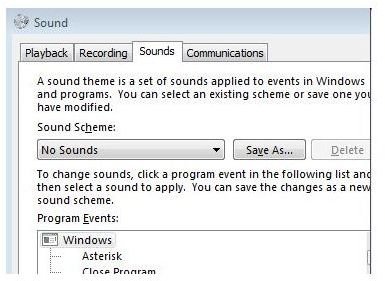 Did you know that you have a Windows booster?
Not many people know this but there is a nifty thing in Windows 7 called the Windows 7 Ready Boost Service. Enabling this would give you even more juice for the high-performance mode that you already have on Windows as a default setting. However, you will need to have a USB Flash Drive/External Hard Drive to do this. When you are ready, insert the pen drive, go to "Computer," right-click on the USB/Drive and select "Ready Boost." Select the "Use this service" box and choose the amount of space you can allocate for this service. The extra RAM in the USB can be used for boosting your computer's performance.
Turn-off whatever you don't use.
We really don't use much each day. Given your own purposes of using the PC, which will probably be for work or for personal use, most other applications running by default in the background tend to slow your computer's performance down completely. Head to the control panel and pick on "Programs and Features." Click on "Turn Windows Features On or Off' and then go about unchecking all of the features or programs you don't use.
Super-fast boot-up sequence
I am sure you don't like to wait forever for the boot-up to happen so that you can start or resume work. If you would like to boost your boot-up time while using Windows 7, you could just type msconfig in the start-up area and find your way there to the "System Configuration screen." Select the "Boot" tab and go to "Advanced Options." Pick up the numbers 2 or 4 depending on whether your system is dual core of quad core. This action just lets more processors work to boot your system up than the default number.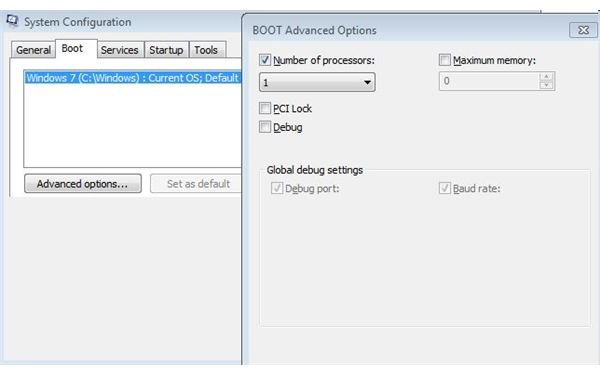 Finally, don't install any programs you don't use; delete anything you don't need. Keep Windows 7 free from any spyware or malware by using the right anti-virus products. If you're still looking for such products, make sure to check out Bright Hub's Firewall Reviews and Top Security Freeware for Windows 7.