How to Downgrade from Windows 7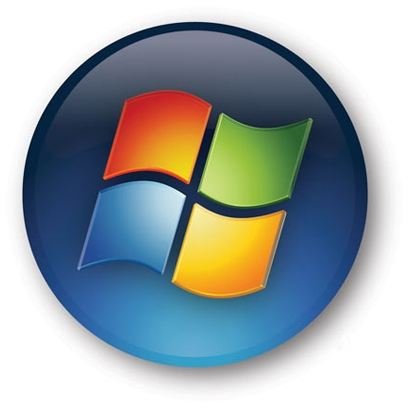 Background Information on Windows 7
Windows 7 is the most current operating system released by the company Microsoft. It was released on October 22, 2009. It's predecessor was Windows Vista, and it improved on the system in that it wasn't as much of a resource hog.
Windows 7 has received much more positive critique than Windows Vista ever did, and Microsoft is allowing downgrades back to Vista or XP if a user isn't satisfied with 7. What this means is, if you buy a computer with Windows 7 preinstalled, in most cases, the computer will come with a Windows XP or Windows Vista install disc as well.
This has a limit though, the current statement from Microsoft is that they will only offer this until April 2011. After that, you are stuck with Windows 7 unless you buy your own copy of an older version of Windows. If you upgraded to Windows 7 yourself, then you will have to back up your files, wipe your hard drive, and install a clean copy of an older system. Microsoft isn't trying to keep information on the downgrade hidden though. It is fully possible for you to know how to downgrade to Windows 7.
Erase the Hard Drive with Windows 7 On It
If you just upgraded to Windows 7, you're going to have to erase the hard disk and clean install an older version of Windows onto it. To do this, put your Windows installation CD into the computer and turn it off. When you turn the computer back on, launch into the bios settings and change the boot order so that removable devices is first on the list. Then, exit bios and save your changes.
This will restart the computer again and when it restarts hit the space bar multiple times until the message, "press any key to boot from CD" is displayed. When the operating system CD boots, select the option to install Windows. It will then ask if you want to do an upgrade (this option will most likely be greyed out due to having a newer operating system already on the hard drive) or a clean install. Select clean install and continue. It will detect the hard disks on the computer before continuing. Select the one that has Windows 7 on it and format it. It may take a while to completely erase the hard drive, but the computer will tell you when it is finished.
Installing The Older Windows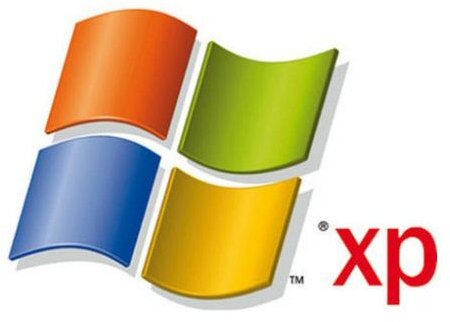 Now that the hard drive is erased, simply select the erased hard drive for your new Windows installation. Follow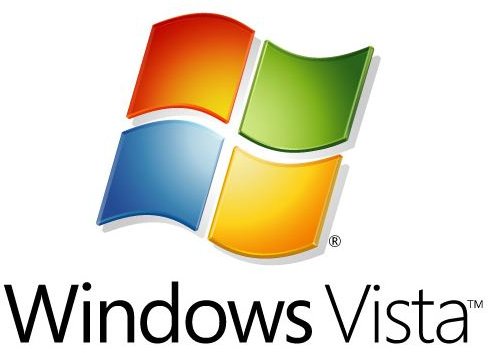 the rest of the Windows installation process and it will compete your downgrade process. It will take a couple hours to install a new version of Windows, so be patient. When it finishes, your Windows 7 downgrade will be complete. You can then begin to move all of your backed up files onto your older version of Windows. After putting all your backed up files onto the computer, your Windows PC will be ready for you to get back to work on.