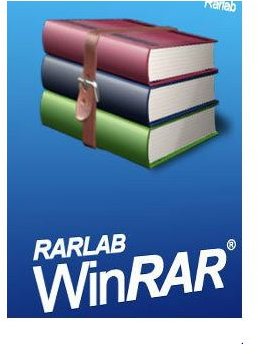 Winrar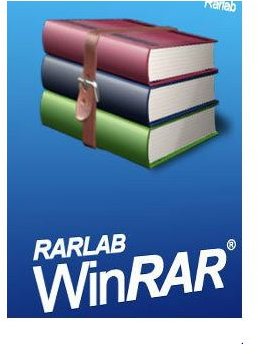 Winrar is essential for opening different file types and extensions that you may download from the internet. It's available in both 32-bit and 64-bit and makes extracting zip, rar, and other files a breeze. Winrar also has a skinnable interface, allowing you to change themes if you don't like the default layout.
Windows 7 USB DVD Download Tool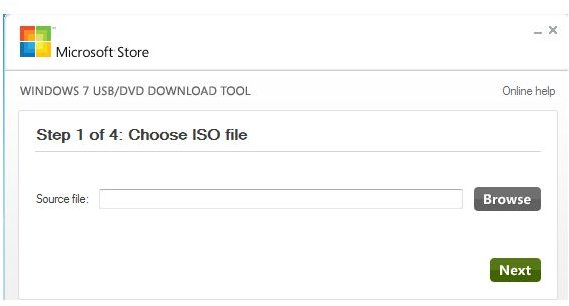 Windows 7 USB DVD Download Tool is a Windows 7 utility that you may not use often, but it will definitely come in handy when you do need it. It allows you to easily create backups of ISO files by burning to DVD or transferring to USB flash drive. This program is lightweight, won't take up much space on your hard drive, and is available directly from Microsoft.
Ashampoo Burning Studio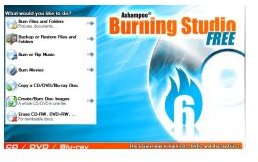 Ashampoo Burning Studio is a free disc burning utility that supports several formats, even Blu-ray. Notable features of Ashampoo Burning Studio include: ability to create multiple archives, disc to disc carryover capabilities, disc encryption and password protection, multiple copy support, and audio CD ripper. This is a great utility to have if you burn DVD movies, MP3 audio CD's, etc…
Glary Utilities
Glary Utilities gives you several Windows 7 utilities in one program. Most notably, Glary Utilities inproves the performance of your PC by removing junk files that build up on Windows. It features a broken shortcut finder, registry cleaner, trace record remover (Internet Explorer only), and more. Glary Utilities is a top privacy/security program available free for download.
VLC Media Player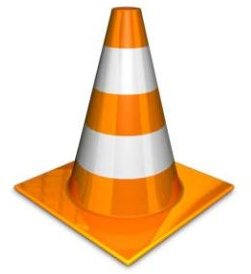 Windows Media Player works great for WMV files. But, if you have different media types, such as FLV, you may want to give VLC player a try. It's an easy to use, lightweight application that can play just about every media extension out there. It also has a skinnable interface, allowing you to customize the overall look and feel of the controls. Best of all, VLC Media Player is available completely free.
Irfan View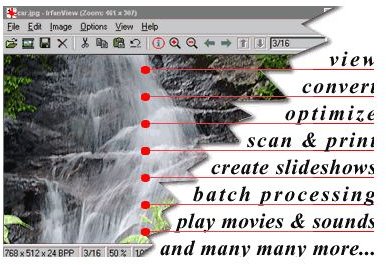 Irfan View is a Windows 7 utility that allows you to easily edit multimedia. Not only is it a handy photo editor, but MP3 and WMA editor as well. Irafan View is not near as complex as Adobe Photoshop, but it does allow you to do some quick image editing, such as crop, rotate, blur, etc., quickly and easily.
Frost Wire

P2P programs aren't for everyone. But, there will come a time when you need to get a file quickly and easily. Frost Wire is one of the best P2P clients available. It's developed using many of the same components as Lime Wire. However, it is less restricted and allows faster downloads, less advertisements, and better simultaneous download efficiency. Frost Wire also has the capability to search Lime Wire's database, making it an ideal P2P file downloading solution.
More Utilities and Freeware
Looking for some other great applications for Windows 7? Be sure to check out the following:
The Best Antivirus and Spyware Programs
Top Security Freeware For Windows 7