Video Conversion For Windows Media Player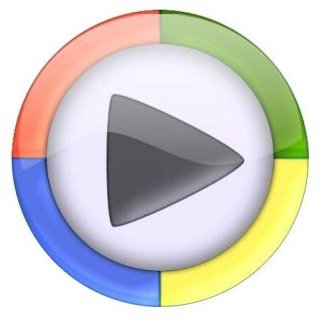 A good solution: Conversion
Windows Media Player will player will play some of the more common media formats such as WMV, AVI, and MPEG 1 and 2, but there are plenty of formats that it does not play. In order to get it to play these formats, you need to convert them. While there is plenty of conversion software that costs a lot of money, there are also free open source alternatives to expensive software. The one this article will use called WinFF.
Get the WinFF Software
WinFF is free, so all you have to do is go download it. To download WinFF, click here. The software download shouldn't take too long as it is only seven and half megabytes. After you have it downloaded, double click the .exe file and follow the prompts to install the software. The prompts are simple and will ask you to agree to the terms of service and where to install the WinFF software. After installing the software, launch it so you can start converting your videos.
Selecting your video files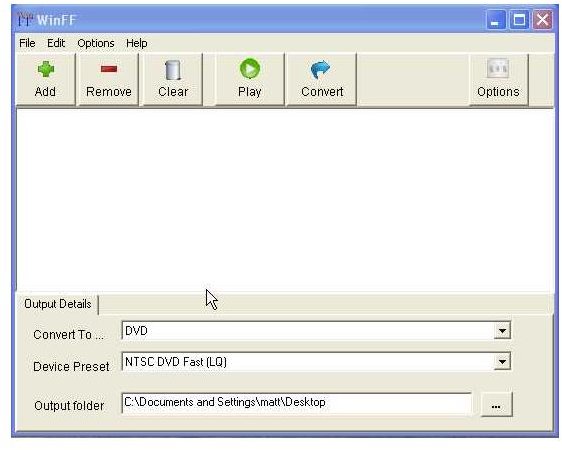 When WinFF is launched, a small window will appear. To get started, click the, "add" button in the top left corner, and find the video files you are going to convert. After you have located the files, click on them once, and then click on the, "open" button. Now your video will be listed in the white box in the center of the WinFF program window.
Converting the videos
Click on the first drop down menu and select, "Microsoft." In the second drop down menu select "WMV 2 Generic." With these options selected, click on the button labeled, "…," and select where you want your converted videos to be saved. The only thing left to do now is to click on the, "convert" button. After you do this, an MS DOS window will appear and show the progress of the conversion. When it is finished, it will display the message, "Press any key to continue." At that point, press any key on the keyboard, and it will close the MS DOS window. You can then close the WinFF program.
WMV: A safe format
Though there are other formats that Windows Media Player will play, WMV is the safest. It will always play in Windows Media Player, and there is never any additional codec to download. There are different types of MPEG and AVI codecs, but only one WMV. So, it is the safest format to play within Windows Media Player. It will always play just fine, and because of its compression, WMV file sizes are smaller, allowing for more of them. WMV has been used within Microsoft as a common video format since the original launch of Windows Media Player, and it will surely continue to be a common Windows Media Player format for a long time to come.