How to Play MP4 Files on Windows Media Player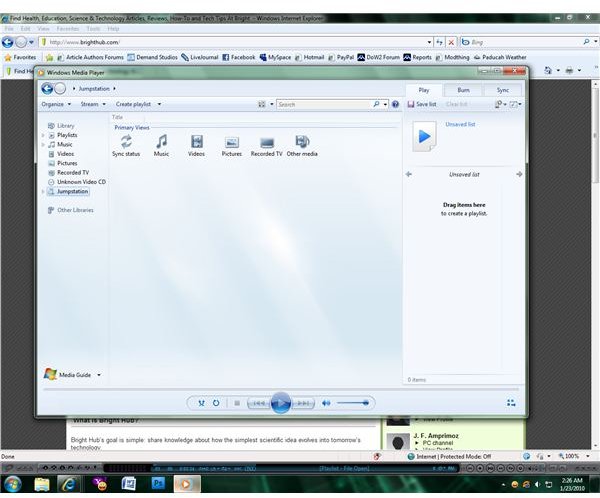 Windows Media Player and MP4's
MP4 files are video files that contain DVD-level audio and video encoding, featuring support for additional useful features such as integrated subtitles and online streaming. Unfortunately, Windows Media Player isn't able to play MP4's by default due to the lack of a codec capable of decoding their audio and video information. Microsoft recommends the installation of a DirectShow codec to make up for this deficiency so that you can play MP4's in Windows Media Player. An easy-to-use DirectShow codec is available for free in the K-Lite codec packs that are developed by CodecGuide.com, as well as additional codecs which will allow Windows Media Player to support previously-unsupported file formats. Additional DirectShow options also exist, though there may be costs associated with some of these options.
Installing DirectShow Codecs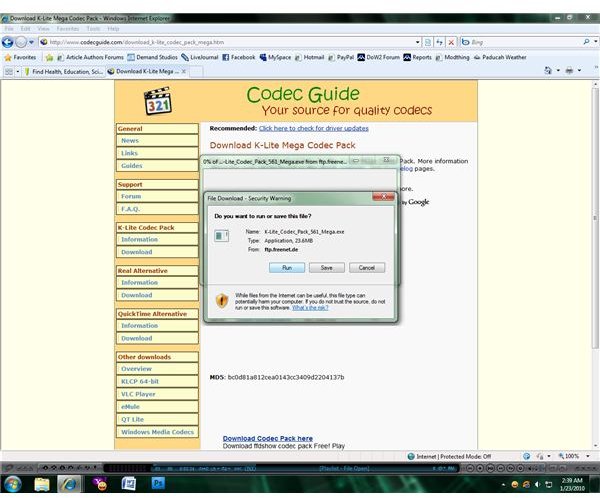 To install the DirectShow codecs that you need to play MP4 files in Windows Media Player, download the K-Lite codec pack of your choice or an alternative DirectShow codec installer. When prompted, choose to run the installer or save it so that you can run it from your hard drive. You will be asked to close programs that might access codecs from the codec pack such as Windows Media Player and Internet Explorer; once installation has completed, you will be given the option to enable thumbnails for video files and to create file associations for Windows Media Player and other media players that you may have installed. You may be prompted to reboot your computer at the end of the installation so that the codecs may be initialized upon Windows startup.
DirectShow Integration in Windows Media Player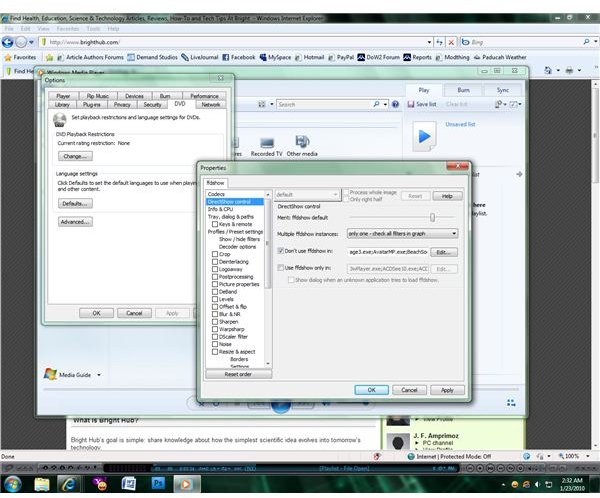 The DirectShow codecs that were installed with the codec pack will automatically be integrated into Windows Media Player, meaning that you should be able to play MP4's in Windows Media Player without any further configuration. You may still configure the DirectShow codec and other video options if you wish, of course; select "Options…" from the Windows Media Player "Tools" menu and click on the "DVD" tab, then click the "Advanced…" button in order to open the video properties window. "DirectShow Control" should be the second option in the properties list, and will allow you to not only adjust the way that DirectShow works in Windows Media Player but also choose programs that DirectShow will never (or always) initialize in. Once you have finished making changes to the DirectShow controls, click the "Apply" button to apply the settings and click "OK" to finalize your changes.
Image Credits: Screenshots by J. Edward Casteele