Top Free Plugins for Windows Media Player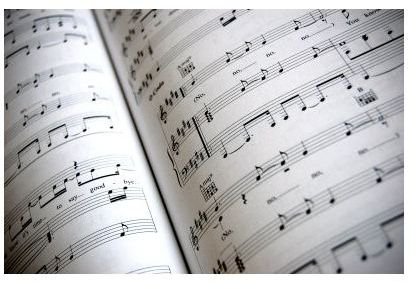 Overview of Plugins for Windows Media Player
Plugins for Windows Media Player are software add-ons that extend the functionality of the player. There are quite a few free plugins available online for Windows Media Player. By installing plugins, you can enhance the range of video and audio files that Windows Media Player can play, enable support of new hardware devices such as a DVD player and add new features to the player. Plugins can help you to enjoy more media in Windows Media Player without having to switch to other players such as QuickTime or RealPlayer. There are also plugins that can help you to manage your media more effectively in Windows Media Player.
Windows Media Player Plugin for Firefox
The Windows Media Player Plugin for Firefox enables Windows Media Player to play media such as streaming audio and video within the Firefox browser. This official Microsoft plugin will also work with other browsers, such as Safari, Opera and SeaMonkey. You can download and install this plugin on the Port25.Technet.com website, which hosts the open source community at Microsoft. You can use the videos on that site to test the browser plugin installation. You can also test the plugin on the Mozdev.org website. Under normal circumstances, the Windows Media Player Plugin for Firefox will only play media in Windows formats such as WMV, WMA and ASF. To play formats such as MP3, MPEG and WAV in Firefox, you will need the Quicktime plugin.
Lyrics Plugin for Windows Media Player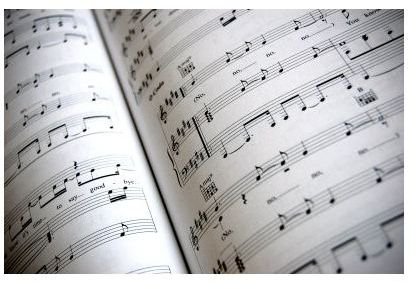 Lyrics Plugin is a very small and simple plugin that will allow you to automatically view lyrics to songs as they play in Windows Media Player. The plugin is still in beta development, but doesn't seem to have any bugs. To use the plugin, simply begin playing a song in Windows Media Player. Click on "Now Playing." If the lyrics are available, they will appear in the "Now Playing" window. If the lyrics don't appear automatically, you can use the tools in Lyrics Plugin to add them. The simplest way to add lyrics is to click the "Search Google" link at the bottom of the player. Click on a link containing the song lyrics, then click "Edit" and copy and paste them into the field provided. You can also type the lyrics directly into the "Edit" field. Click "Save Changes" to add the lyrics to Windows Media Player.
Windows Media Player Plugin – WMP Keys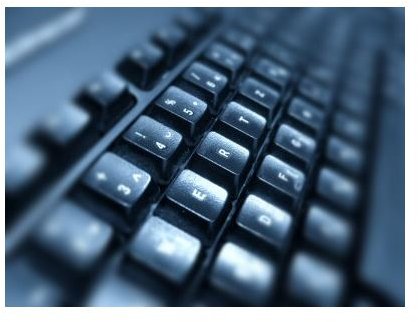 WMP Keys is an open source plugin that enables hot keys in Windows Media Player versions 10, 11 and 12. The file is small and easy to install. After you've installed WMP Keys, open Windows Media Player 10 or 11 and turn on the plugin by selecting "Tools," "Plug-ins," "WMP Keys Plugin." If you have Windows Media Player 12, click "Organize," "Options" and "Plug-ins." Using WMP Keys hotkeys, you can easily control Windows Media Player while it's active, in the background or minimized. You can play or pause media, navigate to the next or previous selection, turn the volume up or down, fast forward or scan backward and rate media in your library using the WMP Keys plugin. You can visit the WMP Keys page on the Sourceforge.net website to download the file and get instructions on how to use the hotkeys.
Windows Essentials Media Codec Pack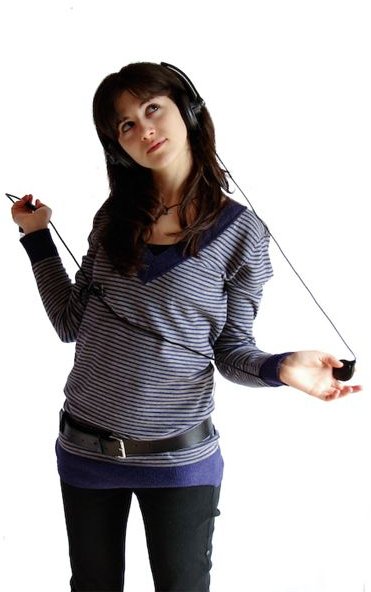 The Windows Essentials Media Codec Pack contains DirectShow codecs for a wide range of media that Windows Media Player doesn't naturally recognize or support. It also includes DVD codecs which are necessary if you install a DVD drive on a computer that didn't come with one. Supported file formats include MP4, DivX, HD-MOV, MPEG-1/2, OGG/OGM, Vorbis, XviD and more. The codec pack does not include a media player. After installation of the codec pack, you can test it to see what types of files you can play. To perform the test, open Windows Media Player, then open the media file you would like to play or insert a disk into your CD or DVD drive. If the correct codec for that file is included with the pack, the files will play properly in Windows Media Player.
For more information about Windows Media Player, read Windows Media Player Review and How to Restore Default Settings in Windows Media Player.
Sources:
"Using the Windows Media Player plugin with Firefox," https://support.mozilla.com/en-US/kb/Using+the+Windows+Media+Player+plugin+with+Firefox
"Windows Media Player Plugin – WMP Keys," https://techblissonline.com/windows-media-player-plugin-wmp-keys/
"Windows Essentials Media Codec Pack," https://download.cnet.com/Windows-Essentials-Media-Codec-Pack/3000-13632_4-10662709.html?tag=mncol