Using Google Chrome With Windows 7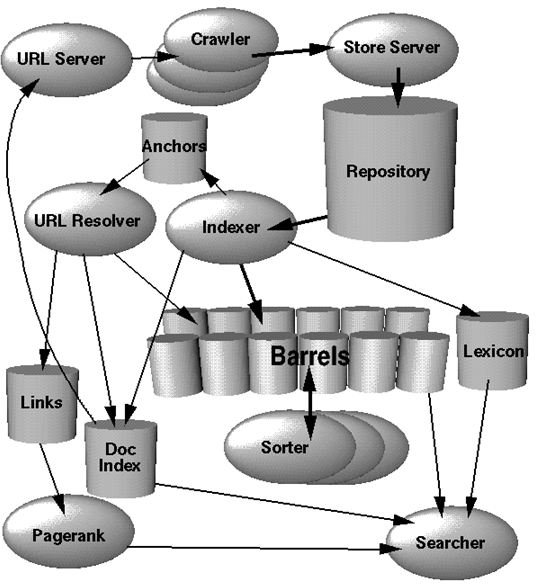 Moving Up in the World of Windows
Windows 7, Microsoft's flagship operating system for the workstation, has met with constant praise. Clearly, Microsoft did not want a repeat of the Vista fiasco. While in some ways, Windows 7 may seem like an extension of Vista, in important ways it is not. So treat it as a separate operating system.
What works in Windows 7?
In addition to speed, Windows 7 also provides more flexible user control, more security, more control of the desktop, more control of files and documents with a Library function, better hardware control, more available drivers and easier network installation.
But Windows 7 also has many new features. Touch screen is now available. However, other technologies are also making inroads. For example, in third world countries, Microsoft is engaging in technologies where you can attach up to 25 mice to one computer thereby making the computer learning experience more available to students in poor countries. Another technology is using muscle control to manipulate the keyboard and mouse without touching them, but instead using wireless.
These technologies make Windows 7 the testament OS for the future because of what it supports now and will continue to support in the future. At the browser level, Microsoft still dominates with Internet Explorer, but other browsers are now also coming on line to compete with Microsoft.
Search Engines
Chrome is an Internet browser that is Google's response to Microsoft's Internet Explorer. However, Google, as a search engine company has now integrated a browser with the search engine. This means searches will be faster and scalable.
The problems with creating a scalable search engine are varied and difficult. The fast crawling technologies have to be changed, modified, improved, and upgraded because the web does not stop growing. It is important to handle queries quickly, typically at a rate of hundreds of thousands per second.
The "crawlers" or spiders are program algorithms that are launched at the central site and they report the contents of the website back to the central server, which is updated very frequently.
Browsers are the interface that allow users to maximize their experience with the Internet. Browsers will work with any number of search engines.
Additional search engine information can be read at the Search Engine Guide.
Problems with Chrome and Windows 7
Different users have reported problems about the inability to install Chrome on Windows 7. Others have reported problems with installing it on a 64-bit platform. Note that current CPUs are either 32 or 64 bit and Windows 7 also comes in a 32 bit or 64 bit flavor. Recently, Google announced a fix using build 4.0.295.0. This is supposed to address some of those problems that have been stifling the browser.
Why Use Chrome?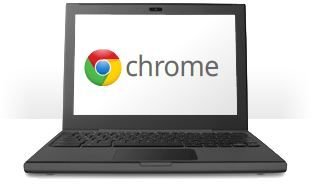 Assuming that your install is not marred with problems, then what is the justification for using Chrome? For one, it is faster than Internet Explorer. Here are some features that make it worth having.
A new tab page. This is not a true new feature because Internet Explorer has it. However, it is good to have nonetheless.
Application Shortcuts. If you rely heavily on some applications, like e-mail, you can put an application shortcut on your desktop to launch the browser and the application as well. Internet Explorer may create the application shortcut by placing a file on your desktop, not a real shortcut.
Dynamic tabs. If you have multiple tabs open, you can rearrange their order by sliding the tab to a new location.
Crash control. This is a sandbox feature, which means that if a process crashes, it does not bring down the entire browser.
Incognito mode. You can browse the Internet and your activity is not recorded in browsing or downloading histories.
Safe browsing. Security features are built in so that "bad" sites are flagged. Phishing and malware detection are also built in.
Instant bookmarks. You can bookmark a page by clicking on the start icon. The bookmark is added automatically.
Importing settings. Many users have bookmark settings from Internet Explorer. To keep using them, you can import the bookmarks. It can also copy your browsing history, and passwords. Besides IE, you can import information from Safari or Firefox.
Google Chrome can work well with Windows 7, and as mentioned earlier, the features of Windows 7 allow multiple technologies to work well with it. The problems noted earlier seem to have been fixed.
You can read more about Chrome at Your Guide to the Google Chrome Web Browser.
References