Windows Vista Wallpapers for Your Desktop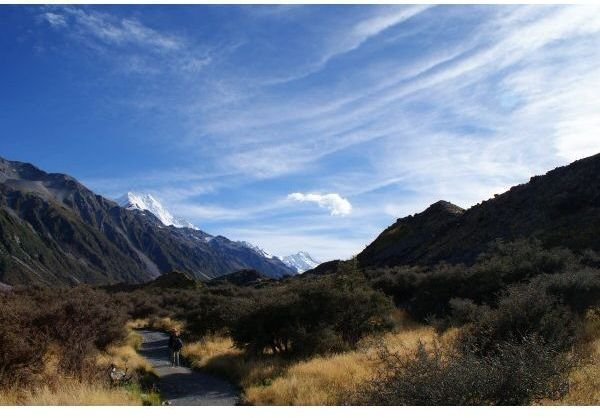 Changing Wallpaper in Windows Vista
Wallpapers, also known as desktop backgrounds, are images you can place on your Windows desktop to make your computer look more attractive. There are quite a few free wallpapers that come with Windows Vista computers. They can be found and applied by clicking the Start button, selecting "Control Panel," then selecting "Change desktop background." In the "Location" drop-down menu, select "Windows Wallpapers" to select a wallpaper for your desktop. If you're not fond of the wallpaper that came with your computer, there are other places online where you can download wallpapers that were specifically designed for Windows Vista. These include wallpapers that were designed for high-resolution widescreen computer monitors.
Free Wallpapers on Microsoft.com
Microsoft.com has some free Windows Vista Wallpapers in the Downloads area of their website. They include some images of nature, such as sunsets and mountains, from New Zealand, some Silverlight wallpapers and Microsoft Flight Simulator wallpapers. The Microsoft website also has some free natural and city Singapore desktop wallpapers. You can find even more Windows Vista wallpapers in the Windows Personalization Gallery. They include natural images such as a butterfly, a grasshopper, maple leaves, flowers, Arches Natural Park in Utah, Hana Highway in Maui, Grasmere Village and the Isle of Lewis in the U.K. and waterfall and mountain scenes from Japan.
Free Wallpapers on Other Websites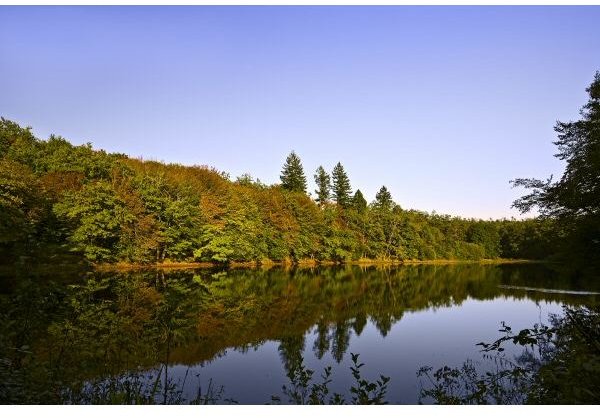 VistaWallpapers.com has wallpapers in several categories, such as transportation, movies and TV, celebrities and models, gaming, nature and scenic, computers and tech, animals and pets, military and more. You can also find free Vista desktop wallpapers on sites such as VistaWallPaper.org and WallPaperStock.net. Wallpaper images are safe to download as long as they are not contained in a program. However, any desktop wallpapers that are distributed in program files could infect your computer with a virus, as could loading certain websites with active content. You should always keep updated anti-virus software installed on your computer when you search the web for free downloadable Windows Vista wallpapers. If you're uncertain about a wallpaper file, download it to your "Downloads" folder and scan it with your anti-virus and anti-spyware software before setting it as your desktop background.
Free Animated Wallpapers
If you have Windows Vista Ultimate you can download and install a free program called Windows DreamScene, which allows you to animate your desktop background. Windows DreamScene will allow you to use a slide show or video as your desktop background. If DreamScene isn't already installed on your computer, click the "Start" button, click "All Programs" and "Windows Update." DreamScene will appear in the "Windows Ultimate Extras" section of the Windows Update screen. You can find many free animated wallpapers for Windows Vista Ultimate at Dreams.Wincustomize.com, VistaDreams.org and DreamScene.org.
However, if you don't have Windows Vista Ultimate, you can use a program called DeskScapes to animate your desktop background. DeskScapes will allow you to animate the desktop background on your Windows XP, Vista or 7 computer. Like DreamScene, it supports using both animated slideshows and video in the desktop background.
Using Wallpaper to Personalize Your Desktop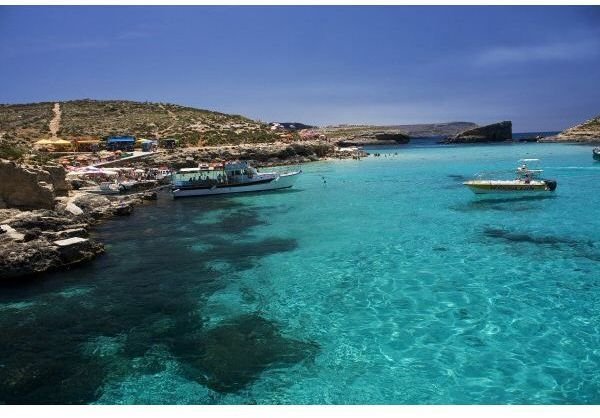 You can easily make your own Windows Vista desktop wallpapers out of your own photographs, artwork or computer-generated images. Your wallpapers will look better on your desktop if you edit them to the dimensions of your computer monitor. You can find the dimensions of your display by opening "Control Panel," then clicking "Adjust Screen Resolution." Under "Resolution" you will see your monitor's current settings. Use an image processing program to edit your photos to these exact dimensions.
When you choose your desktop wallpaper in the "Desktop Background" screen, select "Fit to Screen," "Tile" or "Center" to position the wallpaper the way you want it on your monitor.
You can also use third party software to give Windows Vista the desktop background slide show feature that comes with Windows 7. One of the best ones is Wallpaper Cycler Lite. This easy to use, free software program allows you to create a wallpaper slide show out of the images on your hard drive. The program lets you preview images from your slide show to see which ones you want to include. You can save several different wallpaper slide shows and change them whenever you like.
These tips should help you to get a great desktop wallpaper for your Windows Vista computer. If you experience problems with setting or changing your wallpaper, you can find solutions by searching the Microsoft website using search terms such as "wallpaper" or "desktop background."