What Is Microsoft Groove Used For?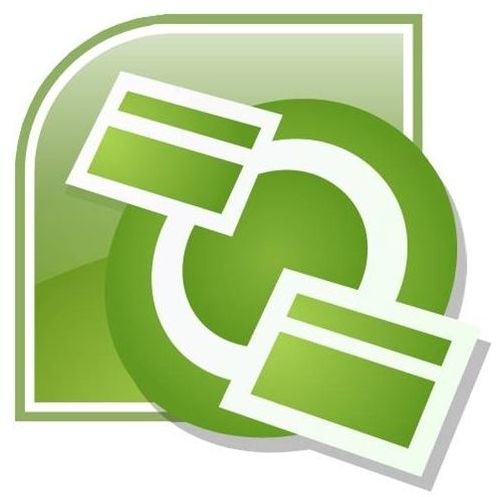 Microsoft Groove Explained
Microsoft Groove is an application that comes bundled with Office 2007 and is designed for effective document management and collaboration.
If you've got Microsoft Office 2007, chances are you've got a copy of Microsoft Groove on your computer – but unless you're versed in the methods of collaborative working within large teams of people, some of whom might be online at different times, then you're probably not aware of either the application or its potential.
Using Groove requires the establishing of a team member to act as editor before a "workspace" is setup. This is an area in which documents and files can be shared between any users invited to participate, and all users are able to edit their own copies of the documents. These edits are managed by Groove, and it is down to the team editor to pass or reject the various changes.
Use Groove for Group Collaboration
Groove started life as Groove Networks until Microsoft purchased the company in March 2005. Developed by Lotus Notes developer Ray Ozzie, the acquisition lead to Ozzie becoming Chief Software Architect at Microsoft, a role previously held by Bill Gates.
Recognizing that collaboration between teams consisting of members situated across far-flung locations was becoming more common as some companies made the most of their human assets and others began encouraging home working, Groove is one of the most popular methods of overseeing such projects, and features tools such as a calendar, notepad, sketchpad etc in order to customize each workspace depending on what the group objective is.
The Future of Groove - SharePoint Workspace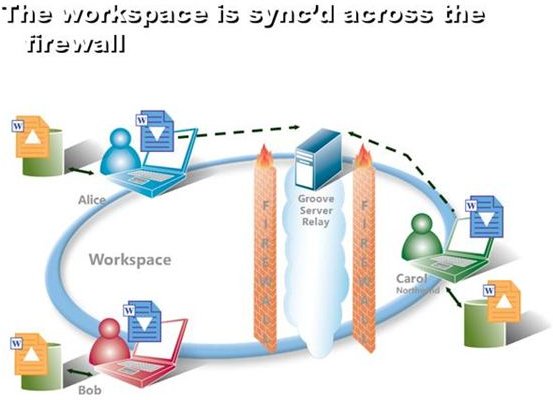 As Microsoft shift their focus towards collaboration as a key use in Office, Groove is soon to be repositioned as SharePoint Workspace 2010. This is seen as an obvious development of a tool that already has integration with SharePoint built in – the SharePoint Files tools in Groove 2007 can be used to manipulate SharePoint document libraries.
This new title – with added functionality – will reflect the new purpose of Groove and its relationship with the collaborative environment of Microsoft SharePoint.
SharePoint Workspace 2010 will continue to facilitate the sharing and collaborative tools of Microsoft Groove whilst making it easier for users to access and engage with SharePoint content.