Alternate Media Players for Vista Overcome Missing Codec Problem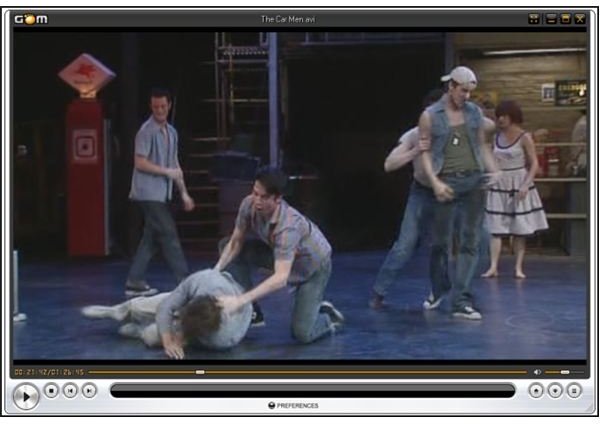 We live in a time when virtually anything can be found on the Internet. This can be both a blessing and a burden. Those interested in downloadable video confront a wide variety of file formats that may not be compatible with a single viewer application on the PC. As these different formats proliferate, so do the applications to view them.
Lamentably, Media Player in Vista, particularly, will often fail to play a video file completely, complaining that a "compatible codec could not be found." Codec is short for COmpressor-DECompressor and is a programming algorithm (or method) for compressing and decompressing a digital stream. Such a stream may be audio, video, or both.
There are some additional applications that you can add to your PC to improve your ability to view downloaded video with different codecs.
The Gom Player
Gom Player is a media player with many codecs built in. It also has the ability to play "broken" AVI files that are missing their index at the end of the file. It's an excellent primary player application, and it's flexible because if it encounters a missing codec, it goes to the web and looks for it. The Gom Player supports XviD, DivX, FLV1, AC3, OGG, MP4, H263 codecs, and more.
Media Player Classic
Though not compatible with the "Aero" interface in Vista, Media Player Classic can use brute force to play some titles. Media Player Classic (MPC) resembles Microsoft Windows Media Player 6 , and it runs on Windows 98 and up. Vista has a little conniption and reverts to "basic" mode when Media Player Classic is started, but the program can simply play some files that cause other players to fail.
DivX Player
This is the DivX Player from the "home team." It's provided by the folks that develop and promote the DivX codec, which is a high-quality codec that uses intelligent compression to shrink DVD-sized video files to sizes more suitable for Internet distribution and playback on smart phones and other handhelds.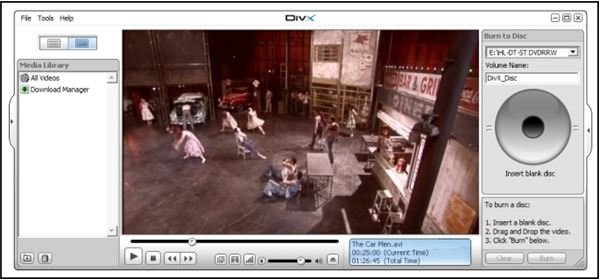 FLV Player
FLV Player is an elegant application capable of playing FLV (Flash video) format files such as found at YouTube and other video sites. There's no eye-candy involved. It just works. (You may wonder how one actually downloads YouTube videos. YouTube Downloader is one such application. )
KMPlayer
The KMPlayer media player from Korea's Pandora TV offers playback of multiple formats, including DVD, VCD, MPEG 1, 2, and 4, Quicktime, WMV, and RealMedia. An impressive feature is that it searches and reindexs to a point in an AVI file much faster than other players do. In fact, it's surprising how fast it is. Like the GOM player, KMPlayer can handle damaged and incomplete AVI files. KMPlayer offers playback speed control and an iTunes Cover Flow-like display of media files in a specific folder.
The complete name of the application is Kang (family name of the original developer) Multi-Media Player.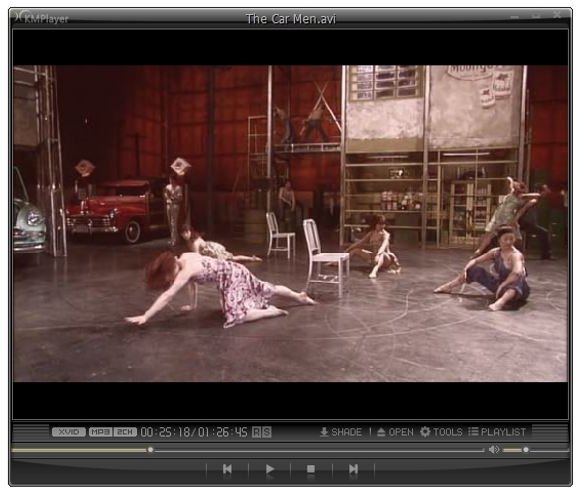 VLC Player
Best known for being the first open-source application that played encrypted DVDs in Linux, the VLC Player also comes in a powerful, free Windows version. It has a "modular design" that is intended to make it easy to update as new formats and codecs are developed. A nice feature in VLC is that it can play many popular file formats even as the file is being downloaded, although this does not always work with popular third-party downloaders. (Torrent downloads are supported.) VLC player can play DVD ISO image files from the hard drive, and it ignores DVD region coding. It can also display a playing video as Windows wallpaper. (This ability is not available in Linux.) VLC Player can capture streaming video from the desktop and is portable, meaning that it can be run from a USB flash drive without having to access libraries or the Windows registry.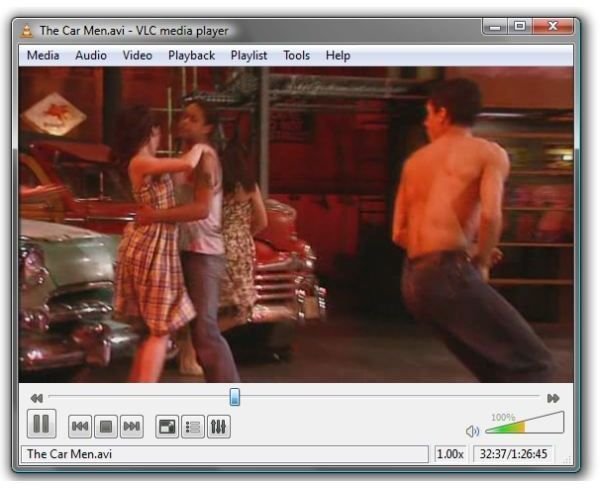 Other Common Players
And rounding out the list, here are some other players for files you may encounter.
Summary
Not all codecs are created equally, and Vista does not give us an application to view and manage our codecs. If you're having problems with codecs for Windows Vista Media Center, Chris Lanier has written an excellent guide that you can find here. He also talks about ffdshow, an application that can list and display the status of the codecs installed on the Vista.
This article was updated on April 29, 2009. The VLC Player section was added.
If you want to link to this article from your blog or web page, please use:
https://www.brighthub.com/computing/windows-platform/articles/5843.aspx