What's the Difference Between Windows 7 Versions? A Buying Guide to Help You Choose Right Edition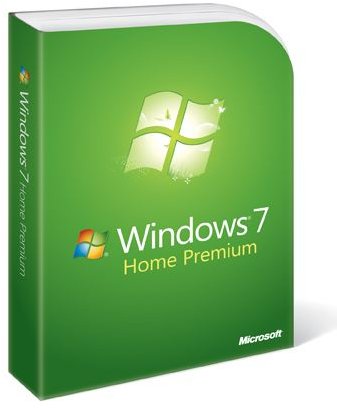 All the Versions
In addition to the three main products described here including Home Premium, Professional and Ultimate, Microsoft did release an OEM only version called Starter Edition that can be included on some models of netbooks. This article will focus on the three consumer and business editions you can purchase at retail.
Windows 7 Home Premium
Windows 7 Home Premium includes the following features
Basic Windows 7 features such as improved user interface, mouse shortcuts, and search improvements.
Windows Media Center – which used to be a separate edition of Windows now allows users to allow Windows to act as a Digital Video Recorder.
HomeGroup – replacing the old "Workgroup" functionality – allows computers to interact while on the same network.
Backup – allows for full system and image based backup and restore to DVD or local media.
Windows Home is really meant as the ideal option for home users or even small businesses. It's priced significantly less than Professional and as long as you have fewer than 5-10 pcs on your network, Home Premium is sufficient.
Home Premium is available for $119.99 (upgrade price) for a single PC or $149.99 for 3 PCs (it is unclear how long this offer will be valid).
Professional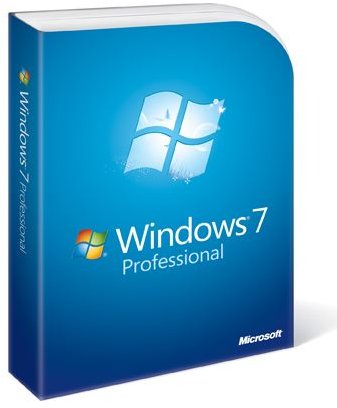 Windows 7 Professional builds on the feature set of Home Premium, but adds desired business features:
Windows XP Mode – allows you to run Windows XP in a virtual machine in order to be able to run older software that is incompatible with Windows 7.
Domain Join – This is a necessary feature for most business with more than a handful of computers. This allows you to join a domain.
Network Backup – This improves on the basic backup functionality included in Home Premium by giving you the option to backup and restore to and from network locations.
Professional will be the choice of most business users that utilize Windows domains. Professional is available for $199.99 (upgrade price).
Windows 7 Ultimate
Ultimate edition includes all of the features included in the other two editions, but added two more:
Bitlocker – this feature is useful for laptop users and allows users to encrypt their hard drive to better protect your system from compromise should it be stolen.
Support for multiple languages
Again, Ultimate is geared towards the business user. If the only thing you are looking for is drive encryption, you can find other tools for free. If you do need support for multiple languages, Ultimate is a no-brainer. Ultimate is available for $219.99 (upgrade price)