Best Budget Laptop Reviews: Top Laptops Under $1000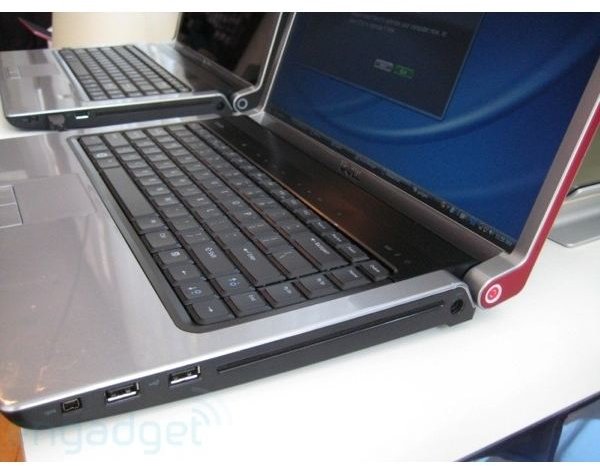 Best Budget Laptop Reviews
Previously, here in the Windows Channel we have explored the ins and outs of a laptop, reviewing all the component parts that you need to consider when making a purchase decision. And as time has gone by, we have explored the very best in Laptop technologies, both in the high spec and ultra-portable ranges.
Now we all know that technologies are advancing in terms of performance, reliability, resilience and portability with every new model rolling out of production. Therefore, two months on from when we last looked into laptop technologies, and more importantly, with the new school year just around the corner, what better time than now to take a look at the best laptops on the market. It's also an opportunity for you to educate yourself, so that when your grumbling mumbling child comes demanding a new laptop as a 'must have' gadget for their continued education, you are armed with the necessary answers. So let's look at the very best budget laptops so that you can make the best decision when it comes to sending your child out with the best mobile computing solution for their educational requirements.
The $1000 Price Ceiling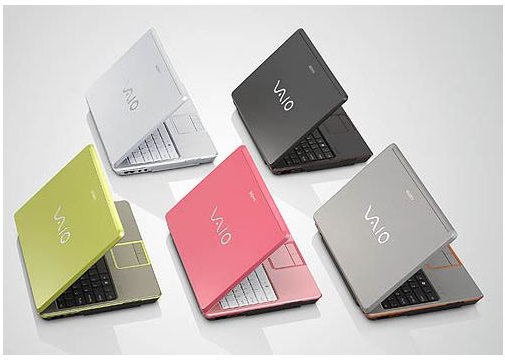 In previous months we have looked at the best ultra portable laptops, and while the Dell XPS and Apple Macbook Air may be superior in spec and design build, such devices come with a hefty price tag – such is their portability and performance rating. And while some may feel the status of owning such a laptop, and the extra whiz-bang is worth the expense, for the vast majority of budget users such a laptop is grossly over spec'd and over priced.
With that in mind, we'll take a look at the best laptops that are fit for our purpose, coming in at under $1000. A reasonable price ceiling, and one that can bracket an impressive array of laptops with all the whistles and bells that a home user or student could possibly need. Such a price ceiling also allows the less common brand named laptops to compete with the major brand manufacturers.
One final note - With this price bracket in mind you will be restricted in some areas of design and specification, but all laptops reviewed here are suitable for the variety of purposes a student or general home user will have.
This post is part of the series: Best Budget Laptop Reviews: Buyers Guide to Laptops Under $1000
In this series of reviews we look at the best budget laptops under $1000, which cater for the eclectic needs of a scholar or budget user. These are a selection of great laptops which offer a diverse mix of features, resilience, storage capacity, and excellent all round performance.