Top PC Performance Software for Windows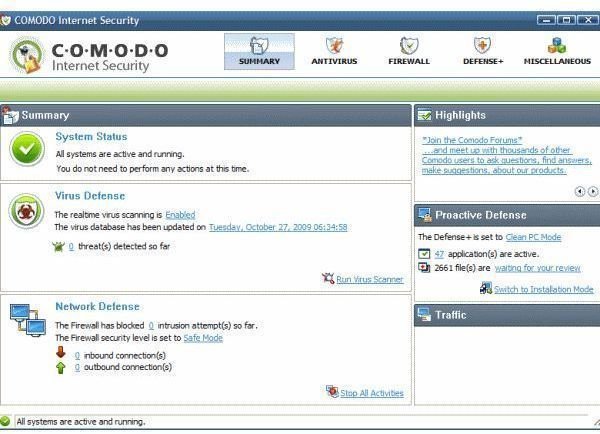 With all the recent controversy over "scareware", it is important to know exactly what software is out there that will genuinely support and speed up your system, and what won't.
I have seen the phenomenon myself when surfing to a hacked website. A very convincing XP Explorer type window appears on my screen telling me I'm infected with a virus and to download some virus killer software.
The page looks very realistic and it's only because I'm a geek, have multiple hard drives and like to modify my desktop that I knew it to be a scam. I'm sure there are thousands of people out there who weren't so lucky.
So let's discuss some of the software that does exactly what it says it will do. Keep your computer running healthily, speedily and reliably.
First and foremost is a good anti-virus. No Windows computer should ever be without one. In later editions of Windows, there is one built-in as part of the Windows Security Center. If you don't want to run a third party one, then ensure this is enabled. If you intend on using an external one, make sure the Windows one is disabled. Two different anti-virus programs don't normally play well together, and sometimes they classify each other as a virus!
In my opinion the top performer for an anti-virus is Comodo. It's free and regularly updated.
The second most important program is a firewall. If your machine goes onto a network of any kind, especially the Internet, it will need a firewall. Again, one comes included in later editions of Windows, but there are plenty of third party versions too. Firewalls can play nicely together, so if you use a third party version, you can leave the Windows one on if you like.
In my opinion, the top performing firewalls are either Comodo, or Zone Alarm. Both are free, and very effective.
The third important program you will need is a spyware program. Windows has one in Windows Defender, and there are plenty of other ones out there, like Adaware or Spybot. These programs are as important as an anti-virus or firewall. The Internet is rife with malicious code, just looking for an excuse to make a mess of your system or steal your private information. Running regular spyware scans will help prevent this from happening. Once installed, configure these programs to run on a schedule, rather than depending on your memory to remember to run it.
Both Spybot and Adaware are both top performers in their league. Use either or both.
To speed up your system, use something like CCleaner or EnhanceMySe7en. Both are through and immensely useful programs that will help keep your system running. Both have registry cleaning functions, add/remove program functions, file cleaners, recycle bin scrubbers and a whole host of other things to make the computer more efficient.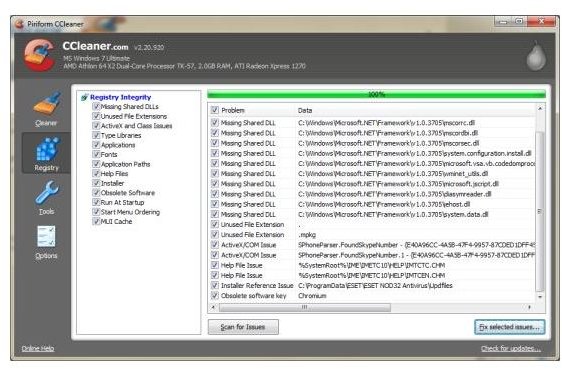 EnhanceMySe7en also has a lot of configuration options that allow you to control many facets of Windows 7 and how it works. You can control what icons appear on the desktop, which users can have access to certain functions, how quickly menus appear, what effects they have and what icons to display. The sheer number of configuration options would take hours to explore properly.
Both of these applications are free and work with Windows 7. CCleaner works with all versions of Windows XP and up, whereas there is a specific program called EnhanceMyVista for Windows Vista.
These are, in my opinion, the top PC performance software programs. All are free to use and are tried and tested with Windows 7, and will work with other versions of Windows.