Free Pro Tools for XP - Applications to Improve Windows XP Performance

XP Pro Tools Include Variety and Freeware
The amount of freeware available now is varied and enhances XP. There are security programs as well as applications for video modification, sound, drawing, education, business, audio, programming, web design, and numerous others. The following 10 portals are very similar in that they offer freeware. Their websites are different in design and in focus.
10 Website Portals with Free XP Software
1. PHP-Nuke
A large portal with 10 categories and hundreds of files for free downloads, this site gives a good description of each file in its database.
2. File Guru
This is a large portal with 11 different categories of free software. With a distinctive screen, the website is easy to use.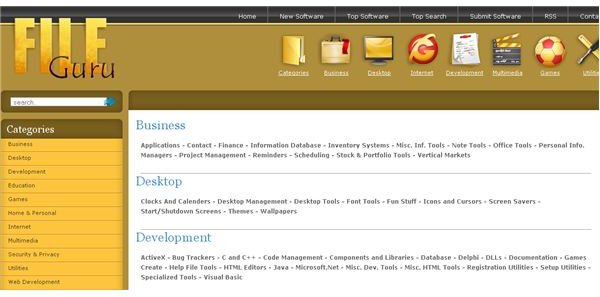 3. eBook30
This portal offers free eBooks. They are in PDF format and link to rapidshare or megaupload. One has to register to view the library but it is free. The search for James Joyce pulled up more than 10 web pages of results. eBook subjects vary from cooking to science, literature to economics.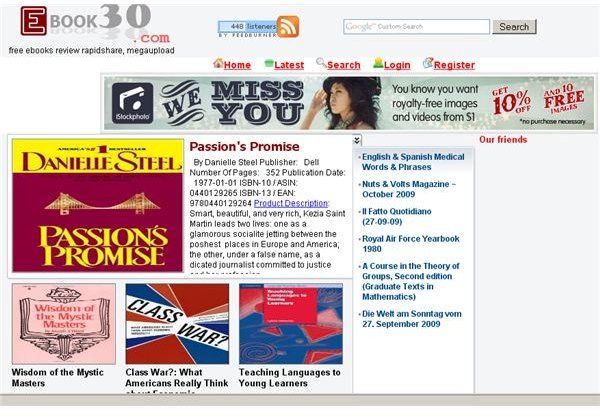 4. Toggle
With 10 categories in the portal, including games and security software, just to mention a few. They also guarantee that the software is virus free. They do have a section where top sales are listed with the price of the software.
.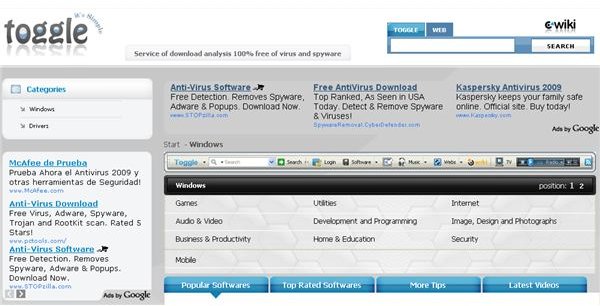 5. WareSeeker
A small free website portal that offers drivers, Mac software, Linux, Mobile, Pda, and Script. The site clearly identifies the price of the software, it is free.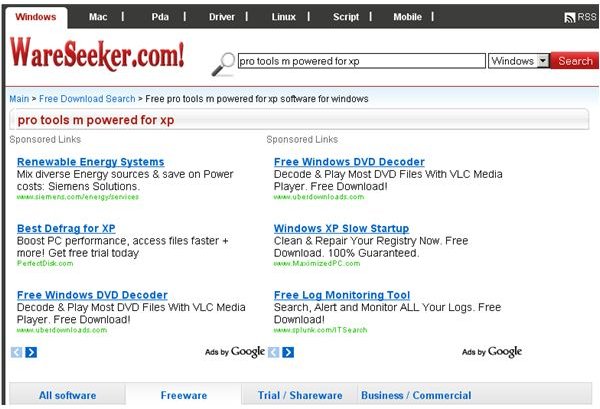 6. TopShareWare
With 10 categories TopShareWare offers many of the traditional software freeware that are found on other sites. It is well organized.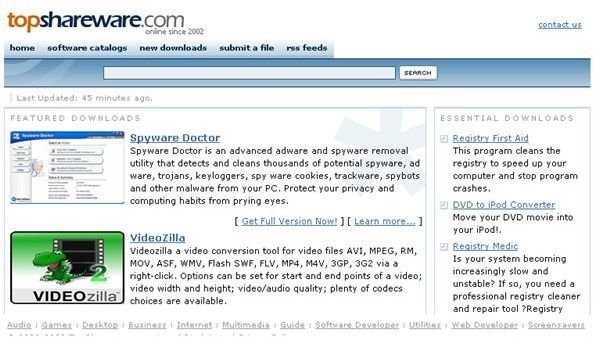 7. Esoft Web Id
This is a smaller website that offers free software with six categories. These include applications related to audio & video, graphics, Internet, organize/business, programming, and utilities.

8. Cnet
Cnet has a large collection of webpages dealing with software, but it is more. It also has shopping information about a variety of items including appliances, car tech, cell phones, and so on.There are 20 categories of freeware and shareware software.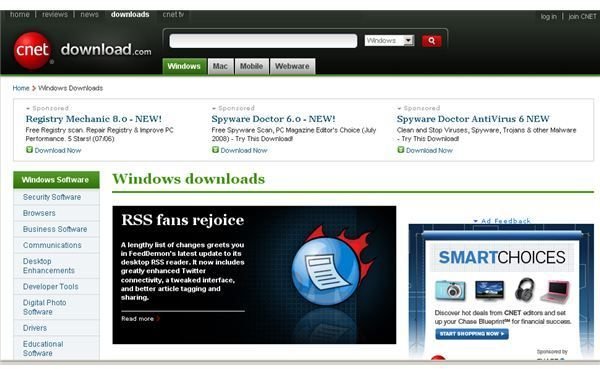 9. Nonags
Free Software is a well designed linking format. They look for software that is free, that works, and does not have ads. There are over 300 files in the database.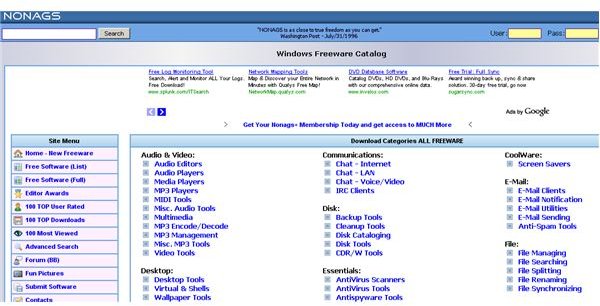 10. My Music Tools
The free pro tools in this site are music related. You can organize music file collections with the Ultra Tag Editor application editor, convert MIDI to MP3 files, or mix music with AVS Music Mix. There are over 20 web pages of programs.