Download FreeCell Microsoft Troubleshooting Guide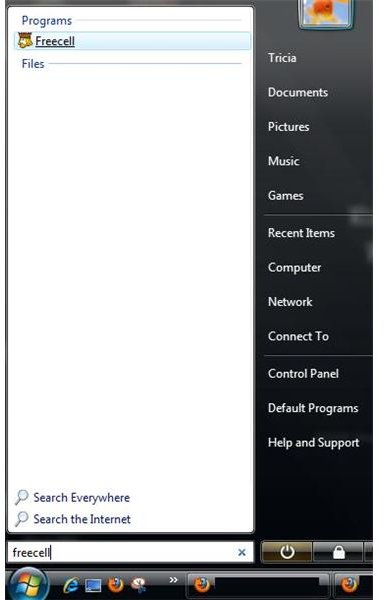 Overview
Perhaps you want to try playing FreeCell on your Windows computer, but you have no idea where to find it. On the other hand, you may be familiar with the Microsoft Games folder, however FreeCell seems to be missing. The following steps will help you learn where to find FreeCell and how to download it onto your PC if it is not already present.
Where to Find Microsoft FreeCell on Your Computer
To get started, check to see if Microsoft FreeCell is already loaded on your computer. If you are using Windows XP, go to the Start menu, point to All Programs and then click on Games. You can also go to Start, All Programs, Accessories and then in the Accessorie
s menu find and open the Games folder.
If you are using Windows Vista you can find and play Microsoft FreeCell by clicking the Start button, selecting All Programs, double-clicking the Games folder and clicking FreeCell. Alternatively, you can click the Start Button and type freecell into the Start Search box. Select FreeCell from the Programs list.
How to Load Microsoft FreeCell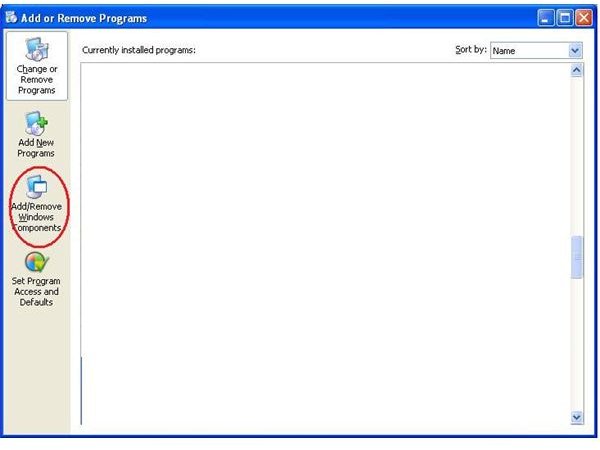 If you do not have Microsoft FreeCell listed in your computer's games, you may need to load it onto your computer. If you are using Windows XP, you can download FreeCell from your Microsoft Windows XP installation CD. Insert the CD into the drive, click Start and go to the Control Panel. Open Add or Remove Programs, click on Add/Remove Windows Components, click Accessories and Utilities and click Details.
Look to see if the Games check box is selected. If not, select this check box and click Next. If the Games check box is already selected, click on the word Games and then select FreeCell to download the game to your computer. Click OK and click Next to download Microsoft FreeCell to your XP computer.
If you do not see Microsoft FreeCell in Windows Vista, check to make sure your games are not turned off. Click the Start button and open the Control Panel. Make sure Control Panel Home is selected in the left pane. Click Programs and select Turn Windows Features On or Off. Wait for the list of features to be populated, and then select the Games check box. Click OK to turn FreeCell back on - no download necessary!
Related Articles
Want to have more fun on your Windows computer? Check out even more articles on Bright Hub, such as Tips for Finding Windows PC Games that are Completely Free and Microsoft Excel: Play Craps With Excel.