How Do You Convert a YouTube Video into Windows Movie Maker?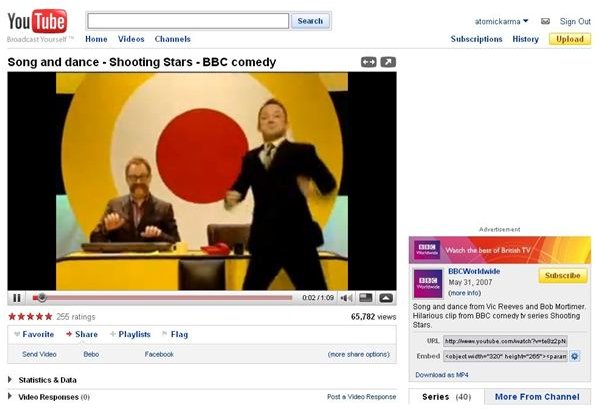 It's Easy to Convert YouTube Videos for Windows Movie Maker
Windows Movie Maker is the remarkably simple and easy to use movie editing software that comes with Windows XP. You might have used it to edit together video clips from your phone or digital camera, or even used it to make your own home movie production.
Although useful, Windows Movie Maker only supports a limited number of file formats, such as WMV and AVI. The reason for this is simple – it's a movie editor, not a format converter.
If you've spotted something on YouTube that you would like to play around with, or perhaps have uploaded something but lost the original upload file, then being able to download a YouTube video to your PC and edit in Windows Movie Maker would be pretty cool.
Use Firefox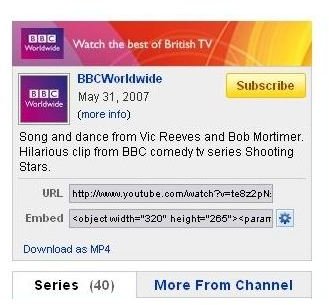 Thanks to a Mozilla Firefox extension, it is a simple and quick job to download the video of your choice from YouTube. If you don't use Firefox you should nevertheless have it installed to take advantage of the beneficial functions many of the plugins bring to your browser.
In Firefox, go to Tools > Add Ons and using the search function type "youtube" – the resulting list should include "Easy YouTube Video Downloader," Select this to download, and restart Firefox at the prompt.
Once Firefox is restarted, browse to YouTube and find the video you want to save. You'll notice on the right-hand side of the video play area there is a new link, just below the embed function, labeled "Download as MP4". Click this link, and download to a location of your choice. You now have a copy of the YouTube movie in MP4 format!
Use Internet Explorer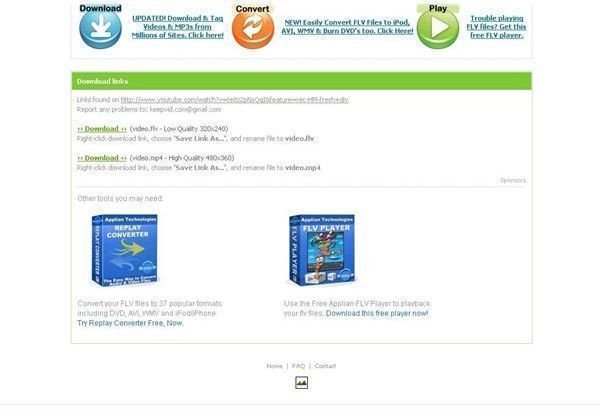 If you prefer to use Internet Explorer or cannot install Firefox for whatever reason, there is an alternative. Using keepvid.com you can search for videos on YouTube and the keepvid.com site prepares a newly or previously downloaded version for you to save in either FLV or MP4 format. Either of these formats is fine, but the preferred one for using in our next step is MP4.
This is obviously a very useful and free web-based service, one that makes performing this task without a Firefox add-on possible.
Converting Your MP4 File into a Windows Friendly Format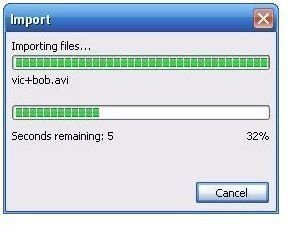 WinFF is a freeware video file format converter that can be used to convert your MP4 file to AVI or other similar format that can be used in Windows Movie Maker. Visit winff.org to download. Once downloaded and installed on Windows XP, you can select your MP4 file to convert for use in Windows Movie Maker. A suitable format would be AVI.
You're then free to open Windows Movie Maker, Start a New Project, use the Import Video option and browse for your newly downloaded and converted YouTube video!