Rise of Nations - Rise of Legends: Taking the world of PC strategy gaming to the free trial download market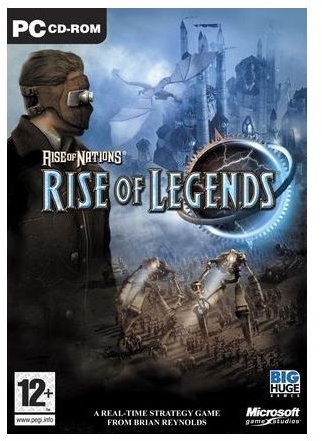 Rise of Nations: Rise of Legends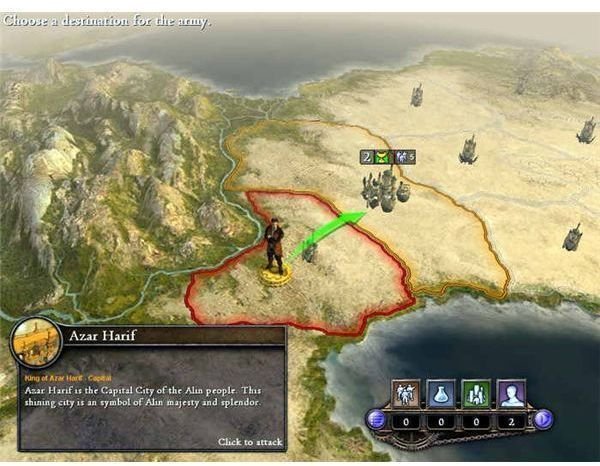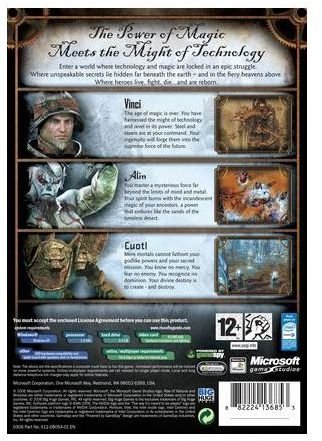 Trial Download Size: 742 MB
ESRB Rating: T (Teen)
Rise of Nations: Rise of Legends is a Big Huge Games release from 2006 and has been described as a "complete departure from the other platforms", and whether that is good or bad will depend on you and how much you like your real time PC strategy games. While other Rise of Nation games have been described as similar to Age of Empires and Warcraft, both visually and in gameplay, this one hasn't been spoken of in such glowing terms. While still a beautiful backdrop, the game is not Big Huge Games status quo for the Rise of Nations series.
The game download itself is at least a small trial size (only 742 MB) and gives you a single player campaign to go through, which will give you a good feel for the game and how it will play. Remember to test it before you buy it and see if Rise of Nations: Rise of Legends is the right real time strategy game for you. If you have played other Rise of Nations games in the past, don't go into this one expecting an "expansion" to the original series, it's been considered more of a stand alone like the Guild War series.
System Requirements
• Microsoft® Windows® XP
• PC with 1.4 GHz equivalent or higher processor
• 256 MB of system RAM
• 4.5 GB available hard disk space
• 32x speed or faster CD-ROM drive
• 64 MB video card with hardware transform and lighting required
• Sound card, speakers or headphones required for audio
• Microsoft Mouse or compatible pointing device
• 56.6 Kbps or better modem for online play
Included in Trial
Included in the Windows Games free trial demo version is the single player Conquer the World campaign. It has two single player scenes in the Alin Campaign. Be prepared to spend some time in the desert in the demo version, searching for the lost city of Azar-Harif.
Related Reading:
>» Overview of Bicycle® Card Games: Free Windows Games Trial Download
>» Essential Windows PC Gaming Accessories
>» Best Windows Mobile Games Software
>» Building the Perfect Gamer PC