What is Windows Sharepoint Services, Microsoft Search Server and Microsoft SharePoint Designer?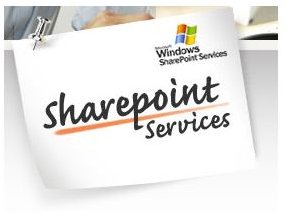 Microsoft SharePoint Service Elements
Offering intranet portal services with SharePoint opens up a whole new world of corporate data storage, information dissemination and media opportunities. With pre-defined templates, browser based customization and event management, the SharePoint product allows end users to feel in control of their online experience, coordinate their own time management and seek out and retrieve only the information and views of web content that they require. This information, document collaboration and meeting workspace functionality is driven by Windows SharePoint Services (WSS), Microsoft SharePoint Designer (SPD) and Microsoft Search Server (MSS).
Windows SharePoint Services (WSS)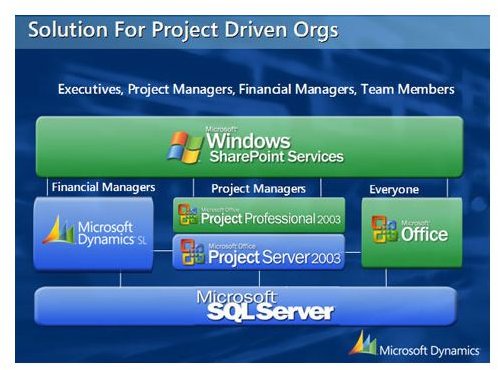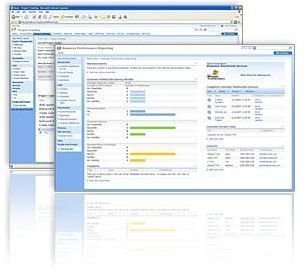 So what is Windows Sharepoint Services or WSS? - simply a collaborative add-on that originally came with Windows Server 2003 and is now a fully integrated add-on with Windows Server 2008. WSS maintains the document infrastructure behind Sharepoint, integrating Microsoft Office services with online information sharing and document collaboration. This collaboration is driven by HTTP and HTTPS based documents, library management, version control and resource management of bespoke services such as RSS feeds. This in turn creates portals of related information such as news, micro-sites, email, contacts, calendars, conferencing facilities and broadcast messaging.
Each embedded portal on WSS has its own library infrastructure, version and database index relationships to deliver reliable work flows for users with appropriate permissions to access the portal.
Microsoft Search Server (MSS)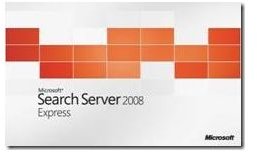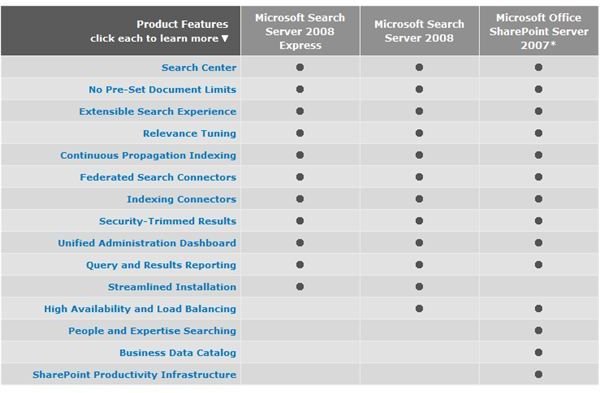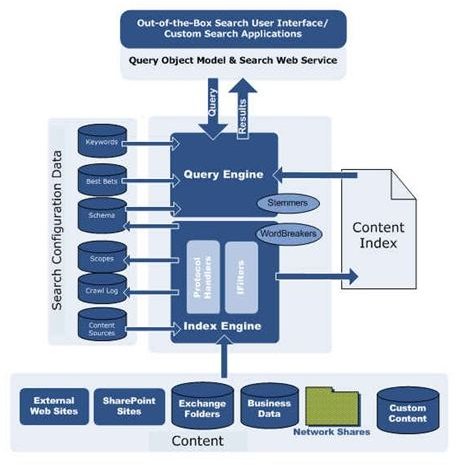 Currently in its 2008 iteration Microsoft Search Server (MSS) is a system wide search solution allowing for quick and easy enterprise wide access to SharePoint portals. With inbuilt index, query and sort engines the MSS is a powerful component which is built on the FAST (Fast Search and Transfer) infrastructure build. It can search mass data volumes quickly and expediently to retrieve only the most specific and relevant of information, dependent on the portal in use. With enhanced duplication elimination, validation, email specific search parameters and a graphical search engine front-end that can be customized by any user or portal group.
MSS comes in two versions, either Express or Commercial. Both offer resolute search connectors and administration to create a secure and familiar environment for users. Driven by permissions and rule bases that create the right level of availability and balanced content. However, the Express edition is only available as a stand alone installation, thus it cannot be implemented across corporate clusters.
Microsoft SharePoint Designer (SPD)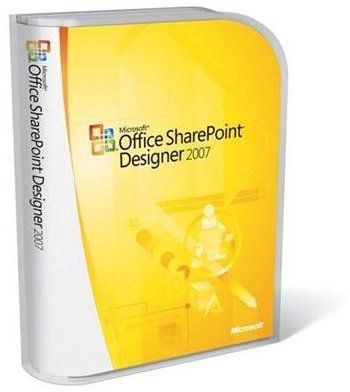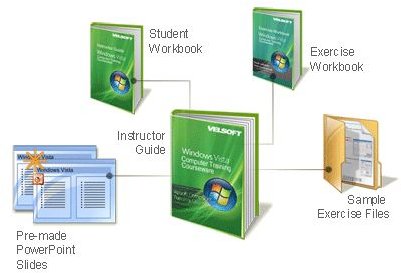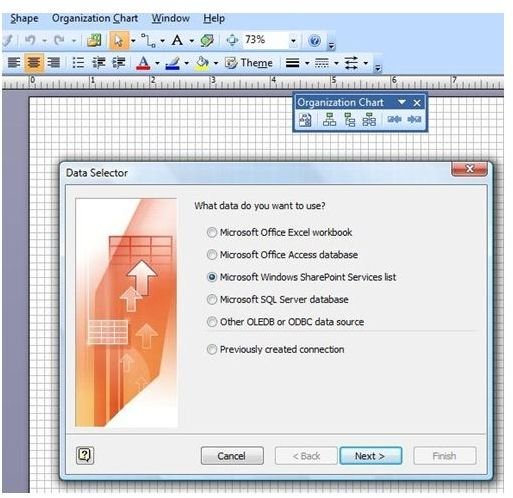 Microsoft SharePoint Designer (SPD) has come through several version changes over the past couple of years, the current being Microsoft Office SharePoint Designer 2007. The SPD is a set of tools to enable your personal or corporate applications to run over the SharePoint Server platform. As much as we would like to call it something more elaborate and sophisticated than it really is, the SPD is really just an HTML editor which can be used for multiple office based work flows to create SharePoint portals that cater for specific business requirements. For example it allows you to automate process flows and implement standards, establish document approval/rejection, track and monitor schedules, events, contacts, discussions or create document templates on which end users and administrators can use the SharePoint portal in the appropriate manner, using ONLY the standard documents, policies and work flows you set out.
SPD uses the same rendering engine as Expression Web and Visual Studio IDE to build pages in .Net format, and incorporates considerable flexibility for designers to setup a resilient administrative system of controls, menus, warnings and notifications, download features and CSS style sheets. All via a 'what you see is what you get' (WYSIWYG) front-end editor.
This post is part of the series: Microsoft SharePoint Online Collaboration
Microsoft SharePoint is a web portal architecture that allows for online collaboration and document retrieval. Here we look at how Windows SharePoint was the driving force behind information dissemination at the Beijing Olympics? How SharePoint works? And what are its key components?