Windows 7 Version Comparison: Choosing the Right Windows 7 OS Version for You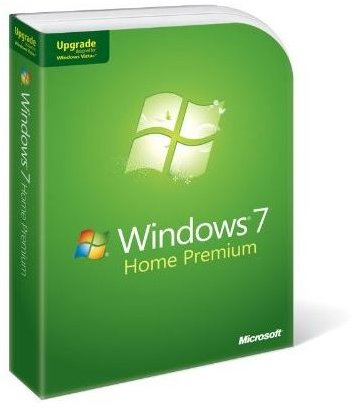 Simplifying your Choice
Due in part to the confusion caused by Microsoft's Windows Vista version strategy, the company has decided to shrink the number of available systems from four to three. This makes it easier for users to decide which version they're looking to upgrade to.
As an added bonus, because of the rising population of 64-bit users, Microsoft will include both 32-bit and 64-bit copies of the operating system within each retail version of Windows 7. Those looking to purchase OEM will have to choose which version they want (for those who don't know, OEM versions can only be installed and used on one computer only. You will not be able to install it on a different computer).
Some new computers with Windows 7 may already come with one of the three versions below. Others will come with the Starter version which will not come with most of the features listed in the below versions, such as Windows Aero and Windows Media Center.
For other articles related to Windows 7, particularly comparing different operating systems, as well as system requirements, take a look at the list of articles provided below. This will help with a smoother transition to Windows 7.
Home Premium
The Home Premium version will probably be the first choice for many users. For those who are currently running Vista Home Premium, the upgrade will mostly be a parallel movement. It will come with Media Center, which is great for pausing and recording live TV (of course, you'll need a TV Tuner). On top of that, it comes with Windows Aero, which shows off the visual capabilities of the operating system.
Professional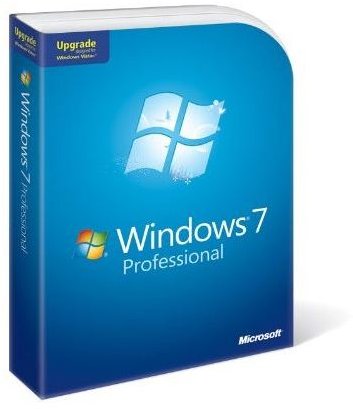 Along with the features mentioned in the Home Premium edition of Windows 7, the Professional version allows users to connect with company networks using Domain Join. It also comes with automatic back-up features for a home and business network. On top of that, as many businesses still run Windows XP, Professional comes equipped with Windows XP Mode; a virtual PC software that allows users to install and run programs designed to run on Windows XP that may not run on Windows 7.
Ultimate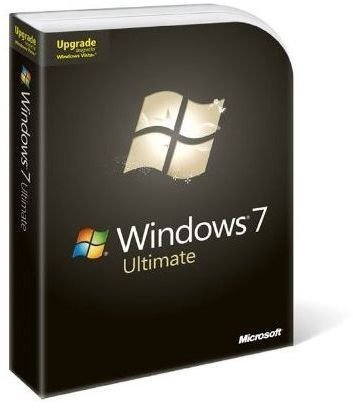 In addition to what's offered in both Home Premium and Professional, the Ultimate edition of Windows 7 adds some more features. It comes with BitLocker, an application that prevents your PC, as well as portable storage devices, from data loss or even theft. It also comes equipped with being able to switch to and from 35 different languages.