Running Access 2003 And Access 2007 on the Same Machine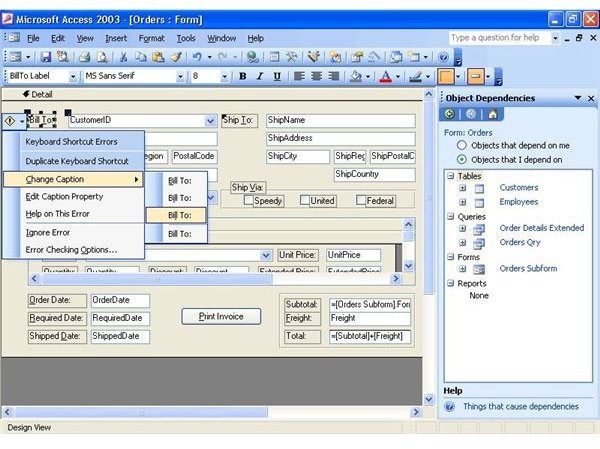 Background
When upgrading to the latest version of Microsoft Office, it's not uncommon to run into a few compatibility issues between the latest and previous versions. With Word, Excel and Powerpoint these differences are negligible - but with Microsoft Access the difficulties are far greater.
Over the years Microsoft has revised Access considerably on subsequent releases. While the Access 2000, XP and 2003 releases have a good degree of compatibility, databases written in Access 97 require a separate install.
Thanks to another revision of the underlying database mechanics it can be necessary to open older applications - such as those written in Access 2003 - with their native version. Unfortunately once you've upgraded to Access 2007 this isn't as easy as it sounds; you cannot simply install both Microsoft Access 2003 and 2007 on the same PC without difficulty.
Most common among the faults that occur is that each version of Access will try to reinstall itself when opening databases in the different versions.
Obviously this is very inconvenient - but it is an issue that can be overcome.
How To Run Multiple Versions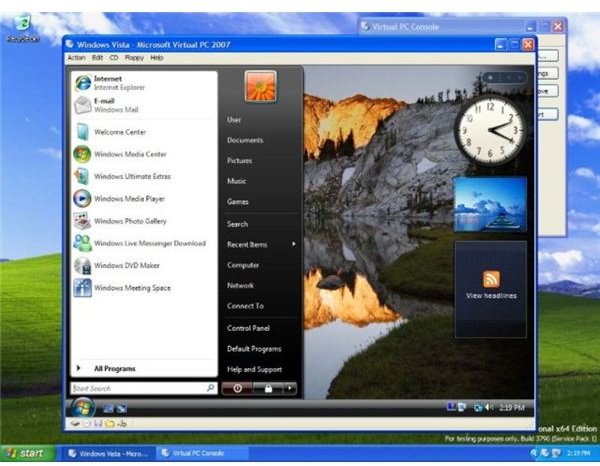 Ok, let's clear this up first of all - while it's possible to have the two different versions of Access (2003 and 2007) running on the same PC it cannot be done without causing the installer to run and upgrade the app each time you switch between database formats.
To circumvent this you could conceivably install Access 2003 on your main Windows installation and Access 2007 on a virtual PC. Microsoft provides Virtual PC 2007 for free and one of its main intended uses is as a method of maintaining compatibility of legacy and custom applications (such as Microsoft Access) during migration to new operating systems (such as Office 2007).
While this might not be an ideal solution, it is a safe one and avoids the frustrating appearance of the Windows installer and setup wizard each time you switch database applications.
Going Forward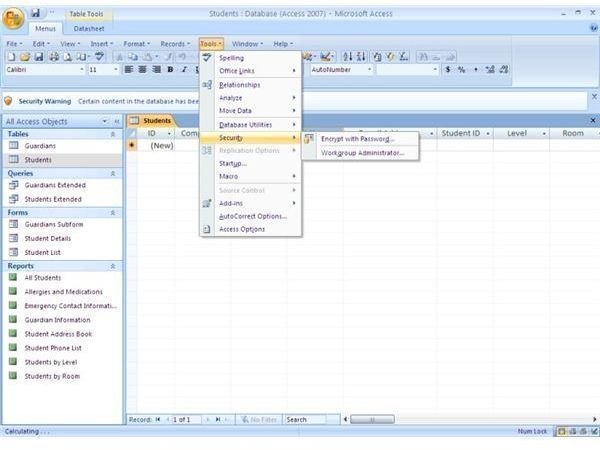 Virtual PC 2007 is available for both 32 and 64 bit Windows, but if this is not your intended solution and you wish to plough on with both versions of Access under the same operating system installation, you need to make sure you install the earliest version first.
This is to ensure that each version automatically picks up the correct system files after installation; successive versions of Microsoft Office use folder names that increment with each release.
Note however that this will not prevent the installer from running when you switch between Access 2003 and Access 2007.
For more tips and tricks, be sure to check out the other items in Bright Hub's collection of Microsoft Access tutorials and user guides. New and updated articles are being added on a regular basis, so bookmark us and check back often.