Sharepoint for Dummies : The History of SharePoint and Component Parts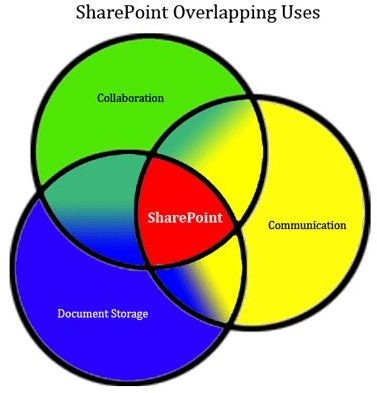 As the internet community expands and therefore impacts on more aspects of our culture and corporate psyche, the task of administering the monstrous amounts of online information get exacerbated. What is more, it becomes increasingly difficult to maximize the potential of these evolving 'beasts' (websites) through advertising and marketing. Thus maintenance and coordination of such mass media storage facilities becomes a logistical nightmare, which is compounded by the end users desire… no…expectation for immediate responsiveness and 100% security. With this in mind Microsoft have developed SharePoint Server.
We have discussed what SharePoint Server is in the opening part of this series; here we look at Sharepoint for dummies from a development standpoint. How it has evolved to the point where it is now the chosen document management and collaboration portal for the 2008 Beijing Olympics? And what its component parts are?
SharePoint – A Brief History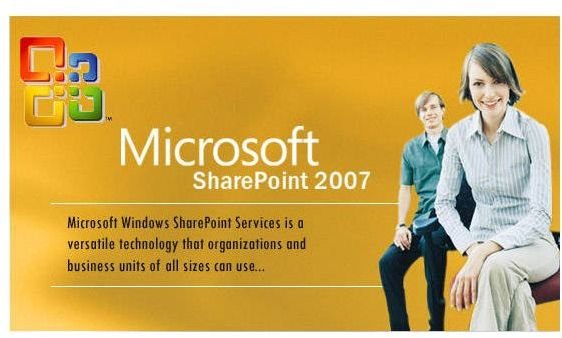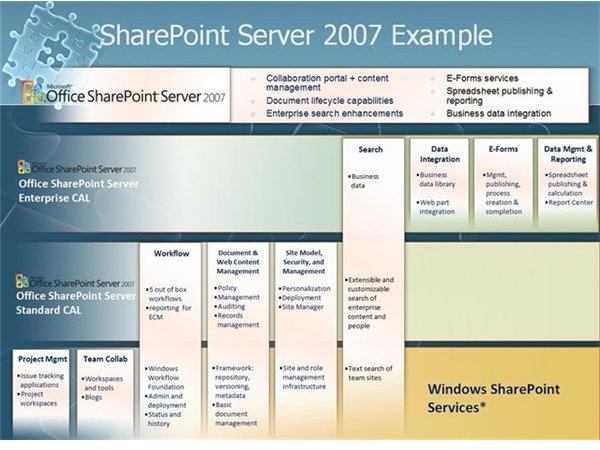 Originally labeled Digital Dashboard the first Microsoft web portal introduced online elements (portals) that held brief snapshots of information. These portals were designed to launch from one page, from where the end user could drill-down to the required pages they chose from the brief introductory portal section of the front screen. This enabled sites to maintain one URL and one screen and within this one screen launch multiple portals or micro sites. This offered tremendous multi-dimensional browsing of related OR totally separate subject matter alike.
However, as great a concept as it was, it failed to live up to expectations and the design was shelved because of a lack of integration with embedded document management and problems with speed of access to information within portals.
That said, as it so happened, at the same time a project that would prove very beneficial to the online office project was being undertaken called SharePoint Team Services (STS). These services allowed users to access shared files online. Such web based information and media dissemination opened up huge potential for online users and in effect solved one of the key problems with the Digital Dashboard project.
As of 2007, Microsoft had the product, collaborative interfacing and document management tools to launch SharePoint as a viable web portal solution. However what they were lacking, and what SharePoint desperately needed was the ability to allow users to quickly and easily share information and documents over the complex web of digital media, and in so doing maximize Microsoft's marketability in the highly competitive business of online corporate advertising. Microsoft achieved this end by paying $1.23 billion for FAST (Fast Search & Transfer). The FAST software was then integrated with SharePoint to complete the web portal service offering.
Now a SharePoint Server web portal offers a multitude of online functionality.
Real time information updates and mass data storage.
Bespoke browser based configurability of pages.
An online (shared) file, document and media repository.
Event planning, calendars, contacts lists and personal admin.
Message boards, discussion forums and blog facilities.
Extensive administration for access and permissions to portals.
Broadcast messaging, user privilege lock downs, email notification.
Such feature rich online collaboration is a vital cog in the Microsoft wheel as they move forward in the online information and communication age. Users demand real time information, at their fingertips, in customizable formats and on a plethora of devices. As such Microsoft SharePoint is well positioned to deliver on such expectations.
In the next part in this series we discuss Sharepoint for dummies further, looking at the three Microsoft SharePoint Components which bring the whole service together, namely Windows SharePoint Services (WSS), Microsoft SharePoint Designer (SPD) and Microsoft Search Server (MSS).
SharePoint Development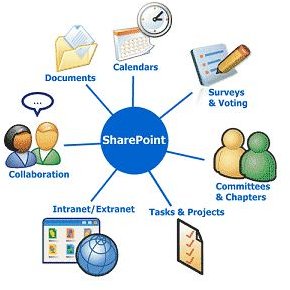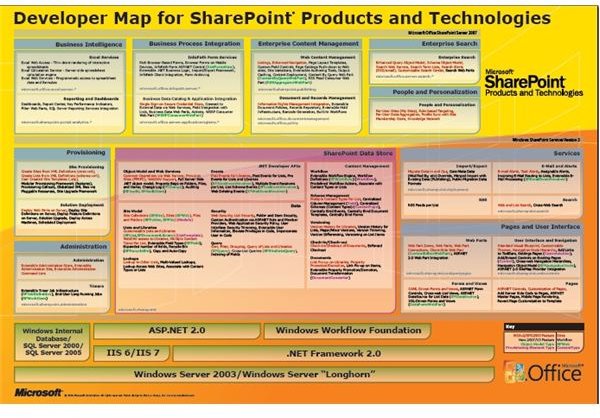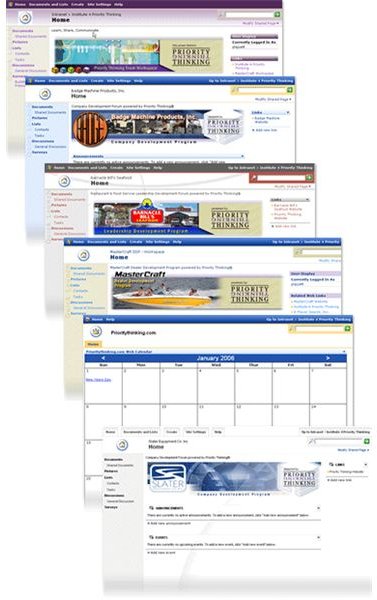 This post is part of the series: Microsoft SharePoint Online Collaboration
Microsoft SharePoint is a web portal architecture that allows for online collaboration and document retrieval. Here we look at how Windows SharePoint was the driving force behind information dissemination at the Beijing Olympics? How SharePoint works? And what are its key components?