Microsoft SharePoint Server: The Online Portal of the XXIX Olympiad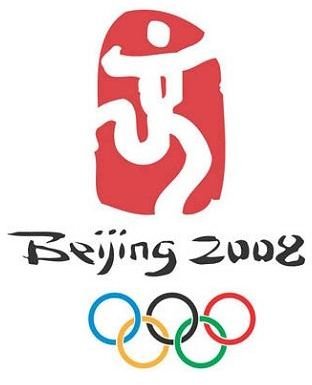 As you may or may not have heard, Microsoft is powering virtually every official Beijing Olympics 2008 information feed that the mass public will access during the XXIX Olympiad. They will be hosting this mass content through the use of SharePoint Server, a product that allows for online collaboration and document management of web content.
So, what was once deemed as a 'fad' by the Microsoft hierarchy is now the biggest money spinner they could have possibly gotten their hands on (the Internet). SharePoint's collaboration with the Olympic Games is a considerable coup for Microsoft, what with the Bill Gates era coming to an end and the company fighting battles with Linux, Firefox, Apple and Google (and others) at every turn.
SharePoint harnesses a web portal that can be tailored for bespoke user group requirements and provides 'Live' information services on request. So as you can well imagine, such information is great for any avid Olympics enthusiast and general browser alike – such is our penchant for up-to-date results, schedules, standings and athlete profiles. What is more, think about the huge advantage such a media portal gives to all those multi-million dollar commercial partners of Beijing 2008? The advertising, marketing and sponsorship revenue streams are mind boggling when you consider how many people will be hitting the site(s) every day.
But I digress. Money makes the world go round, we all know that! What I am most intrigued by, having worked on a couple of SharePoint infrastructure projects in recent months is that to the public at large SharePoint Server is a relatively unknown product and such is its ability to host and broadcast mass media via a very simple web based front end app and back end conceptual database retrieval system, the world of technology and information dissemination has never been in a healthier state. Certainly when you consider that it is the media portal of choice for the biggest sporting extravaganza on the planet it is probably a good idea to explore this SharePoint Server product, and explain how it is changing the dynamics of online media and information collaboration forever?
Microsoft SharePoint Server and the Beijing Olympics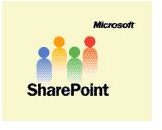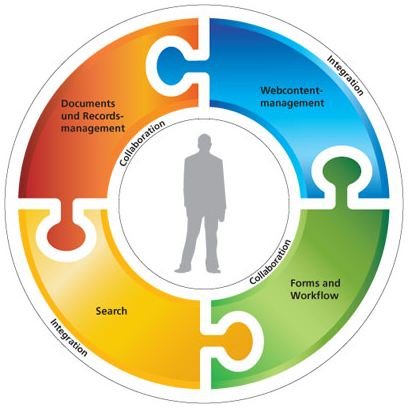 What is SharePoint?
In the beginning, the original idea of Microsoft SharePoint was to provide organizations with a portal framework on which to build and administer their web presence. However, with the introduction of the more web savvy Office 2007, Microsoft expanded on the original concept to incorporate document management and intranet platform tools which seamlessly embraced collaborative information resourcing. Such suitability for interfaced online service delivery became a reality with the growing stature of the Windows Live suite, which by and large is giving Google Apps a run for its (considerable) money. However the SharePoint infrastructure only became a seriously viable business alternative to the chief rivals in this domain once Microsoft integrated the ability for users to access these online information resources (websites) with the minimum of fuss and ultimate confidence in security. This was achieved with the purchase and integration of FAST (Fast Search and Transfer).
Used to host websites for shared access and document retrieval SharePoint specializes in short, sharp 'thrills' of information. Ideally suited for blogs and real-time data processing it accommodates bespoke browsers and information storage that can be requested by remote locations on demand. Due to the very nature of its mission statement – quick and seamless access to vast media information and individual preferencing of said browser functionality - SharePoint only allows file sizes of up to 5GB. As such the Microsoft SharePoint Server product is not a direct replacement, or like for like solution to compare with a complete file server. Rather it is a web based information portal, hosting web pages in their various guises. These connected web spaces are written in ASP.Net 2.0 code and store and process data via SQL and IIS server database architecture platforms.
In the following article we will look at the history of Microsoft SharePoint and the components which make it such a high profile online service solution.
SharePoint Infrastructure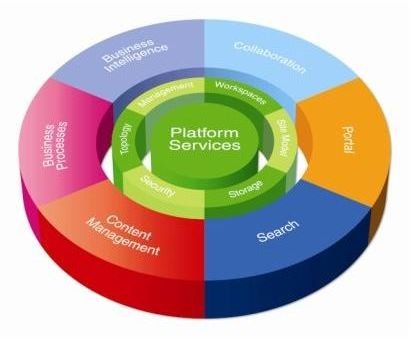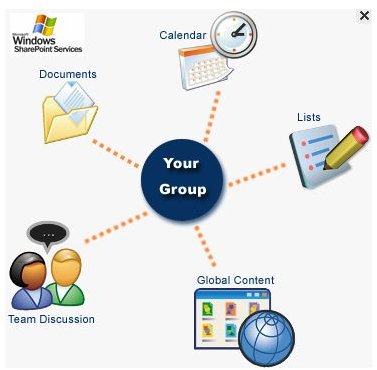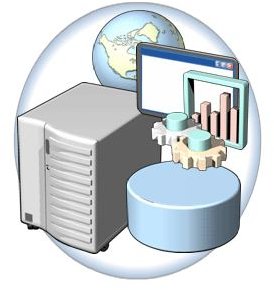 This post is part of the series: Microsoft SharePoint Online Collaboration
Microsoft SharePoint is a web portal architecture that allows for online collaboration and document retrieval. Here we look at how Windows SharePoint was the driving force behind information dissemination at the Beijing Olympics? How SharePoint works? And what are its key components?