How to Open a RAR File in Windows 7, Vista, XP - User Guide to Windows RAR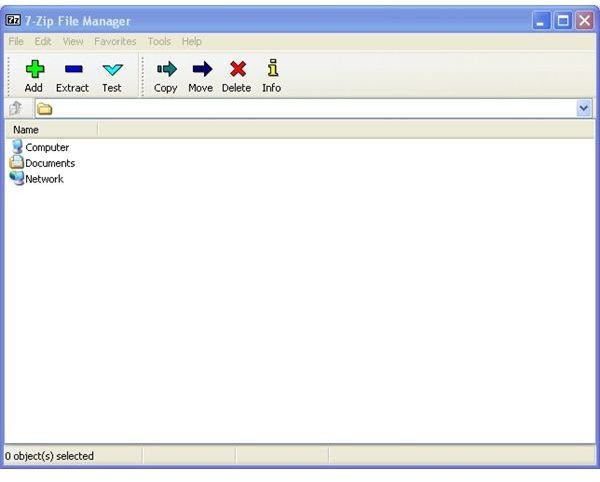 Overview
RAR files are a type of file archive – similar to ZIP files. Archives contain one or more files or folders. The archive not only neatly packages the files, but also shrinks them without modifying them. This is called compression. In order to decompress the files, you will need to install a piece of software that can read the RAR file.
The RAR format was created by Eugene Roshal to allow for better encryption and compression than the popular Zip archive format. The RAR format also has better support for multi-part archives over its competitors.
Although you need a license for WinRAR to create RAR archives, there are free decompression applications you can use to extract the contents of a RAR file. In this article, I will show you how to use a free archive extraction program called 7-Zip to read your RAR file. Note that 7-Zip is compatible with Windows 7, Vista, and XP as well as older versions of the Windows operating system.
How to open RAR files in Windows
First, you will need a client that can open and extract the contents of a RAR file.
Go to https://www.7-zip.org/
Download the 32bit or 64bit version from the top of the page – if you aren't sure which version to download, download the 32bit version.
Once downloaded, double click the EXE file to start the installer.
When the setup program starts, click Install.
Wait for the installer to complete and then click Finish.
Open 7-Zip by going to Start, Programs, 7-Zip, 7-Zip File Manager (Figure 1).
Browse to the RAR file that you wish to open and left click on it once (Figure 2).
Click the Extract button.
Specify the location you wish to extract the files to and click OK (Figure 3).
The above method will extract all files from the RAR archive. If you only wish to extract a single file from the archive, follow this procedure:
Follow steps 1-6 above.
Browse to the RAR file. Instead of single-clicking the file, go ahead and double click it.
You will be able to see all of the files in the archive.
Select the file you wish to extract and click on the Extract button.
Select the location you wish to save the file to and click OK.
After you've extracted the file(s), you can go to the location you saved them to and interact with them as you normally would.
As you can see, opening a RAR file isn't very hard and doesn't cost a thing!