Leading Media Player Software: Windows Media Player, iTunes, and the other contenders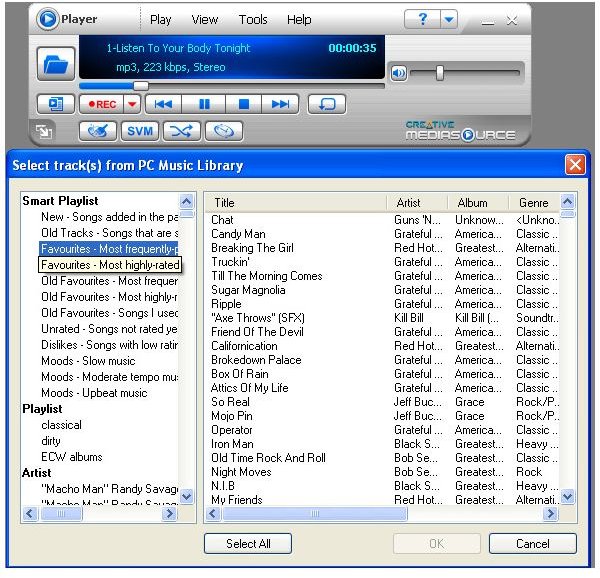 Windows Media Player (WMP)
Pros:
It's already installed on every Windows machine and will usually keep itself automatically updated.
It's fairly simple to stream music and video files to a TV set through a wide range of devices.
It's relatively simple to use. Common features are displayed most prominently, while more specialised options are accessible through the menu system.
It copes with most formats and can usually automatically search for any add-ons needed to cope with less common formats.
It's very easy to create and burn CDs of your music.
Cons:
It won't work with iPods.
The online music and video stores it links to aren't as well-known as iTunes.
Other software can be better for more specialised uses.
Download at: https://www.microsoft.com/windows/products/winfamily/mediaplayer
iTunes
Pros:
It's the only simple way to connect and synchronise your PC and and iPod.
It's the only way to access the iTunes store, which makes buying and downloading music easily.
It's the easiest way to download and manage podcasts (regularly updated audio and video shows).
It has the Coverflow system, a very attractive and useable way of 'flicking' through images of the albums in your collection.
It has arguably the widest range of options for setting up playlists.
Cons:
It's difficult to stream music wirelessly to non-Apple devices.
It won't play Windows Media Audio files (though it can convert ones which aren't copy-protected into other formats).
It's difficult to copy files (other than those bought from the iTunes store) from an iPod to a PC.
The software doesn't do a very good job of keeping track of any song or videos which you move, rename or delete from your computer.
Download at: https://www.apple.com/itunes/
Other software
WinAmp: This is worth exploring if you are fairly tech-savvy and prefer a wide range of features over simplicity of use. It gives you plenty of options for creating a 'skin', which changes the look of the player. One of its main advantages is in playing NSV video files, which are much smaller than other video formats.
RealPlayer: This has plenty of features and add-ons, such as the ability to download YouTube clips. It's also pretty much the only simple way to listen to RealAudio or watch RealVideo clips. However, for any other format, most of the features are now common in all leading media software. There is also a lot of criticism that RealPlayer slows down computers unnecessarily and generally clogs up your machine.
Creative Organiser/Media Player: This comes bundled with Creative music and video devices such as the Zen range. It's usually the most convenient way to manage files on the player itself. WMP can connect to the players, but this may require a firmware update which wipes your player's contents, meaning you'll have to back-up and restore the music. For playing back files on your PC, Creative's software isn't as feature-packed or intuitive as WMP or iTunes.
Media Player Classic: This looks and feels like the early editions of Microsoft's Windows Media Player, but works well with most modern file formats. It's an open source program, so independent developers do a lot of work to keep it updated and improved. It's worth a try if you are having trouble playing a particular file.
Related reading
>» Top Audio/Video Players for PC
>» Unlimited Music to Go on Your MP3 Player or Smartphone
>» Nine things you might not have tried in Windows Media Player 11
Images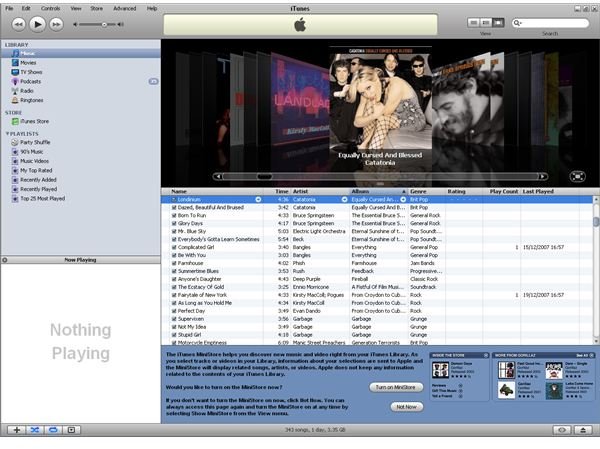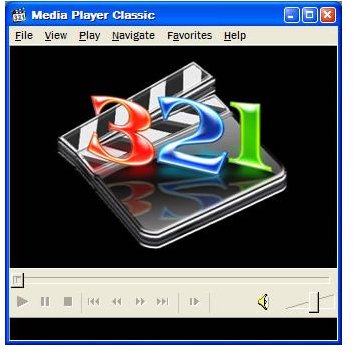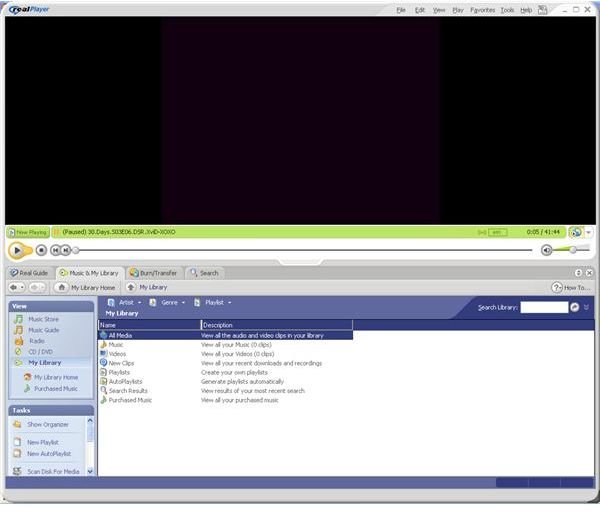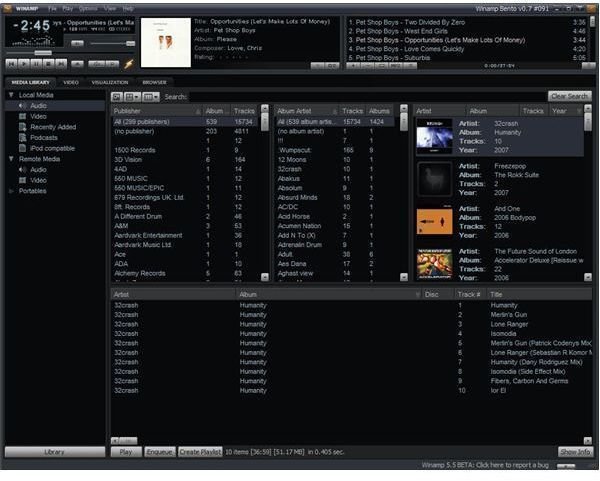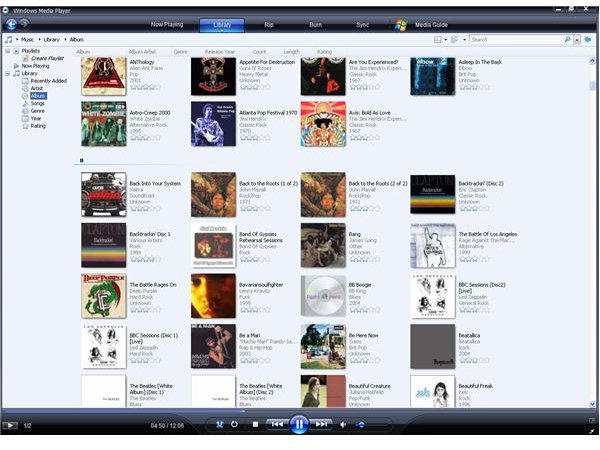 By the same author
>» Which is the best Automatic Updates option for you?
>» Moving files to your new PC (part 1)
>» Is Safari safe for Windows users?