Microsoft Access Tips and Tricks for Beginners and Advanced Users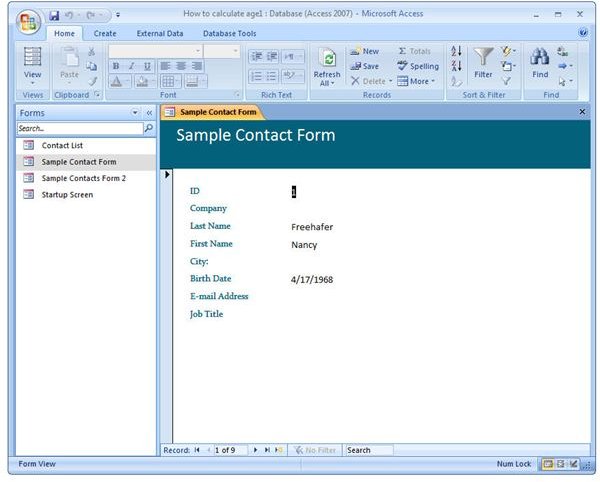 Tips for Working with Microsoft Access
In addition to the collection of Microsoft Access tutorials that explain how to perform certain tasks in the database application, there are a number of articles here at Bright Hub that focus on more general tips and solutions for those working with Access. Here's a sampling of some of these offerings.
The Purpose of Access
Access is probably the most underused product in the Microsoft Office suite. Part of the reason for this is that many people think of Access as strictly a business application that should only be used by experienced programmers and database developers. This couldn't be further from the truth, especially since more recent versions of the software are easier to learn than ever. To get a better idea of the versatility of the application, take a look at this article that explores the purpose of Microsoft Access.
Access vs. Excel
The very term "database" may seem frightening to some people, but actually, most people use databases in some form every day. Do you use an address book or contact list with your email application? Have you ever entered a budget or shopping list into an Excel spreadsheet? These are all examples of databases.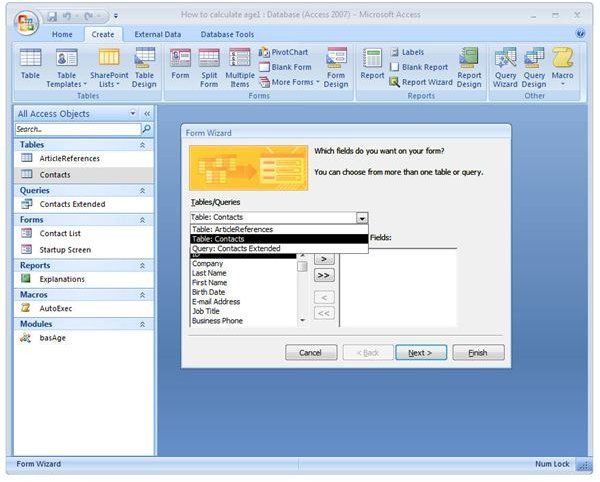 Still, even though Excel might be considered a database application of sorts, most are more comfortable with the spreadsheet program than with Access. And, to be honest, Excel works just fine for many smaller, basic database tables. When is it better to use Access? That answer really depends on the user, but don't be scared away just because you think Access will be too hard to learn.
Switchboards
As a database grows, it can get to be a little cumbersome to have to navigate through multiple tables, forms, and queries to find the exact one you want to view or modify. This problem can become even worse if several data entry operators who have limited technical knowledge of the software are using the database. One solution to this problem is to create switchboards in Access in order to make the entire database easier to navigate. This special type of form makes it a lot easier for users to locate other objects and perform specific tasks.
Tips for More Advanced Users
If you've been using Access for a while and you're ready to move to the next level, check out these tips for more advanced Access users. This article explains how to get rid of duplicate records in a table, how to create blinking labels, how to optimize table fields, and more. You can also create new documents from other MS Office applications right within Access. This guide will teach you how.
For more tips, browse through the other articles in our Microsoft Access section. New items are being added all the time, so be sure to check back often.