Where to Find Free Skins for Windows Media Player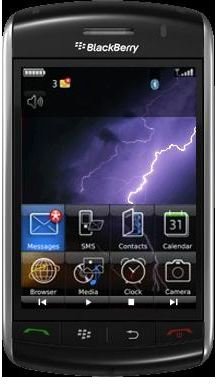 Introduction
Media Players have always supported skinning. Whether we're talking about really old versions of Winamp, other players like Sonic, or even Windows Media Player, the developers make sure to allow the player to be skinned. This invariably creates a community of people dedicated to creating awesome skins for just about every media player available today. One such player is Microsoft's Windows Media Player. In this article, I'll take a look at a few of the many skins available for Windows Media Player.
customize.org
Customize.org has themes and skins for almost all media players and a few other applications, too. In the Windows Media Player section, they have 251 skins, some of them professionally made by groups like "Skins Factory" and others from amateur designers. The best of the best skins are completely redesigned 3D interfaces replicating the shape and form of cellphones, real music players, official skins of games and companies, movie and tv fan-skins, random designs and mini-player skins for people who prefer a small media player.
customize.org Windows Media Player Skins
Microsoft
Microsoft hosts its own site where authors can upload their skins. At the time of writing this article, the website has more than 200 skins on the website available for download. These skins were not created by Microsoft – they just host them on their own servers. They are arranged in small sets based on their names. Some popular skins here are Batman Begins, Age of Mythology, Half Life 2, Halo 2, a Lord of the Rings skin, and a few more based on popular movies and games.
Microsoft's Windows Media Player skins page
Links
I'll link to a few of my favorite skins from both of these sites. The images for some of them are uploaded below in the image gallery.
Images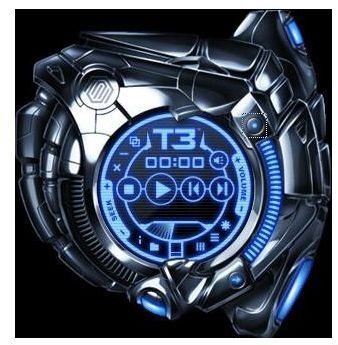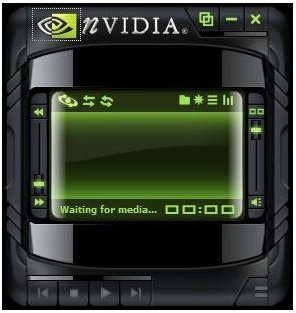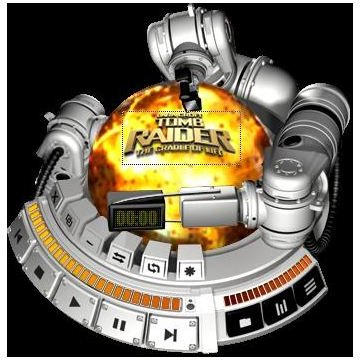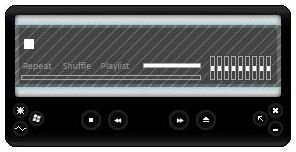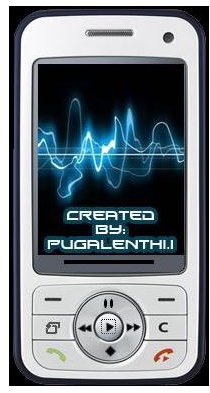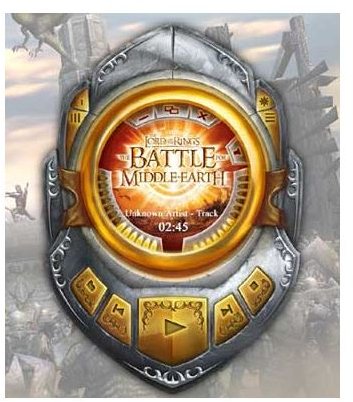 Installing Skins
Once you've found your favorite skins on either of the sites, all you have to do is download the bundled file. The files generally come inside an zip archive or a file with the extension .wmz. You can just double-click on these .wmz files to install the skin in Windows Media Player and then view it.