Check Out Windows Vista Hardware Requirements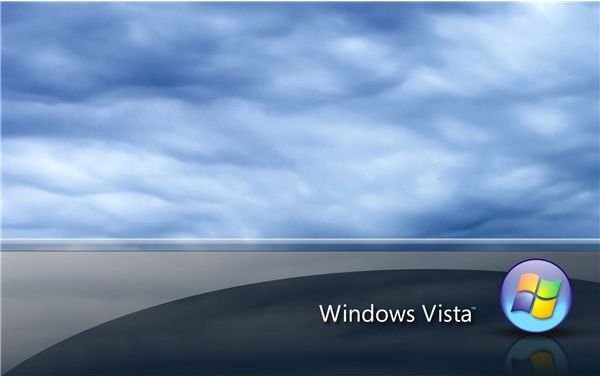 Basic Windows Vista Hardware Requirements
In terms of upgrading, Microsoft has made our lives easier by preparing a hardware compatibility list to ensure Vista gives yo
u the optimal user experience. The minimum Windows Vista system requirements are as follows:
Central Processing Unit (CPU)
To truly utilize Vista's performance design, choose a CPU with dual-core processors. Although any mid-range processor would do the job, we suggest Intel and AMD. Both possess dual-system processing and have remarkable performance. Not to mention Intel and AMD are x64 CPUs and by the same token you can run both 32-bit and 64-bit Windows Vista equally well.
Memory (RAM)
Even though advanced users may demand 1 GB of RAM, Windows Vista can run smoothly, without some graphical effects enabled, even in a minimum of 512 MB RAM. Go for dual-channel configurations, and if you install more than one piece, get them of similar brand and speed.
Graphics
A GPU (Graphics Processing Unit), the hardware device, which supports DirectX 9 or higher and has at the least 64 MB memory can support Windows Vista and could conveniently meet the HCL requirements. However Windows's WDDM (Windows Display Driver Model) is an effective addition. It introduces scheduling capabilities for GPUs and offers virtualized video memory, enhanced fault-tolerance, and much more. Unlike GPU, which is a hardware device, WDDM is graphic driver architecture for graphics card drivers running Vista and Windows 7. It also allows the user to better enjoy the Vista's AERO Glass look. The graphics conscious users can also enable shared memory on their computer to allow the GPU to use some part of the RAM, which will result in even better graphic output. When it comes to laptops, if you want a slim and durable portable, you may need to settle for a graphics card that meets the basic requirements of WDDM, rather than the high-end features provided by a discrete, separate GPU. Discrete graphics also come at the cost of battery life and increase the heat produced by the laptop.
Storage
Windows Vista offers potential for enhanced digital picture processing and superior image quality. To support these features a greater RAM size is desirable. You may need additional disk space for storage purposes later on so keep that in mind and purchase your RAM. The hard disk is a very integral part of your pc, so know your software requirements and accordingly upgrade your disk size so that Vista's performance is not compromised. I recommend a SATA drive with at least 8 MB cache and Native Command Queuing (NCQ) over 7200 RPM and 2 MB cache for EIDE drives.
These are the minimum Windows Vista system requirements. If your computer meets these Vista hardware requirements, there is no reason for it not to run efficiently.
image credit: flash-screen.com