How to Create a New DSL Connection in Windows XP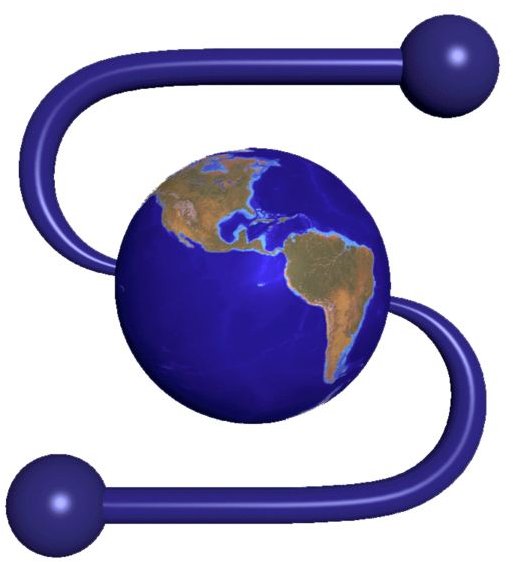 Get Your Internet Ready!
It is easy to use the Internet when someone else sets up the Internet connection (DSL) for you, but what if your Internet connection crashes and no one is there to help?
To establish a new Internet connection, you will need an Ethernet network card and an ADSL modem. Before you create the connection, make sure your modem is correctly set up and linked to your computer. Also make sure that the correct modem driver is properly installed on your computer. Once that is done, follow the step by step instruction guide below to conveniently launch your Internet connection in Windows XP.
Open the Start menu.

Click on Control Panel. A list of control panel icons appear. Double click on Network Connections.

On the left side of the computer, a Network Tasks feature is given. Click on the Create a new connection option.
Note: Proper user permissions are required to establish a new connection. Be sure to have a username and login password ready. Contact your Internet Service Provider (ISP) to get these details, if in doubt.
The New Connection Wizard will appear.

Click Next.

Again a list of options appears right before you. Simply opt for the first one that states Network Connection Wizard.

Choose Connect to the Internet.

Click Next.
You will be taken to the Getting ready window. The wizard is preparing to set up your Internet connection.

Select for Set up my connection manually because if you click on Choose from a list of Internet providers (ISPs), you will dial out, and be transferred automatically to Microsoft's local connections. So set up your personalized connection.

Click Next.

When in the Internet connection, select the "using PPPoE" option if you are using a broadband connection with an ADSL modem.

Click Next.
You are asked for a connection name, simply enter the name of your ISP or any other name if you may like, in this window. e.g.: Virgin Media

Click Next.

You are now required to enter your personal Internet Account Information: Type in the Username and Password, as provided by your Internet Service Provider.

Click Next.

If you want an icon to appear on your desktop for this connection, check yes.
Click Finish.

Your Network connections will show the new connection you just made.
21. You're done!
If you follow the above steps correctly, you will have no trouble creating a DSL Internet connection in Windows. And, once you have successfully created the connection, jump on the Internet with your account information and have fun surfing.
References and Resources
Author's personal experience.
Image credit: Wikimedia Commons/NCSA