What Are the Best Alternatives Available for Common Windows Applications?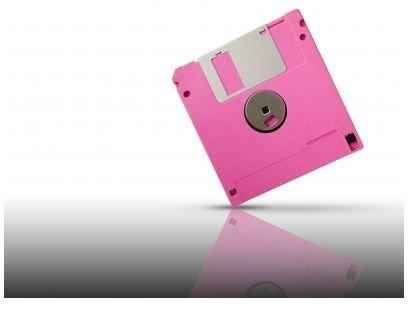 Alternative Windows Applications
Okay, before you jump on me, let me be clear that this is not yet another article about OpenOffice and GIMP. OpenOffice is good competition for MS Office, but that's not the focus of this article. This article mainly focuses on some lesser known, but still popular and widely used applications in Windows and their alternatives, which in most cases, are better than the default applications. Let's take a look.
1. Notepad
2. Calculator
3. Paint
4. Windows Media Player
---
![VLC Icon](https://img.bhs4.com/fa/1/fa14a8620370aaa62aa0d3dac571409a03409175_large.jpg)

Why it's better:** VLC Player is known for its support of almost all media types, codecs, and several streaming protocols. It's faster, and in most aspects, more powerful than Windows Media Player.

5. Windows Shell
6. Windows Picture/Fax Viewer
7. Outlook Express
8. WinRAR, WinZip
9. Nero
10. Windows Movie Maker
11. Windows Search
12. Windows UnInstaller
13. Windows Backup
14. Windows Command Prompt
15. Windows Task Manager
16. Windows Defragmenter
17. Remote Desktop
18. FTP Client
References