Is Your PC Ready for Blu-ray? Equipment Needed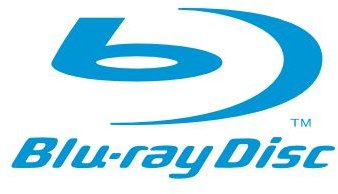 Break the bank
Without a doubt, you most likely realize that Blu-ray is still a new technology, as it has only been in the market since 2006. If you wanted to experience Blu-ray first hand, without a doubt you would have had to spend near $1000, if not more. Fortunately, as is the case with all new technologies, the price of Blu-ray players and burners is starting to decline, as more and more manufacturers are producing far more stable Blu-ray devices at a far lower price. Nonetheless, the best players available will still cost a pretty penny, but there's even more that you may need to purchase.
On top of what you will need to pay for the Blu-ray drive itself, a lot of people don't realize what else they need to ensure that their computer supports the necessary requirements. These requirements will be discussed below. To make a brief observation, ensuring that a computer is equipped to play Blu-ray is similar to ensuring that a computer is well-equipped for gaming.
What requires consideration?
Older machines
Due to the nature of Blu-ray drives, they will only work on computers that support SATA format. SATA format replaced the previous Parallel ATA format around 2003, and is mostly associated with hard drives. For the most part, SATA allows for faster data transfers, and also is more energy efficient. Double-check the make and model of your computer to ensure that it will accept this format before purchasing any Blu-ray player or burner. For the most part, if your computer was made in the past 4 years, chances are that you can support a Blu-ray drive. Any older than that, and it's possible that you have the old format. It's better to make sure beforehand instead of realizing you need a whole new computer in order to experience Blu-ray.
Processing Power
Dual-core processing technology is the minimum requirement for experiencing Blu-ray. For best results, consider quad-core instead. Anything less than Dual-core can cause severe slowdown, as Blu-ray requires a lot of resources in order to display its high-definition picture. Processor upgrades are possible for older machines, but dual-core may not be supported. Check with the make and model of your computer and see what upgradeable options there are, if there are any. Unfortunately for laptop users, most if not all laptops have processors integrated directly into the motherboard, so an upgrade there is highly unlikely. On top of that, upgrading processors can be expensive, as dual-core processors range from $45 to $300, while quad-core ranges from $200 to $570.
Is it worth having?
There is definitely a lot to consider before purchasing a Blu-ray drive. Unfortunately, not all computers can presently handle it. On top of that, upgrades cost a lot more money than people are willing to spend, simply because they weren't properly informed about what they need to buy on top of just the Blu-ray drive. All in all, Blu-ray delivers a picture quality that is 6 times clearer than conventional DVDs, and supports 7.1 surround sound. Blu-ray discs are rapidly catching up to DVD production, and before too long DVDs will become obsolete. There is no better time than now to capitalize on the growing Blu-ray market.
Images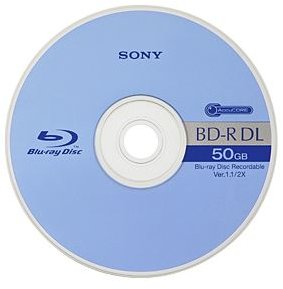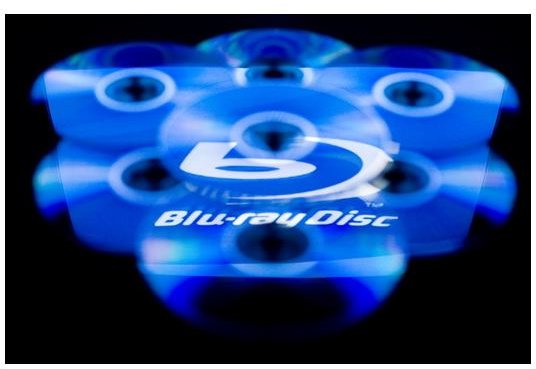 Related articles
How to: Install a DVD, HD DVD or Blu-ray Drive
CyberLink PowerDVD 7.0 Ultra - Feature - Rich, High-Def Viewing for a Price
Easy media Creator Suite 10 - Create, Share, and Enjoy Digital Media
Other content from this author