How to Add, View, and Remove Cell Comments in Microsoft Excel 2007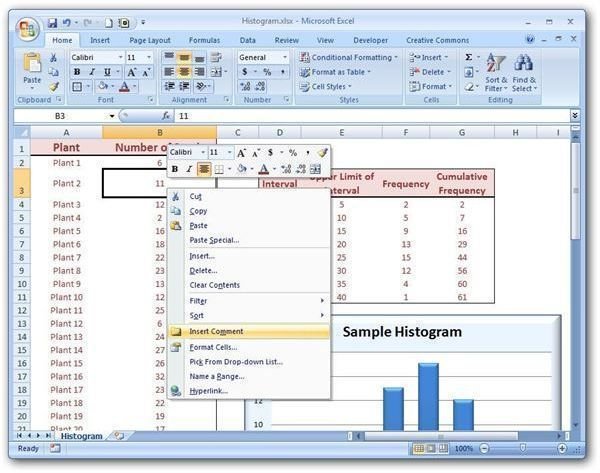 Organize Spreadsheets with Cell Comments
The comment feature in Excel 2007 allows you to create notes for any cell in a spreadsheet without detracting from the presentation of information. Not only is this useful for times when you are sharing a workbook with other people, but including comments is a great way to keep track of the modifications that you've made to spreadsheet cells in private workbooks.
How to Add Comments to Cells
There are two different ways to add a comment to a cell in Excel 2007. The quickest way is to right-click on the cell, and select the Insert Comment option.
Alternatively, you can open the Review tab on the Excel ribbon, and click the New Comment button.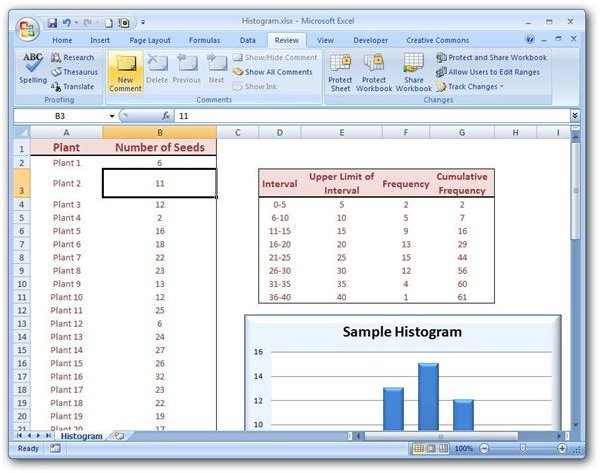 Both of these methods will bring up a comment box in which you can type your note.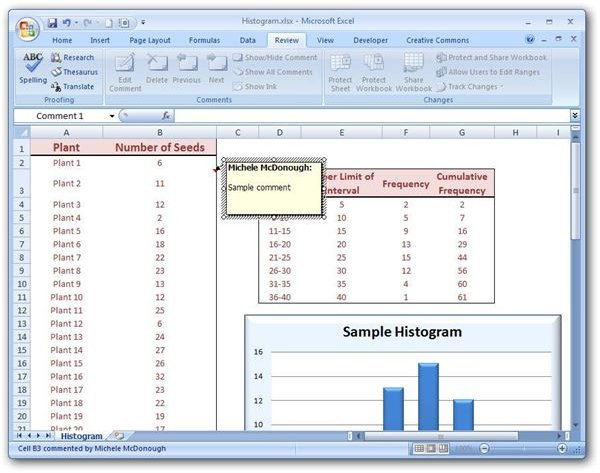 When you have finished typing the comment, you can click anywhere else on the spreadsheet to close the comment box. A small red triangle will appear in the upper right-hand corner of the cell denoting that there is a comment attached to it.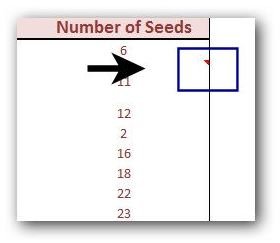 How to View and Edit Comments
The simplest way to view a comment in Excel is to hover your mouse pointer over the red triangle representing the comment. This method is fine if you just want to take a quick glance at the note. However, any movement of the mouse away from the red triangle will cause the comment box to close again. This can be frustrating if the comment is long or if you want the box to remain open while you're typing in other areas of the document.
If you want better control over comment viewing, you can use the options found on the Review tab. Select the cell containing the comment you want to view and click Show/Hide Comment. Or, if you want to view all of the comments on the spreadsheet, click Show All Comments.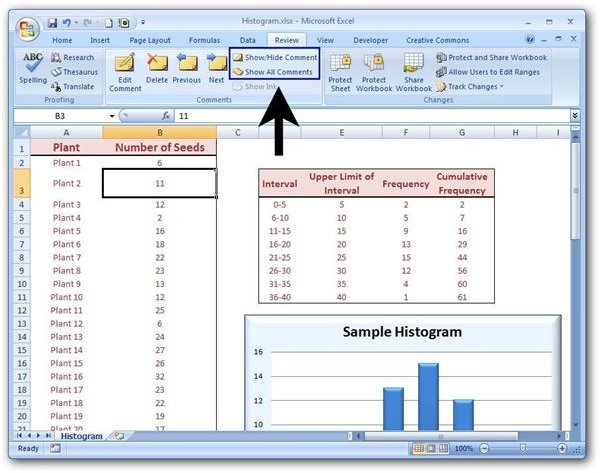 To edit a comment, click anywhere in the comment box and begin typing. When you have finished viewing and/or editing the comments, click the same command again to hide the comments.
How to Remove a Comment
Similar to the process of adding a comment, there are two ways to remove one. The first way is to right-click on the cell containing the comment and select Delete Comment.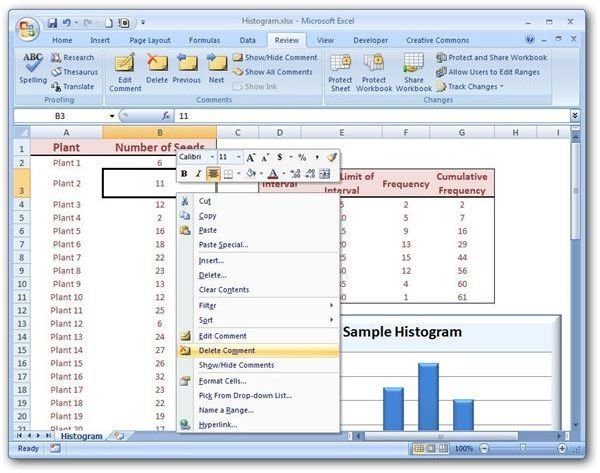 Secondly, you can click on the cell containing the comment you want to remove, and then select Delete from the Comments section of the Review tab.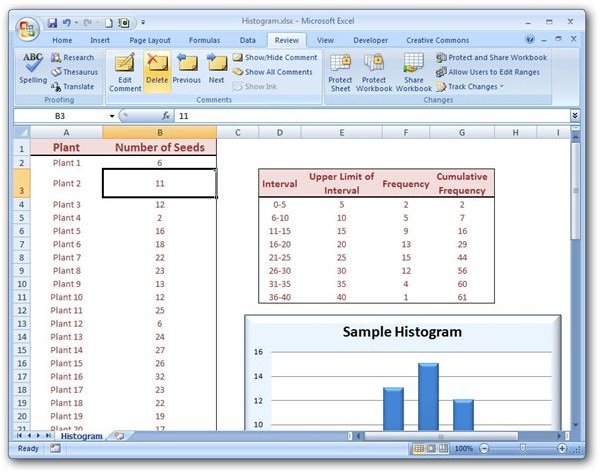 For more tips and tricks, be sure to browse through the other Microsoft Excel tutorials available on the Bright Hub Windows Channel. Find out how to publish an Excel workbook as a web page, experiment with new chart and table design tips, learn to use conditional formatting to simplify data analysis, and more. New tutorials are being added on a regular basis so keep checking back.