Convert a Database to Access 2007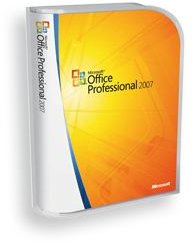 Microsoft Access 2007 uses the ACCDB file format while earlier versions of the program (Access 2003, 2002, 2000, or 97) use the MDB format. It also comes with new features and functionality that make it the preferred option over older versions. One downside to using it is that Access 2007 databases cannot be converted to earlier versions. You can, however, easily convert databases to the new Access 2007 file format. This will enable you to take advantage of the advanced features offered by MS Access 2007, like multi-valued fields. Read on to learn how.
Convert a Database from Access 2000 or Later
1. Open Access 2007. Click on the Microsoft Office button, which is the circular button in the upper left corner of the window.
2. Select Open from the drop-down menu that opens. Choose the database that you wish to convert.
Note: If this opens the Database Enhancement window, this means that the database uses a version earlier than MS Access 2000. In this case, skip to the section below.
3. Click on the Microsoft Office button in the open database. Select the Save As option.
4. Click on the Save the database in another format. Select the format you want to convert to. Click Yes if prompted to close open objects. Clicking No will cancel the conversion process.
5. Type a file name of your choice into the File name box. Click Save.
Access will now create a copy of the database in the Access 2007 (ACCDB) format, and the original database will be closed.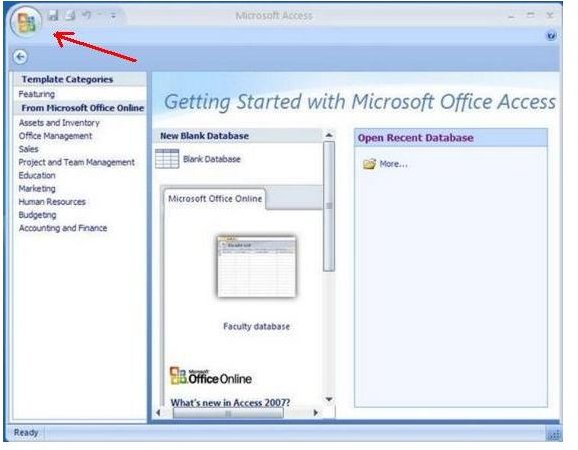 Convert a Database from Access 97
When you attempt to open an MS Access 97 database in Access 2007, the Database Enhancement window will open. Simply click Yes to convert the database to the Access 2007 (ACCDB) format.
1. Open the database in Access 2000, 2002 or 2003.
2. Save the database in the later format (Access 2000, 2002, or 2003).
3. Open the converted database in Access 2007 and follow the steps in Section #1 above to convert it to the Access 2007 (ACCDB) format.
For more tips and tutorials, browse through Bright Hub's collection of Microsoft Access user guides. Find out how to import Excel data into an Access table, what the difference is between an inner and outer join, how to create a form, and more. Additional articles are being added all the time, so keep checking back.