Windows 7 Beta - Installing and Testing on VirtualBox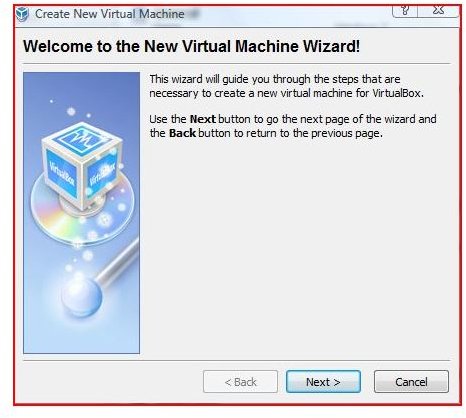 Windows 7 Beta in VirtualBox
I love beta software. It gives you the chance as a consumer to evaluate the software before you buy it. To try out a new operating system without exposing my hard drive and accessories directly to the OS, I use Sun's free, open-source Virtualbox. Virtualbox holds and contains the operating system within the operating system you are currently running. This virtualization allows you to totally control the operating system without having to have an extra computer on hand.
In order to install Windows 7, you must go to Microsoft and download the ISO for Windows 7 and obtain a key. Link
Virtualbox can be downloaded Here.
Installing Virtualbox
Virtualbox is easy to install and is versatile. This virtualization software supports multiple operating systems and is an excellent choice of software when experimenting with these operating system environments. Installation of Virtualbox was performed on an HP Pavilion laptop with 3 GB of RAM and a dual core AMD Turion x2 processor.
Virtualbox setup-
Select New from the top menu
Name the Operating System
Follow the wizard and allocate 1 GB of RAM and 20 gb of hard drive space
Below are step by step pictures on how to prepare for the installation of Microsoft's Window 7.
Virtualbox Setup for Windows 7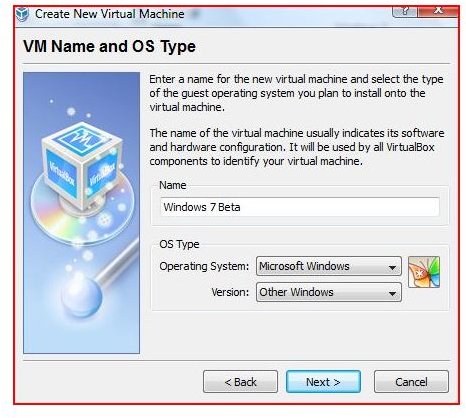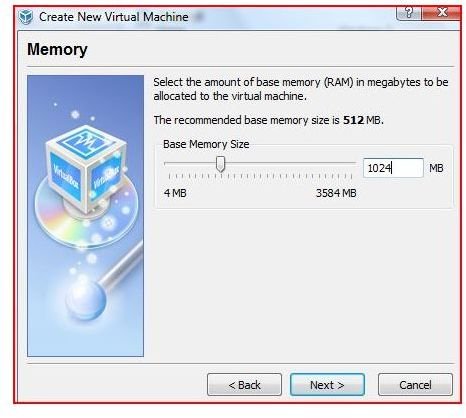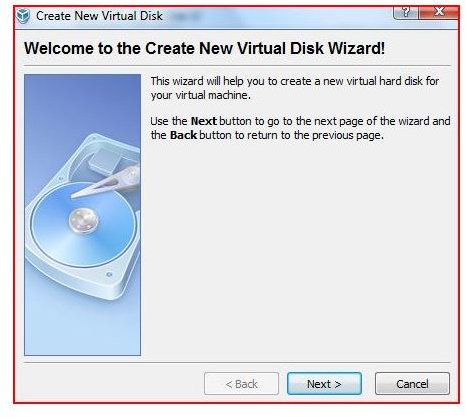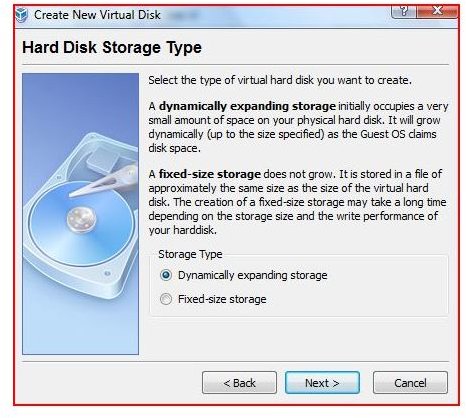 Virtualbox Setup for Windows 7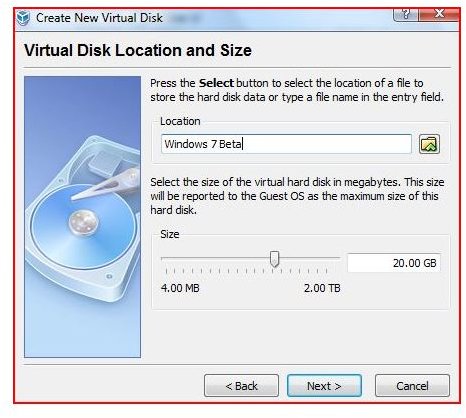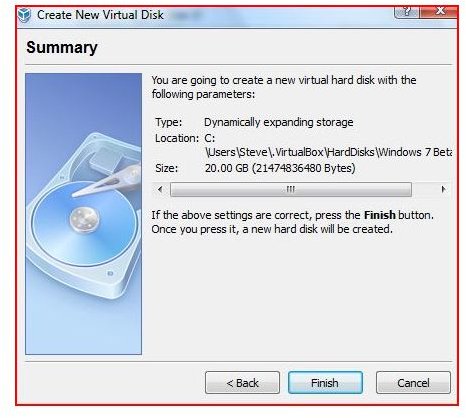 Tweaking Virtualbox
After creating virtual space for Windows 7's installation, you should click on Settings and tweak the following:
Create a Virtual USB Adapter (for your thumb drive)
Go to Network and select NAT and the Intel Workstation
Go to Audio and enable audio
Go to CD/DVD and enable (you must point to the ISO you downloaded to install Windows 7)
After the installation, you can return to the settings (CD/DVD) and move the radio button from the ISO to the host CD/DVD.
Virtualbox Settings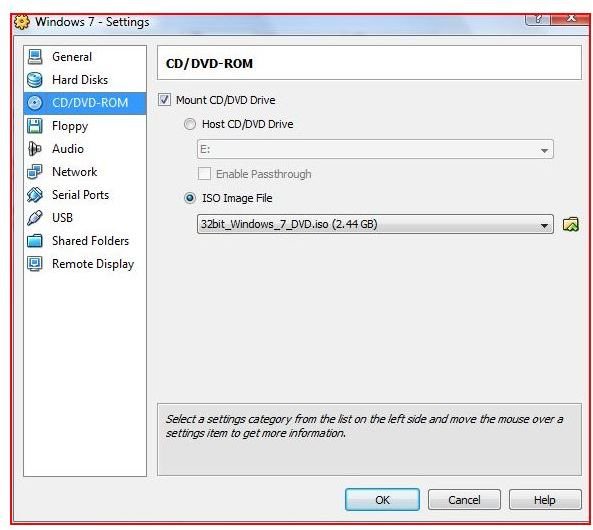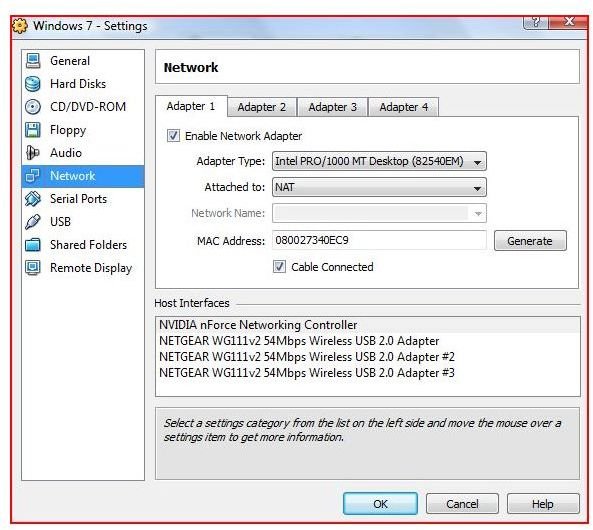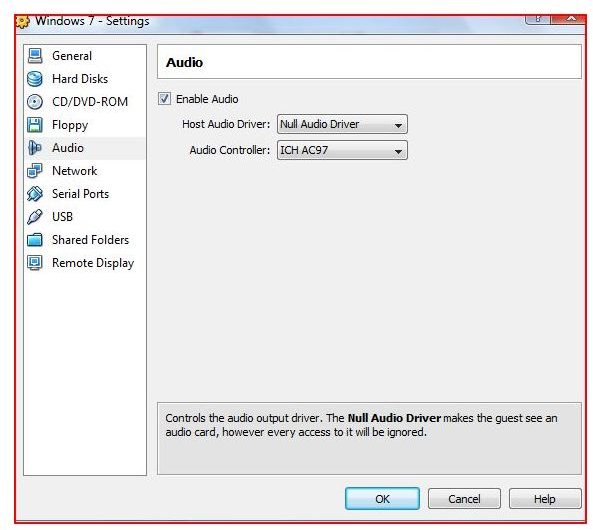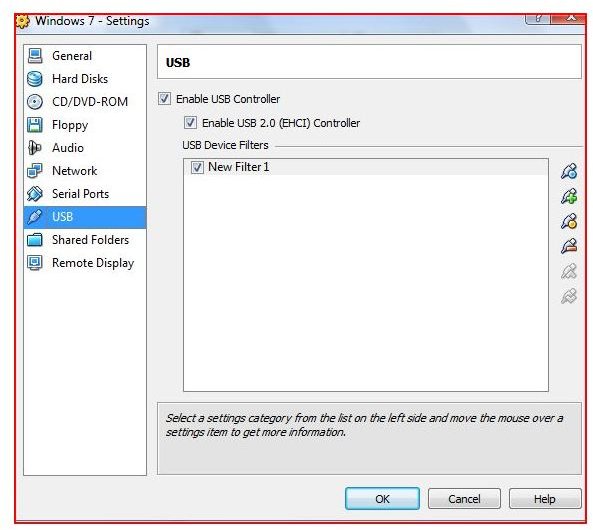 Installing Windows 7
Installation of Windows 7 whether in Virtualbox or on a standalone computer is just like the installation of Windows XP or Windows Vista. The installation booted to the iso (the same as booting to a CD) and the operating system installed in around 20 minutes.
Considering that only 1 GB of RAM was allocated for this operating system, this was fast. I continued to surf the web while Virtualbox and Windows 7 ran in the background. There were only one or two prompts of the operating system for the key, time zone, and keyboard.
Installation Images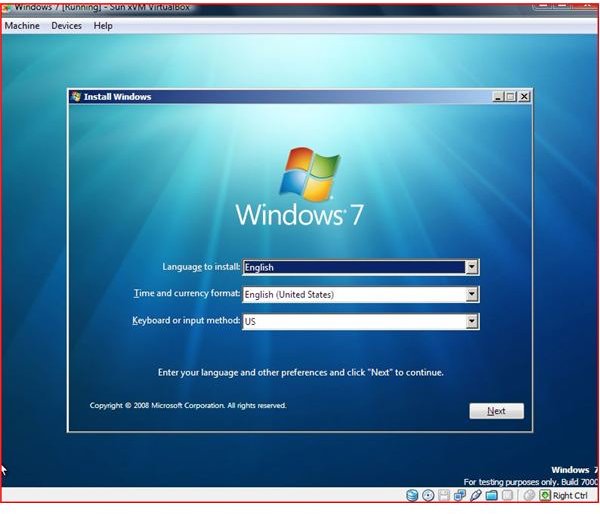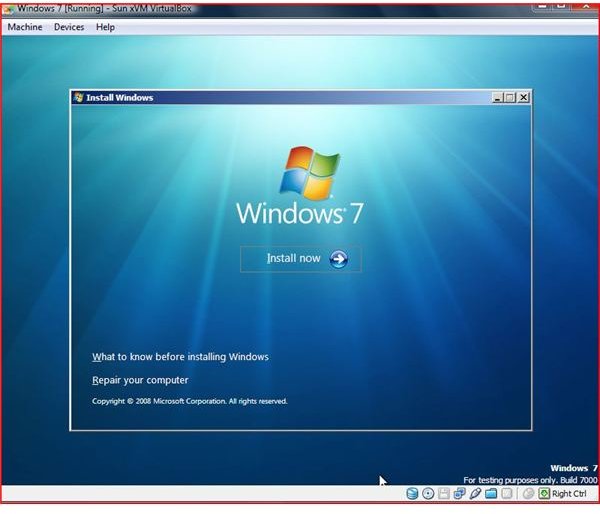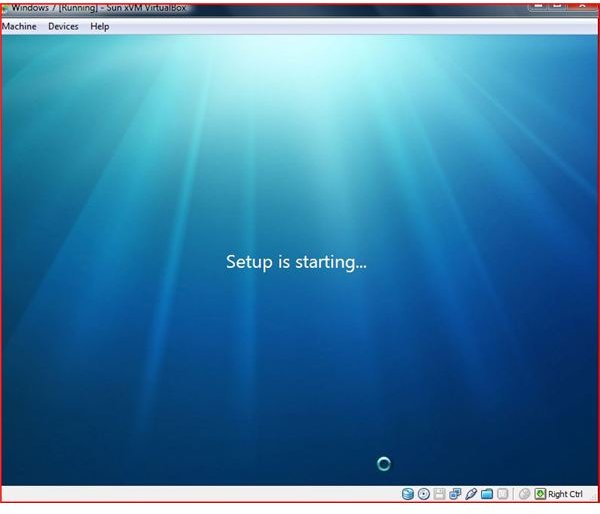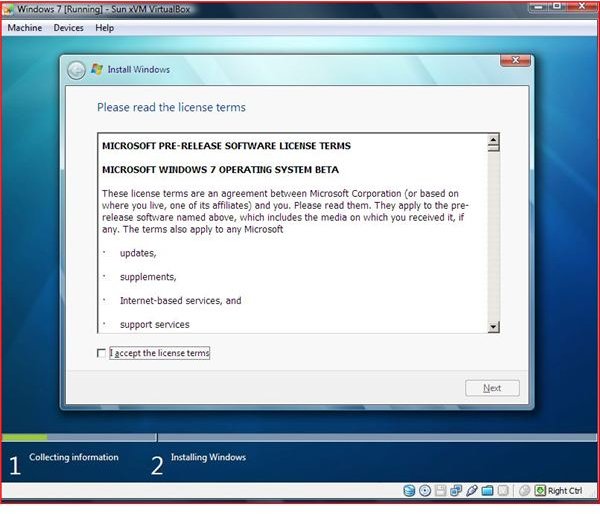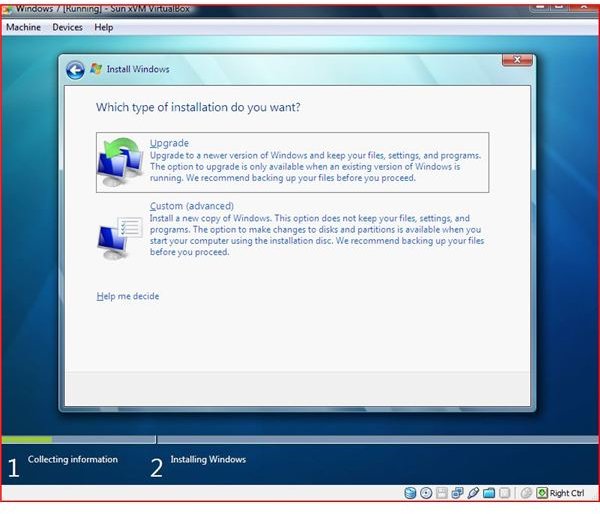 Installation Images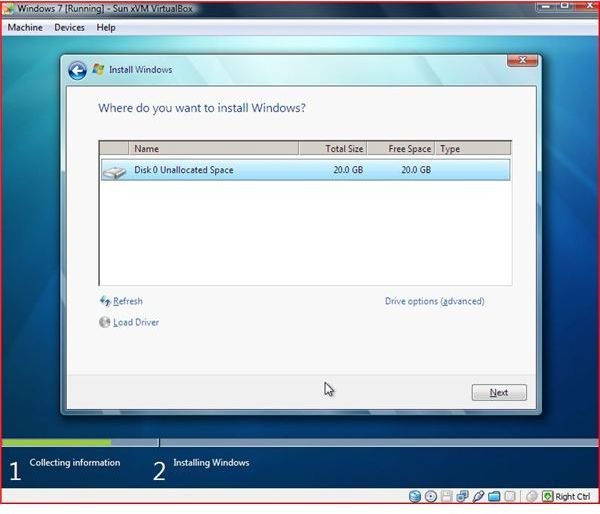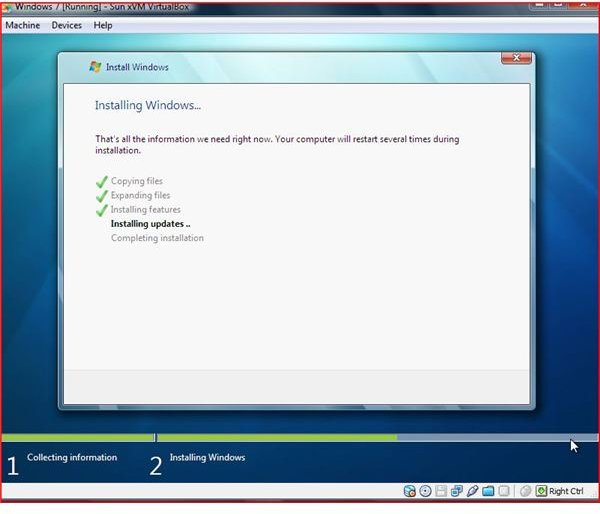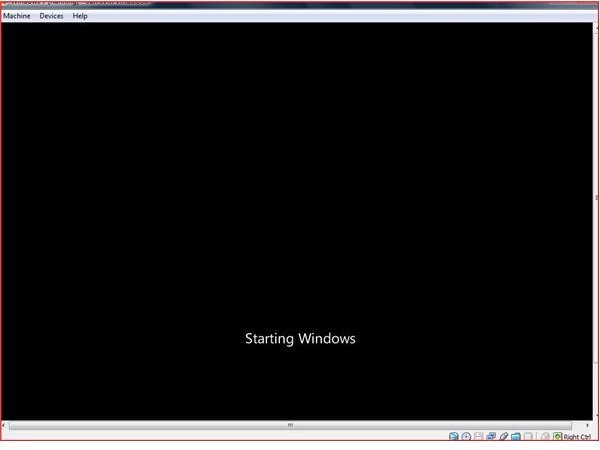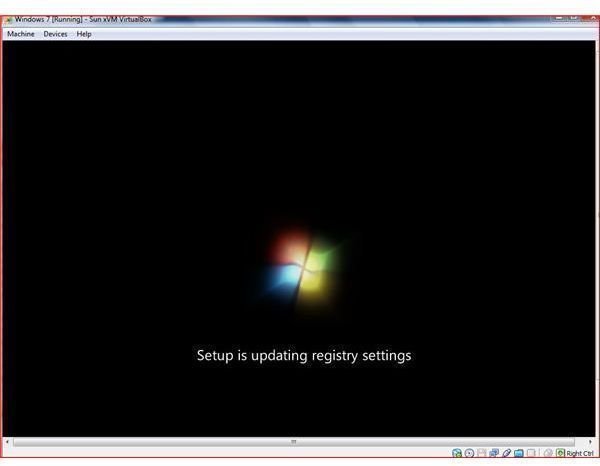 Installation Images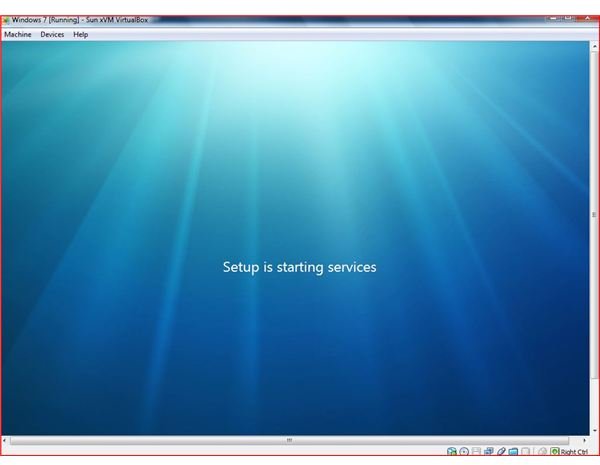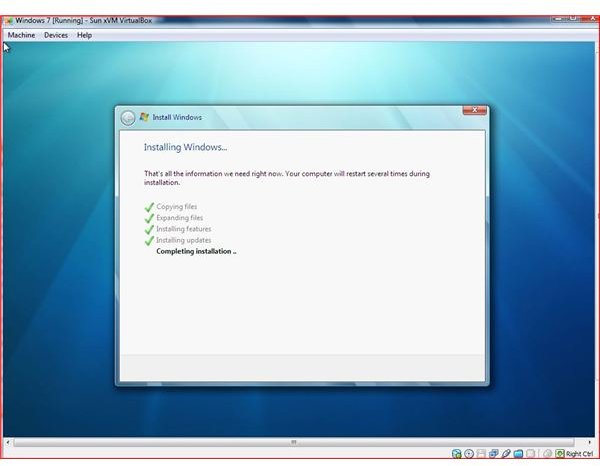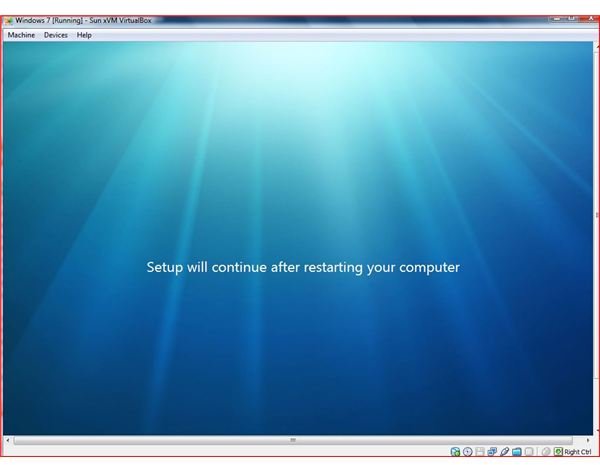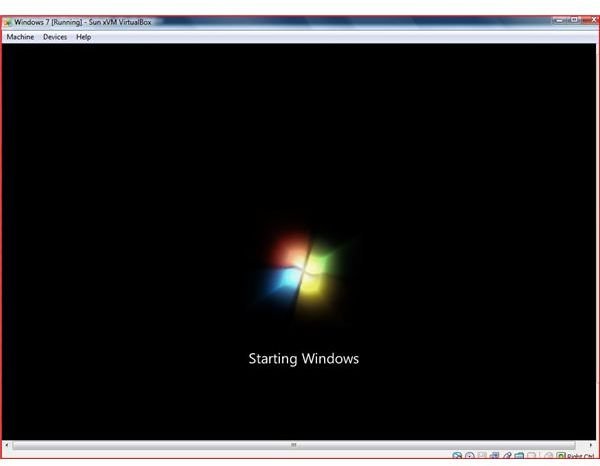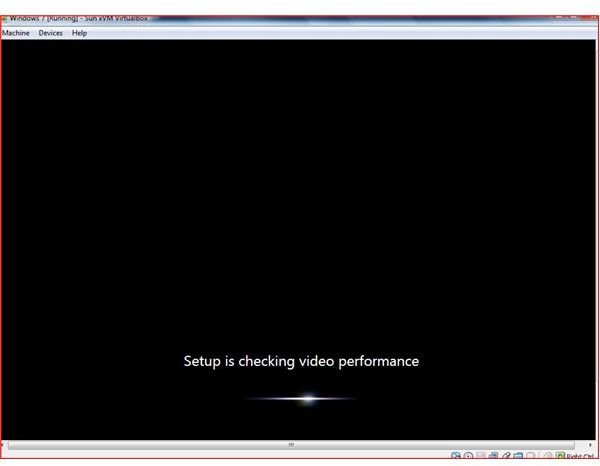 Installation Images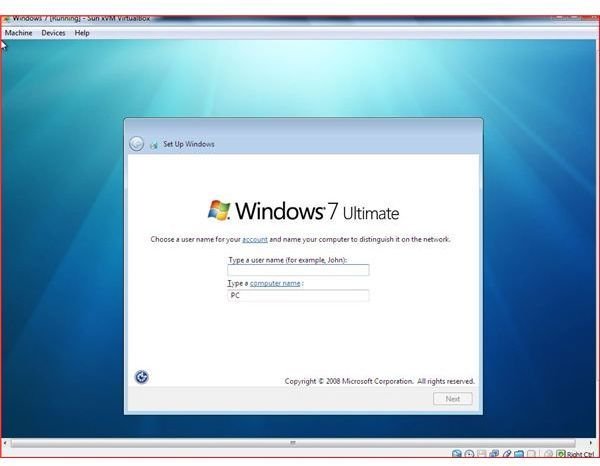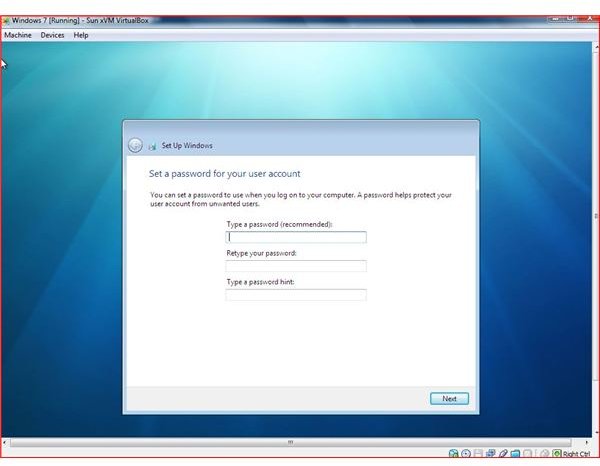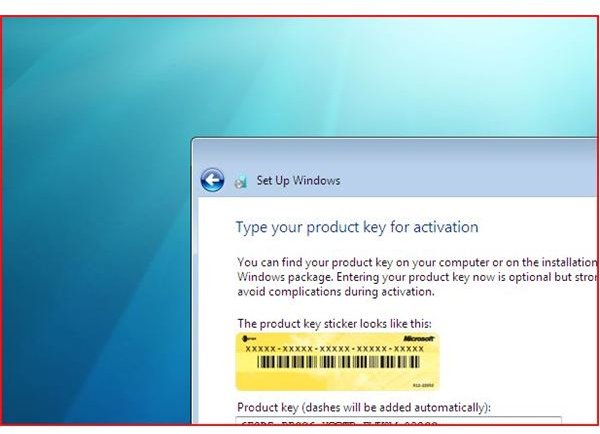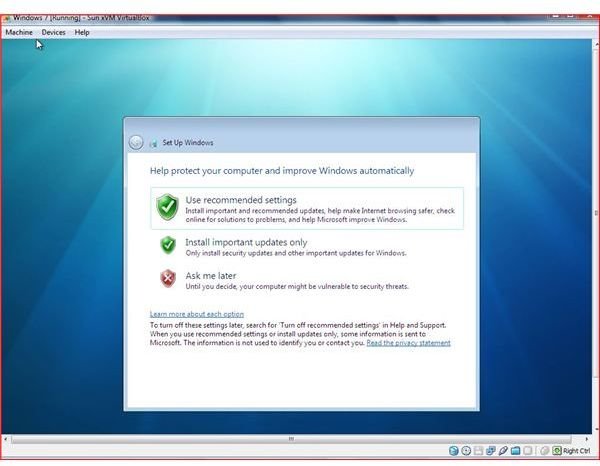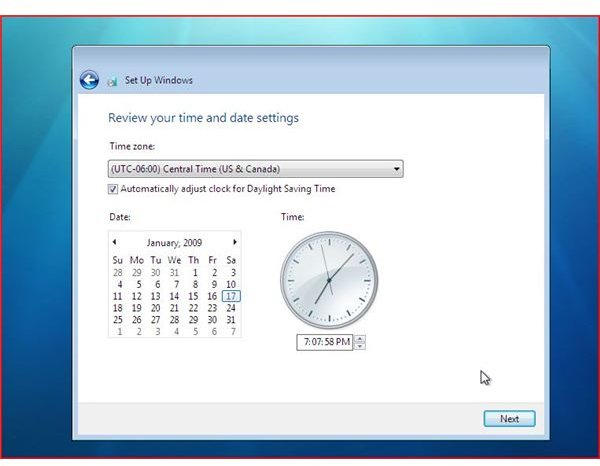 Installation Images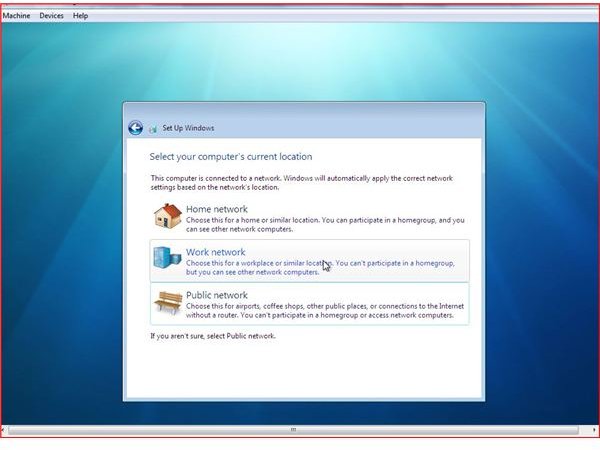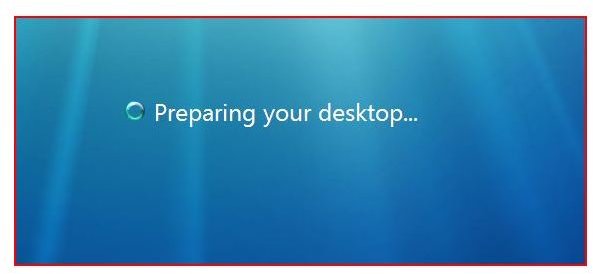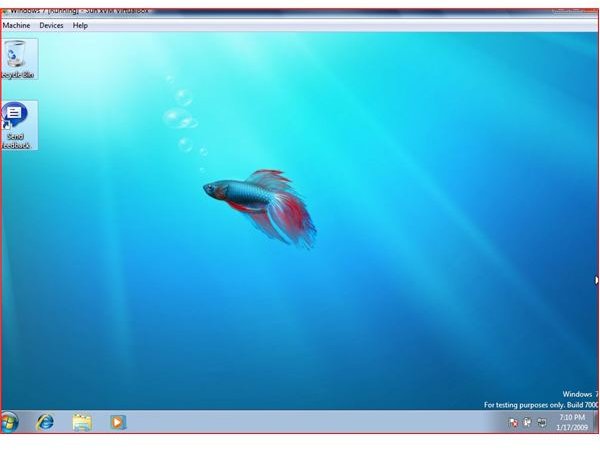 Resources Used by Your Host Computer
The initial setup of Windows 7 Beta Build 7000 used few resources on the host computer. As the installation images above show, 20 gb was allocated and only 5.2 gb was used on the hard drive. For memory, 1 Gigabyte of RAM was allocated to Windows 7.
The average CPU load was 50 - 60% (first picture below) during the installation. The computer remained very responsive and the installation was quick. After the installation, my laptop's CPU load was very little (second picture) with both Windows 7 responding very quickly and applications responsive and quick on the host side. Very impressive.
Resources Used During Installation and After on the Host Computer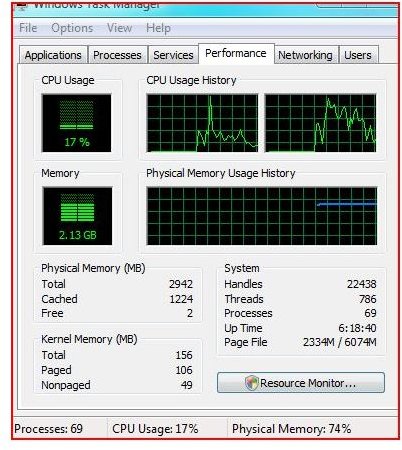 Device Manager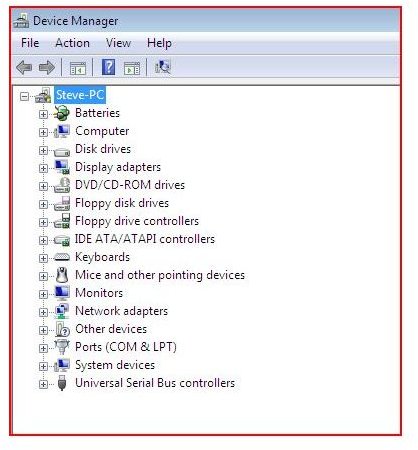 Conclusion
In conclusion Windows 7 installed flawlessly and recognized all of the hardware on my laptop. Sun Microsystem's Virtual box should receive credit for their flawless software. This application brings virtualization to all users and allows not only for production virtualization, but also allows for home users to run more than one operating system.
Windows 7's installation was quick and painless and was followed by a surprising responsiveness in using different parts of the operating system. The look is a combination of Windows Vista and a new sleeker look. Microsoft is one track with Windows 7. During this development stage of this operating system, Microsoft needs to keep its eyes and ears open to the over 2 million users of this beta operating system.