5 Free Valentine's Day Templates and Designs from Microsoft Office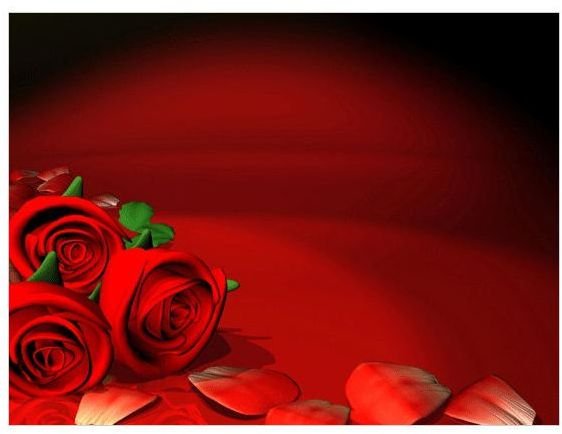 Microsoft Office Valentine's Day Collection
Even though a lot of us are still "recovering" from the Christmas holidays, Valentine's Day is just around the corner. The current economic situation may be causing many to groan at this statement. While still not be quite as commercial as Christmas, many people exchange cards and gifts on this special day.
Instead of cutting back entirely on cards and projects this Valentine's Day, you can take advantage of some of the free templates available from Microsoft's Office Online. With these templates, you can create homemade cards, calendars, decorations, and several other fun little items without having to shell out a lot of money. What's more, most of these designs aren't amateurish in the least. So, even though you're saving money, it still looks like you put a lot of time and effort into the creation.
If you're using Office 2007, templates from Office Online can be downloaded from directly within the Office application you're using. Those using older versions of Office will need to download templates from the Microsoft web site instead. For more information on how to retrieve these items, see these download instructions.
Click on the link to download the template seen here.
Valentine's Day Countdown Calendar for PowerPoint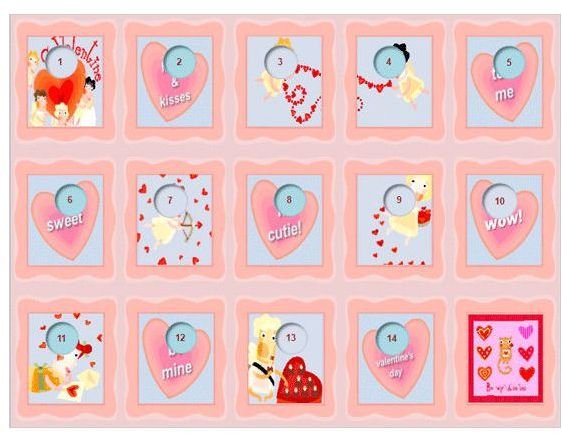 One creative template that you can find at Microsoft Office Online is the Valentine's Day Countdown Calendar for PowerPoint. This download is especially nice if you have kids who are looking forward to the holiday, since it can be customized with personal digital photographs, clip art, or even scanned hand-drawn images. There are 14 insertion areas on the template, one for each day in February leading up to Valentine's Day. Full instructions accompany the download, making it even easier to use and modify.
Publisher Template for Children's Valentines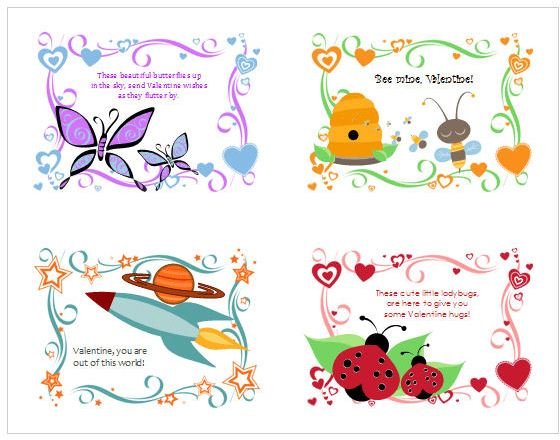 Although many of the Valentine's Day card designs at Office Online are adult-oriented, there are some pretty cute ones for kids, too. This Microsoft Publisher template includes 12 different layouts with both front and back designs, all suitable for children's friendship Valentines. Each one is about the size of a postcard and is completely customizable. You can change the graphics on each card, the text message, or both.
Sophisticated Valentine's Day Card Template for Word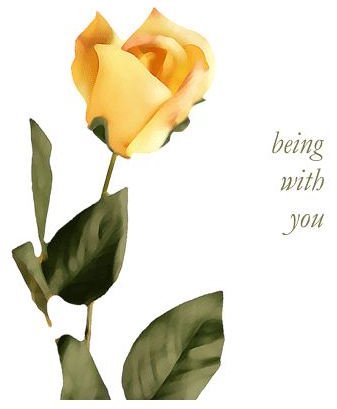 If you're searching for a more elegant theme, take a look at this Microsoft Word greeting card template featuring a yellow rose and simple message. Just as with other templates, the graphics and text can be modified, and the design is generic enough that the resulting card is appropriate for almost any recipient. An added bonus of this template is that it is compatible with Microsoft Word 2000 and higher.
Simple Card for Coworkers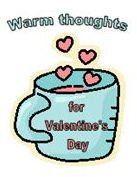 On the other hand, if you're just looking for a cute and simple template you can use to create a Valentine's Day card for coworkers or acquaintances, this platonic design is perfect. Designed for use with Word 97 and higher, the template can be used as-is or you can add your own greeting.
If none of these designs are what you're looking for, you can browse the full Valentine's Day collection at Office Online. In addition to the templates mentioned, there are several others available for many Office products including Word, PowerPoint, OneNote, and Publisher.