How to Make and Print Postcards in Microsoft Word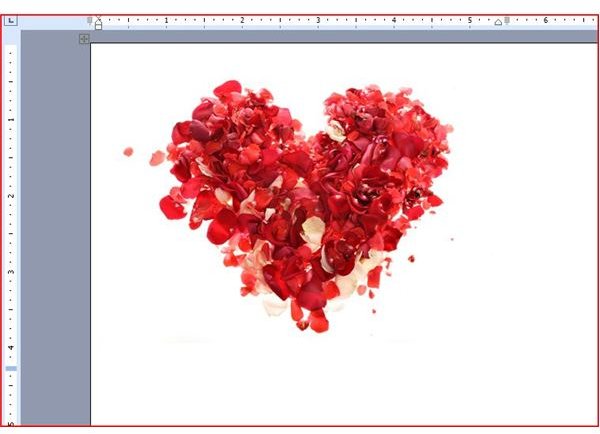 Creating Postcards in Word
When you need to send out a letter, you probably turn to Microsoft Word so you can type it up and print it out. If the message you need to send out is not long enough to fill a whole page, though, a letter might seem a bit much. If you need to send the same note – or one of a similar length, anyway – to several different recipients, you can print postcards in Microsoft Word.
Word can help you make postcards that are as elaborate or simple as you like. For instance, you can create plain white postcards with your note typed on one side and the recipients address on the other. On the other hand, you can make decorative postcards with graphics appropriate to send out for holidays or birthdays.
To make postcards in Word, start with a new blank document. If you want a graphic on them, insert a clip art picture or one from your computer onto the blank page. Drag one corner of the picture so that it is five inches wide by four inches high. Click on the picture to select it.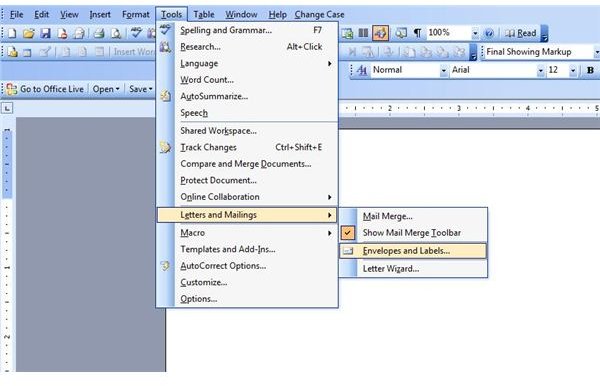 If you are using Word 2003 or earlier, point to Letters and Mailings on the Tools menu. Click on Envelopes and Labels, and click on the Labels tab. Click the Options button and choose a Postcard label option. Click OK. Choose Full Page of Same Label and then click the New Document button.
If you are using Word 2007, click the Mailings tab after inserting and selecting your graphic. Click the Labels button in the Create group. Click on the Labels tab. Choose a postcard in the Label section and then click the New Document button.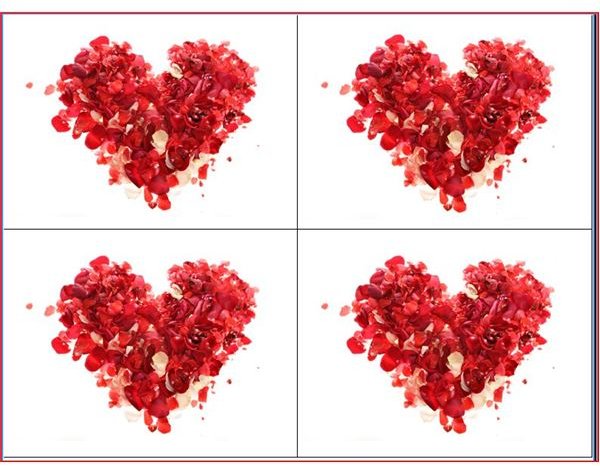 If you only want text on your postcards, follow the same steps as listed above, except without inserting a graphic first. Type your notes onto the postcards and then print them.
For more tips and tricks, see Bright Hub's collection of Microsoft Word tutorials.