Best Windows Vista Upgrades - Buying Vista Compatible Upgrade Components

Windows Vista is a major, resource-guzzling operating system, and tailoring your PC's hardware architecture to meet its demands will make a significant difference in speeding up your system. If you can't or don't want to buy a new, Vista-ready system, then upgrade this hardware.
It is essential, however, that you select components that are guaranteed compatible with the Windows Vista operating system. Aside from the fact that compatible hardware will deliver optimum performance and faster speeds, you may also save the cost of buying new components if you determine that your current hardware is Vista compatible or simply needs an updated driver.
Here's how to determine the compatibility of your currently installed or soon-to-be-purchased hardware components.
Tip #12: Buy Windows Logo'd Products
Purchase hardware components that bear a logo labeled: Certified for Windows Vista or Works with Windows Vista. These labels indicate that the products been tested to ensure that they meet or exceed Microsoft's compatibility and reliability requirements for Vista.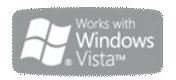 Not all software programs can run on Windows Vista. Purchase applications for your PC that are compatible with Windows Vista. These will typically bear a sticker with a Vista logo, indicating that they have been tested and certified to ensure optimal performance and security with Vista.
Tip #13: Use the Windows Logo'd Products List to Verify Vista Logo Status
Microsoft has provided a website that provides a detailed, comprehensive listing of several hardware products that are specifically logo'd for Windows Vista. Take advantage of the Windows Logo'd Products List to verify the Windows Vista Logo Status of a component such as a printer, camera, mobile device, mouse or other device. You can even download a Logo Verification report at this site.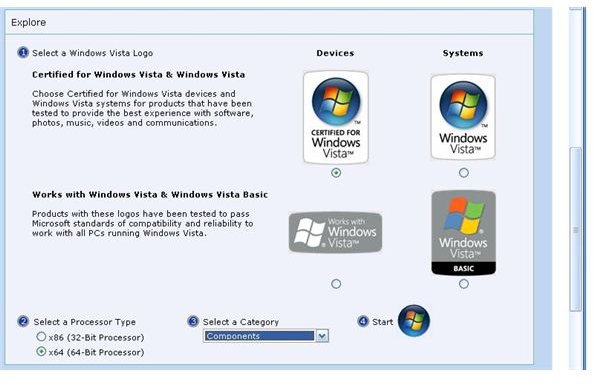 Tip #14: Use the Windows Vista Compatibility Center to Ensure Compatibility
Visit the Windows Vista Compatibility Center to determine the compatibility status of literally thousands of devices, components, and other hardware as well as software. This will help ensure that the product will work properly on your Vista system. You can also get detailed product information, user reviews as well as direct links to related updates and drivers.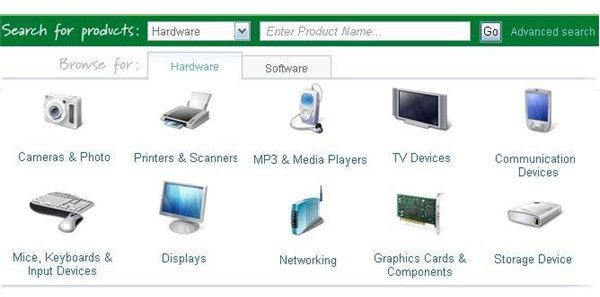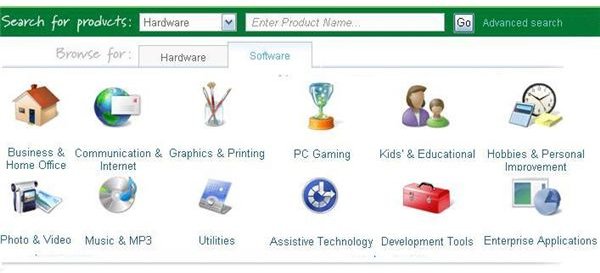 Tip #15: Buy a Vista-Ready PC
When you shop for a new computer, be sure to purchase one that is guaranteed capable of running the Windows Vista operating system. Typically, these PCs will display the Vista logo. Systems that display the logo are designed to capitalize on Vista's features for optimum performance and maximum speed.
Even though these may cost a tad bit more, they will save you money in the long run, because you will not need to spend even more money to bring the computer up to speed.
This post is part of the series: 21 More Super Ways to Speed Up Vista
Continuing in the series, Dianna Monda Dill shares 21 more of her favorite tips for improving the performance of Windows Vista. From the simplest to the most complex, here are 21 more power-user tips for Vista.