How Do I Change my IP Address? How to Change Your IP Address in Windows XP & Vista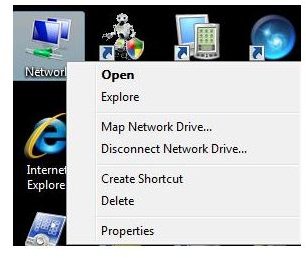 Setting Your IP Address Statically
It is sometimes beneficial to set your IP address statically. Setting IP addresses statically provides you with known IP addresses that are always the same. This is generally used on servers, routers, firewalls, wireless access points, network printers, and other devices. How do you do this?
Right click on My Network Places or go to Start and Settings. Next, right click on the Network connection and select Properties. Double-click on TCP/IP. You can now set your IP address to a static IP address. You must also set the subnet, gateway and the DNS information.
Images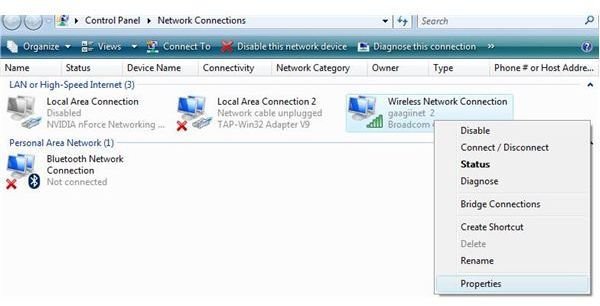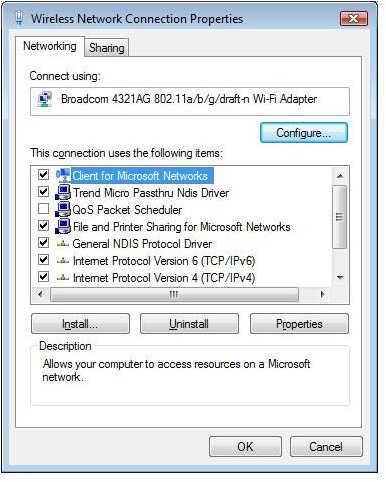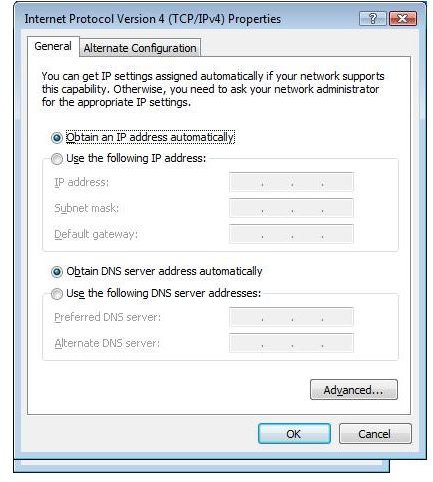 Alternate Settings
If you have a laptop, NetSetMan is excellent software for home users to change their IP address on the go. With NetSetMan, you can easily select the network you are using and the software changes your IP address as necessary.
The installation of NetSetMan is fast and easy. The setup is basic and can be followed by the installation wizard.
Configuration is also easy. If you start the NetSetMan application, you can set up to six different location and fast configuration. This software allows you to name each of these connections to easily identify the different networks. Each of these configurations allow for the setting of your IP address, subnet, gateway, DNS Servers, WINS Server, Computer Name, Domain, Workgroup, Printer, and other settings. These settings allow for a favorite profile during bootup. The software is configured to start with Windows and has a taskbar startup and configuration manager that allows you to change to your favorite network with a minimum amount of clicks.
NetSetMon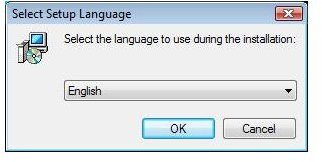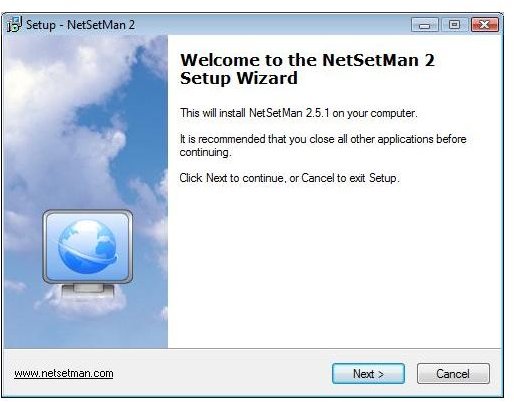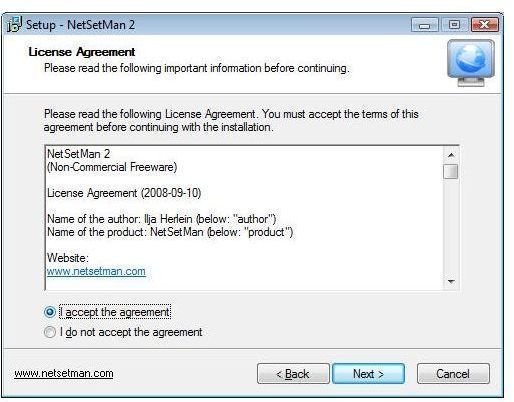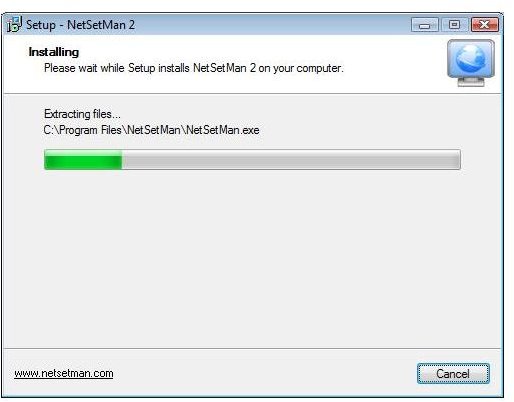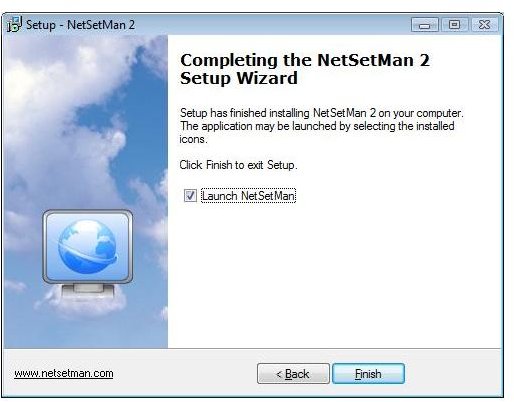 NetSetMon Interface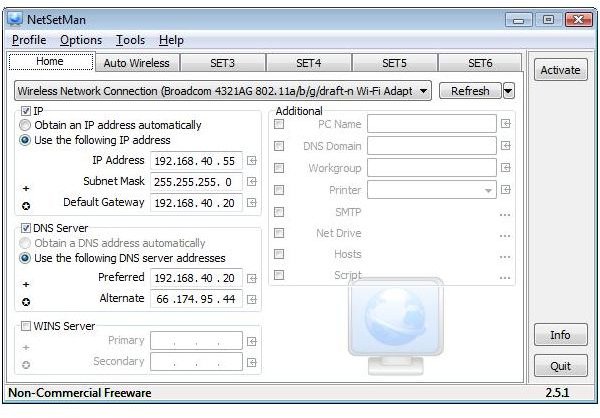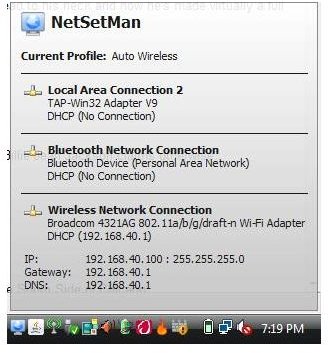 Conclusion and Overview
IP Addresses are unique to each computer
IP Addresses are in one of three Subnets - A, B or C
IP Addresses are public and private
Private IP addresses are used behind routers or firewalls
Private IP addresses are changed to Public IP addresses by means of NAT
IP addresses can be static (set by you) or dynamic (through a DHCP server)
To see your IP, you can double click the Network Icon on the taskbar or go to a command prompt and type ipconfig
To get a new IP address, you can type ipconfig /release and then ipconfig /renew
The gateway number in your IP Address settings is your router or firewall
DNS Servers change friendly names to IP addresses (when surfing the web)
You can use ping to check for connectivity
Tracert can be used to see what is between your computer and a destination
To quickly change your IP address, you can use third party software
It is important to learn these basic fundamentals of TCP/IP networking regardless of what type of end user you are.
NetSetMan Link
This post is part of the series: TCP/IP for Absolute Beginners
Has TCP/IP or IP addressing got you confused? Are you new to TCP/IP? This tutorial explains in layman terms the TCP/IP addressing scheme and the communications of this protocol.