Learn How to Become Certified in Microsoft Word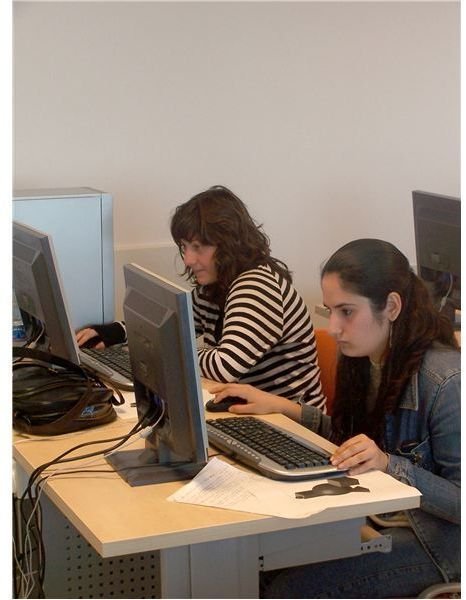 Certification in Microsoft Office
The job market is tough, and by the looks of things, it is only going to get tougher. If you are an administrative professional seeking new employment or hoping to advance at your current job, special skills will help you stand out from the crowd. One way to prove your expertise is by earning Microsoft Certification. Microsoft Office Specialist Certification is the only program recognized by Microsoft, which acknowledges the recipient's proficiency in a specific Microsoft Office program. If you possess above average knowledge of Word, there are steps to take in order to become certified in this Microsoft Office application.
Begin by ascertaining your goals, as well as why you want to achieve them. For instance, you may want to prove to your current or a potential employer that you have authentic knowledge in Microsoft Word and not mere book knowledge. By becoming certified in Microsoft Word, you will establish the fact that you possess the applied knowledge to take on any task.
Even though you may be very experienced with Microsoft Word, it is worthwhile to study up before trying to become certified. Microsoft.com provides a list of approved books, software, websites and multimedia courseware that can help you prepare to become certified in Microsoft Word. Another way to practice for your certification exam is by signing up with local staffing agencies. This idea is especially useful if you are searching for a new position. Many staffing agencies test your proficiency in Microsoft Office applications including Word and Excel, as it helps them gauge your skills prior to referring you to an employer.
Once you are adequately primed, it will be time for you to undergo the Microsoft Word Certification exam. Locate an authorized test provider on the Microsoft website. Many high schools and business colleges offer testing on a regular basis. Once you have passed the test and obtained your Word certification, you can add it to your resume and inform your employer. Then, sit back and wait for the awesome job offers to roll in!
Photo credit: sxc.hu/Gokhan Okur
Related Articles
For more information, check out other Bright Hub articles such as The Road to Microsoft Office Certification, Earning Microsoft Certified Application Specialist (MCAS) Status and The Advantages of Microsoft Office Training and Certification.