Review of Wireless N Router Brands: The Fastest Wireless Routers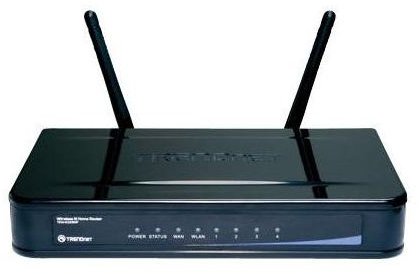 Wireless Options
Wireless G or Wireless N? Your confusion can be resolved by reading these articles about whether a Wireless G or Wireless N router is right for you.
If you've gotten this far, you should hopefully realize by now that any wireless networking related to Wireless N is going to cost more. With extended signal range and strength, as well as speeds that are up to four times faster than Wireless G, expect to part with considerable amounts of cash for one of these babies!
How this guide works:
Essentially, we're going to look at different brands of routers, some features that they offer, as well as their standard retail price. Naturally, some retailers will offer a different price than what is listed here, but these are simply ranges of what you should expect to spend on each of these routers. Hopefully, what you'll get out of this is a better understanding of which brands offer what in regards to features, and how much you will have to spend for each brand. Prices can change everyday so use the links provided (the retail price amount) to find out what the current price is on Amazon.
Not sure what Wireless N is? Check out a guide explaining what Wireless N is.
If your computer isn't brand new and you're not sure if it has a wireless receiver, find out first if your computer is wireless ready.
TRENDnet routers
TRENDnet offers award-winning service, and is possibly one of the least expensive Wireless N routers on the market.
Some Wireless N routers do support higher transfer rates such as this one, so if you're a business looking for higher transfer rates, you may wish to consider otherwise, unless this is specifically what your company needs.
TRENDnet Wireless N Home Router (TEW-632BRP)
Belkin routers
While mostly known for audio and video accessories, we've seen them expanding into networking. Price is about the standard of you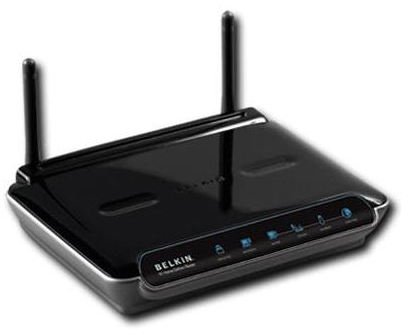 would see in wireless N routers, but what Belkin offers no other company does is a lifetime warranty, so save that receipt (and UPC)!
Belkin N Wireless Router (Part # F5D8233-4)
D-Link routers
Winner of numerous awards for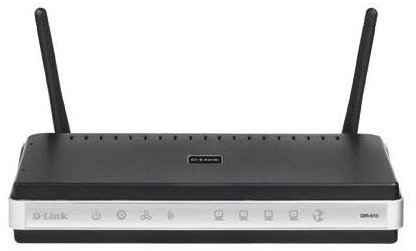 their products, D-Link offers reasonably priced routers that offer quality performance. Their competitive pricing makes them a lead competitor in routers.
D-Link Wireless N router (DIR-615) [See image on the right]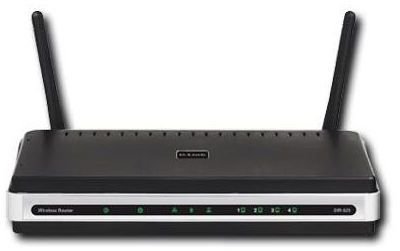 D-Link Wireless Dual Band RangeBooster N Router (DIR-628) [See image on the left]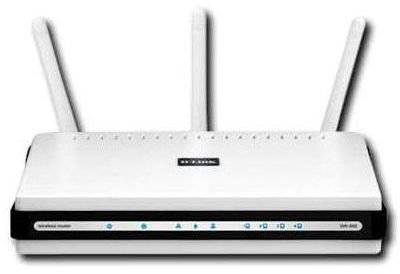 D-Link Xtreme N Wireless Router (DIR-655)
Linksys Wireless Routers
Linksys provides one of if not the most expensive router around on the market. Easy step-by-step installation, award-winning, 24 7 technical support, there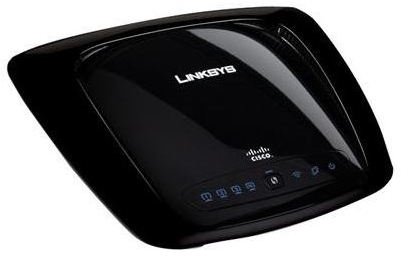 are many reasons to like Linksys, along with its high quality performance and optimum signal stability. These routers are definitely an investment for the future.
Linksys Wireless N Home Router (WRT160N) [See image to the left]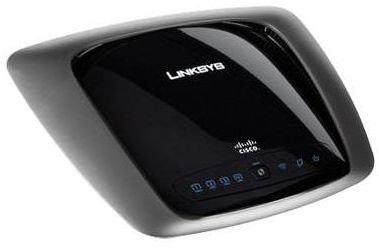 Linksys Wireless-N Gigabit Router (WRT310N) [See image to the right]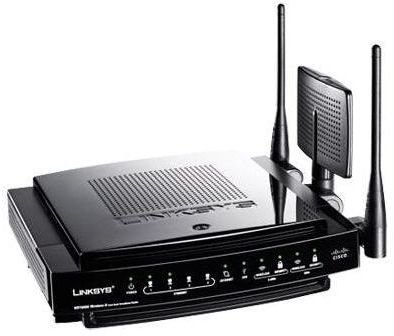 Linksys Wireless Gigabit N Router with storage link (WRT610N) [See image to the left]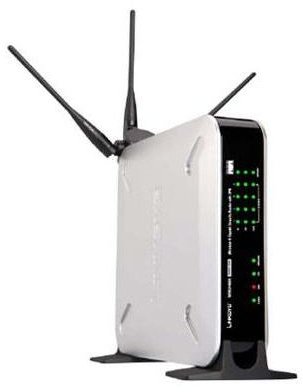 Linksys Wireless-N Gigabit Security Router With VPN (WRVS4400N) [See image to the right]