What Are the Different Editions of Windows 8?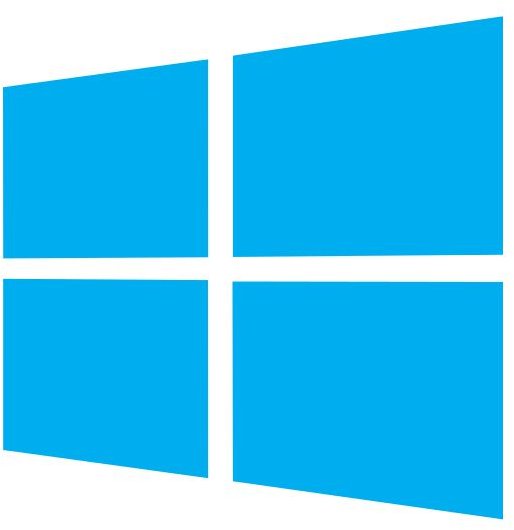 Windows 8 Editions
The various Windows 8 editions available to you will be dictated by how you purchase your computer. If you are a general consumer, you will likely need to choose between three editions: Windows 8 (also referred to as Basic), Windows 8 Pro and Windows RT.
Businesses will likely utilize Windows 8 Pro or Windows 8 Enterprise edition.
While Windows 8, Pro and Enterprise editions all function mostly the same, Windows RT needs to be called out specifically as being completely different.
Windows RT – The Ugly Duckling?
With Microsoft's push into the tablet market with Windows 8, the company realized that manufacturers needed a cheap version of Windows to utilize only on tablets. This stripped-down version of Windows would emulate what Google and Apple have so successfully created with their managed app stores and interface-friendly tablets.
Instead of charging consumers a fortune for a full Windows license, Microsoft created Windows RT so devices using RT could compete –price-wise– with Google and Apple tablets.
The main downside to a Windows RT installation is that it is strictly for use with tablets. RT does not include the Windows Desktop and thus cannot run third party applications released outside of the Microsoft App Store. This has led to much confusion, especially when consumers see a $500 tablet with RT sitting next to a tablet that comes with Windows 8 Pro and costs $1000+. You must acquire anything you want to install and use on a RT device through the Microsoft App Store.
If you are shopping for a Windows 8 tablet, be aware of the difference a full Windows 8 OS gives you over Windows RT.
Windows 8
Instead of offering various home based editions as they did with Windows 7, Microsoft wisely narrowed the home version down to a single edition: Windows 8. Windows 8 is not meant to be used in a corporation where standardization and policies are used to enforce compliance. All the basic Windows features are there and, while you can use the Microsoft App Store to install apps, you can install traditional applications as you did in previous Windows editions, as well. In addition, you can purchase Windows 8 as a stand-alone license for about $120 or buy it pre-loaded on a new computer.
Unless you are looking at Windows 8 for business use or you are an advanced end user, Windows 8 will likely meet your needs over one of the more expensive options (Pro\Enterprise).
Windows 8 Pro
Windows 8 Pro is analogous to Windows 7 Pro and includes all features of the basic Windows 8 edition. On top of the basic features, Pro adds in business friendly features such as domain support, group policy and device encryption via Bitlocker. You can obtain Windows 8 Pro with a new computer purchase or as a stand-alone license for about $200.
Windows 8 Enterprise
Windows 8 Enterprise builds on the features offered by Windows 8 Pro and makes it attractive for much larger organizations. Added features include AppLocker, Windows to Go, DirectAccess and BranchCache, which are all useful features for large companies.
You could previously obtain the Enterprise only by purchasing Software Assurance through the Microsoft Volume Licensing program, but as of March 1, 2014, you can now purchase Windows 8 Enterprise as a standalone product. If you wish, you can still obtain Enterprise edition through the normal Software Assurance benefits of a volume license plan.
I hope this article helped clear up some of the mystery behind the various editions of Windows 8. Just keep in mind RT is for tablets, Windows 8 and Pro are for consumers of traditional laptops and PCs and Pro\Enterprise are for corporations. Piece of cake!
References