The Complete Windows Multimedia Guide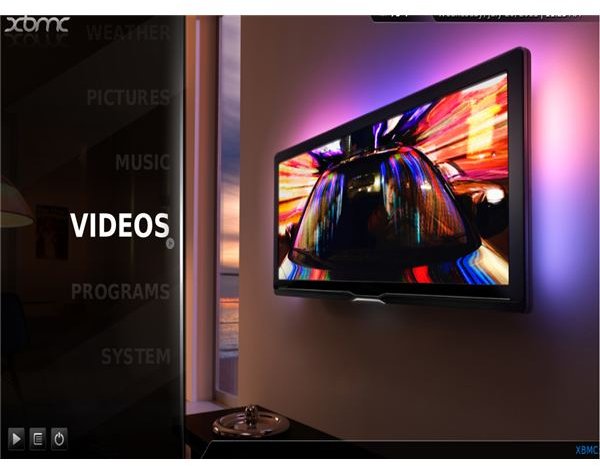 Using Windows Media Center
Multimedia on Windows is probably best encapsulated by the presence of Windows Media Center, an impressive system that allows you to use your computer as a home theater PC, enjoying TV, videos, music and streaming media from the Internet.
Most current versions of Windows come with Windows Media Center pre-installed, and it really is an easy to use system. You should think of it as an operating system in itself, capable of being used to navigate all of your existing media files and folders with ease.
Customizing Your Windows Multimedia Center
Multimedia on Windows is about more than Windows Media Center, however. While you might find it works much better with a remote control device and some personal customization choices, Windows Media Player is also available, ready to let you play tunes with a selection of wild and impressive visualizations. As you will find a little later on, Windows Media Player can be used to serve data to a media center, and if you prefer to use a non-Microsoft solution there are plenty of alternatives to Windows Media Center.
Windows Media Player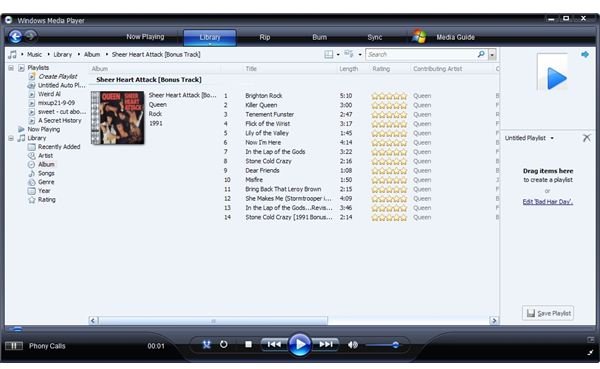 One of the most widely used players available, Windows Media Player has been around for several years now and has become a fixture within Windows. Whether updating to the latest version or checking the supported formats, you should be aware that while it is a popular music and video player, Windows Media Player isn't 100% perfect and it won't play back all files. It can be used to rip and burn CDs, however, and it can also allow you to view closed caption subtitles on DVDs.
Troubleshooting Windows Media Problems
Whether you're using Windows Media Player or any other media playback application, the chances are that you will run into a problem at some point. It is inevitable, given the vast number of media files and codecs that are in use for encoding video and audio.
If you're looking for a way of playing back Blu-ray discs or have given up on Windows Media Player in favor of a popular alternative such as VLC, you can be sure that a solution is out there…
Plugins and Codecs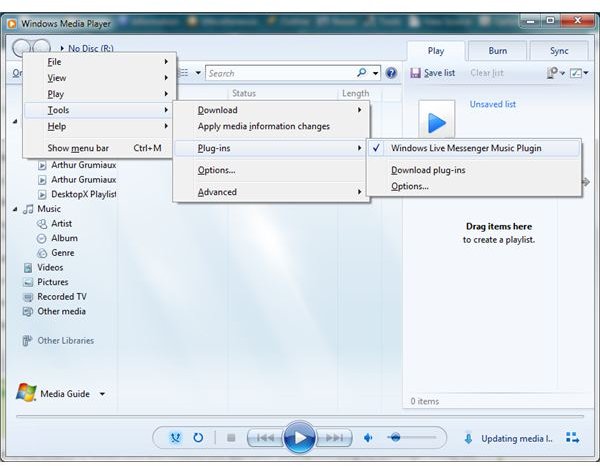 To fully troubleshoot issues with any media playback on Windows, you will need to take advantage of the various codecs that are available. These might be all in one codec packs or simply full apps such as VLC that ship with their own codecs.
There are plenty of plugins that can be used to enhance media playback applications, such as Windows Media Player. These are useful if you have difficulty trusting the safety and/or legitimacy of the chosen codec pack.
Multimedia and Your Portable Media Player
Fans of portable media players such as the iPod Touch or iPhone or even a Windows Phone will be thrilled to find that there is a way to convert iTunes music files from M4A format into MP3 for free, just as there are apps ideal for editing, shrinking and transcoding video files into a suitable format for viewing on a small screen portable device.
Media Sharing
Just as it can be used to view media on your own computer or the web, Windows Media Player can be employed as a media server, ideal for streaming video clips from your PC to a dedicated media player or a suitable gaming console.
Users of older versions of Windows Media Player are encouraged to upgrade, but if this is not possible Windows Media Connect is available.
Windows Movie Maker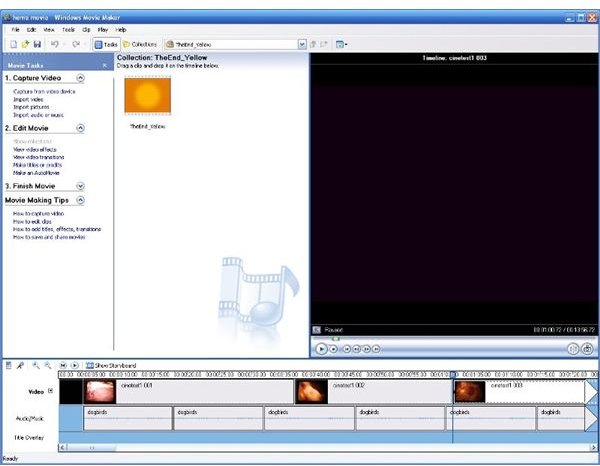 Until you try Windows Movie Maker, you haven't experienced the full depth and breadth of multimedia possibilities in Windows. Two versions are available, the current Windows Live Movie Maker and the older Windows Movie Maker, but both are free to install and feature a great selection of tools for creating your own videos and adding music and soundtracks. Once your movie is complete there are various sharing options for you to use so that your friends and family members can enjoy your work!
Managing MP4 Files in Windows
MP4 or MPEG-4 is a media container format that usually stores audio and video content, although it is often used for including still images and subtitles in clips. As such it is a popular, flexible multimedia storage format, albeit one that isn't natively supported in Windows.
There are plenty of options for viewing content in this format, however, and Windows Media Player can be enhanced with a third-party MP4 codec that allows this type of multimedia clip to be enjoyed on your PC or laptop.
References
Images provided by author